Explore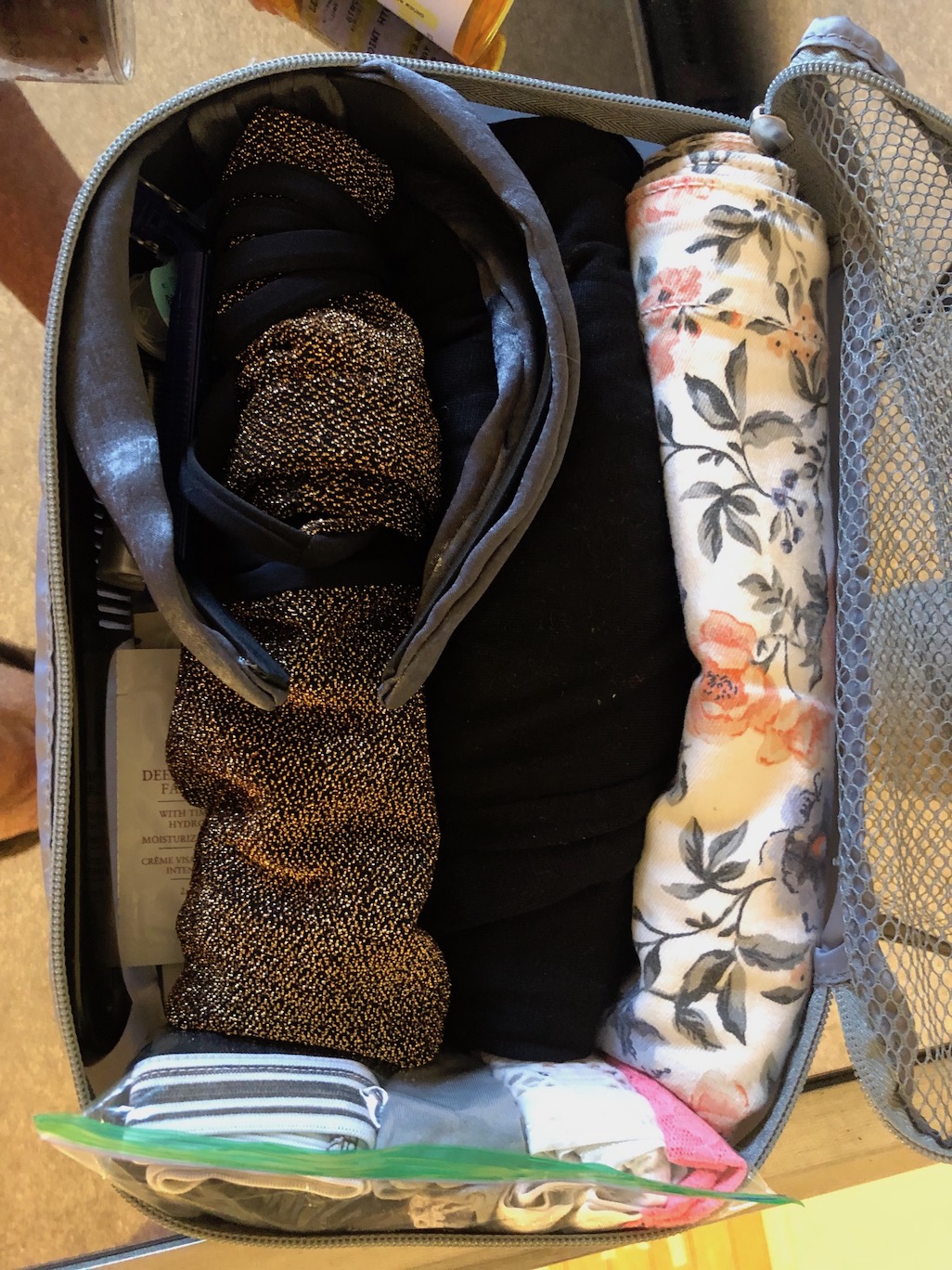 Friday - Sunday | In The Suburbs Of DC
I'm pretty sure most everyone differentiates a family vacation pack from a "real" vacation pack. You have some necessities at the house already, you kind of don't care what you look like (unless there's a baby/dog to take photos with), you'll re-wear clothes like you do in your every day life/do laundry if need be, etc, etc.
SO off the bat, you should know this will be a lighter pack.
The Bag + Contents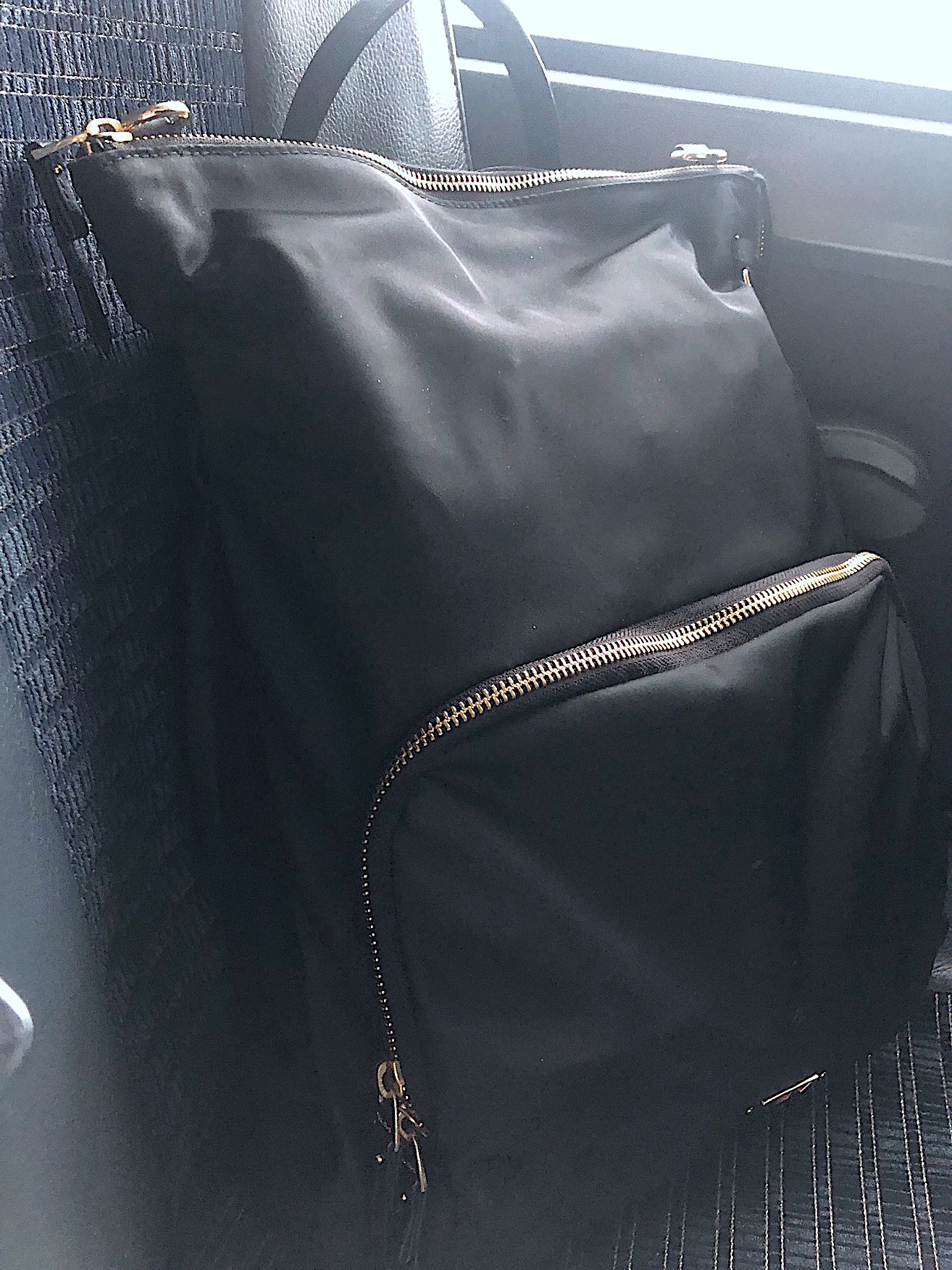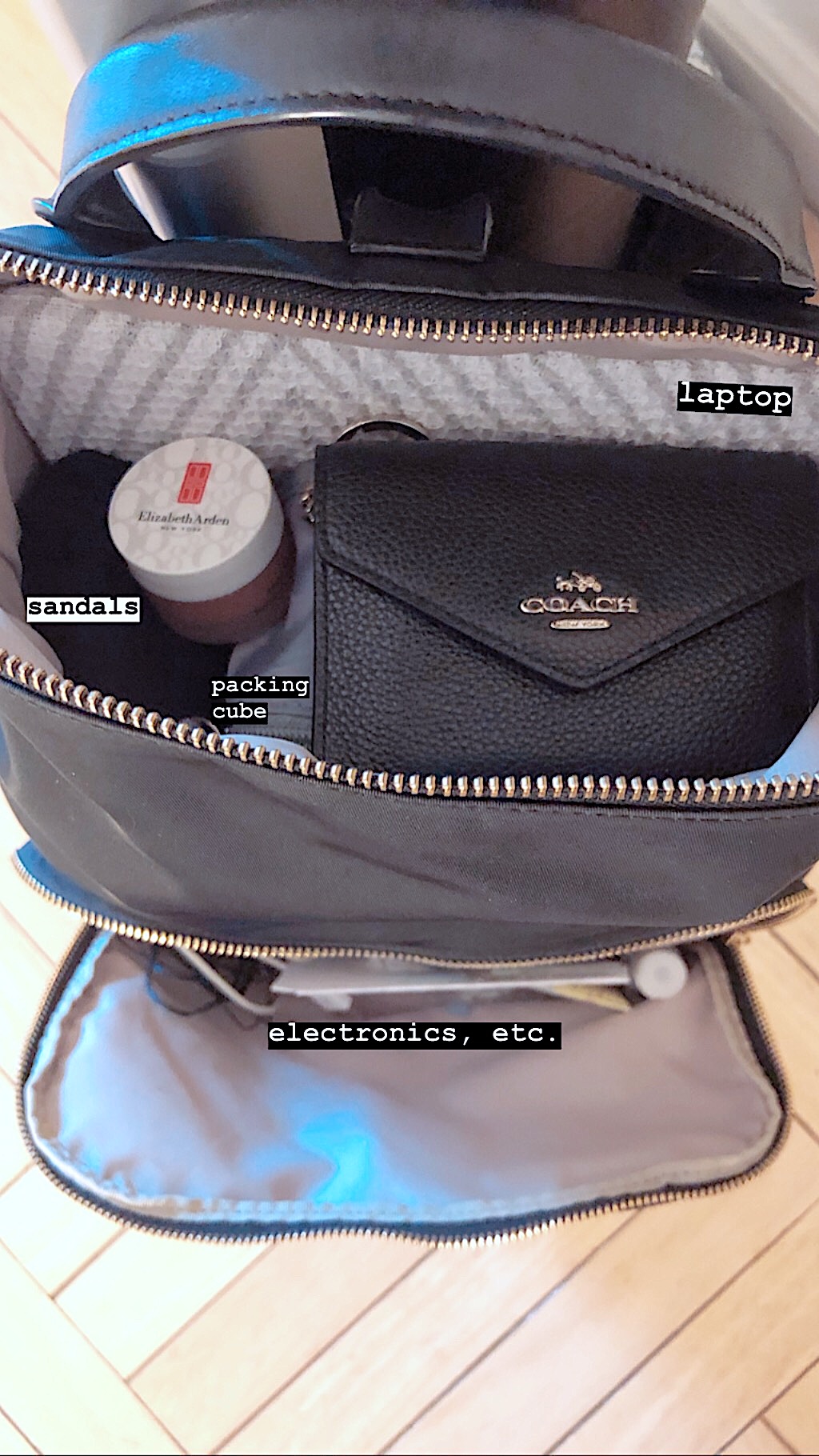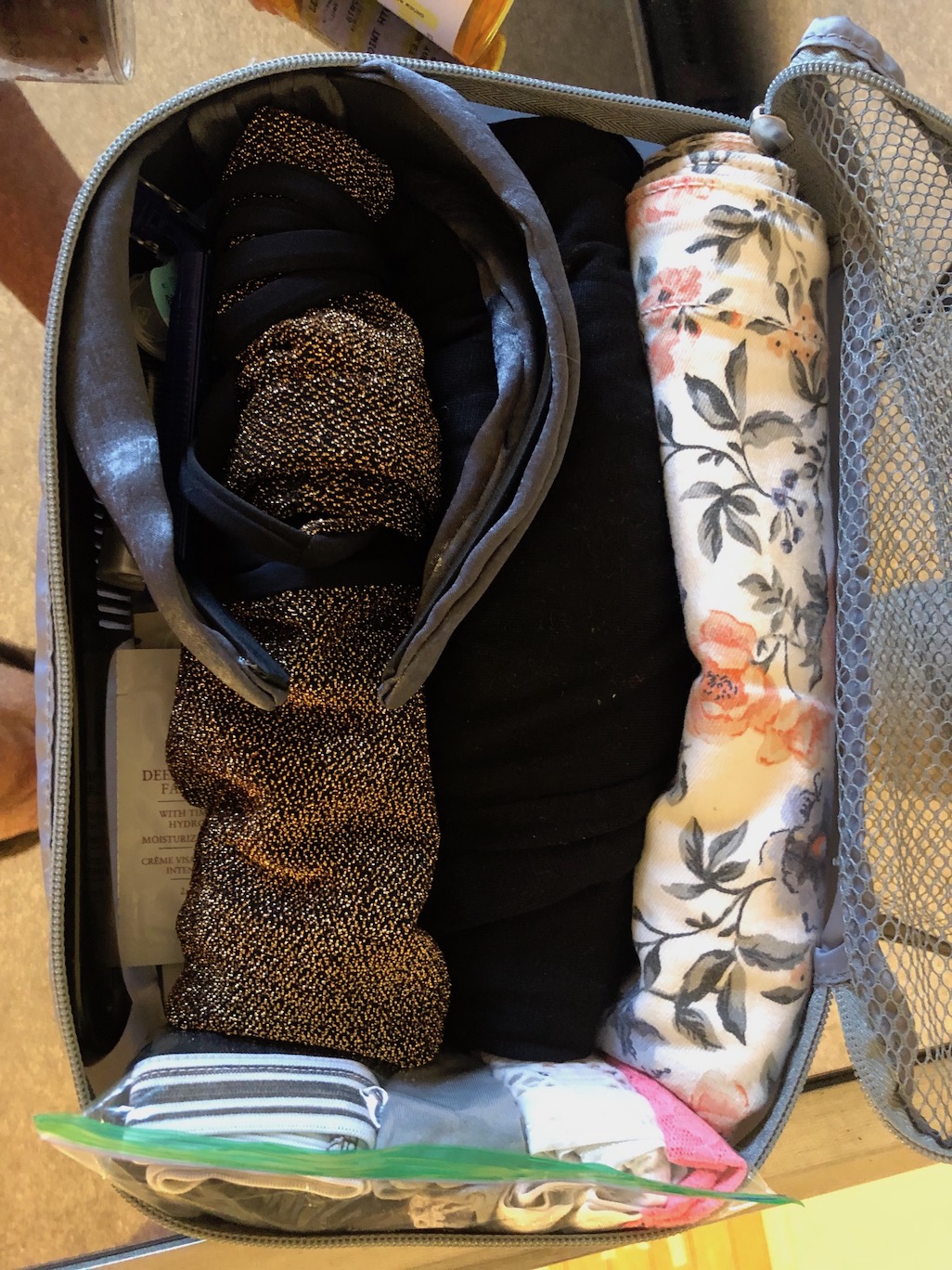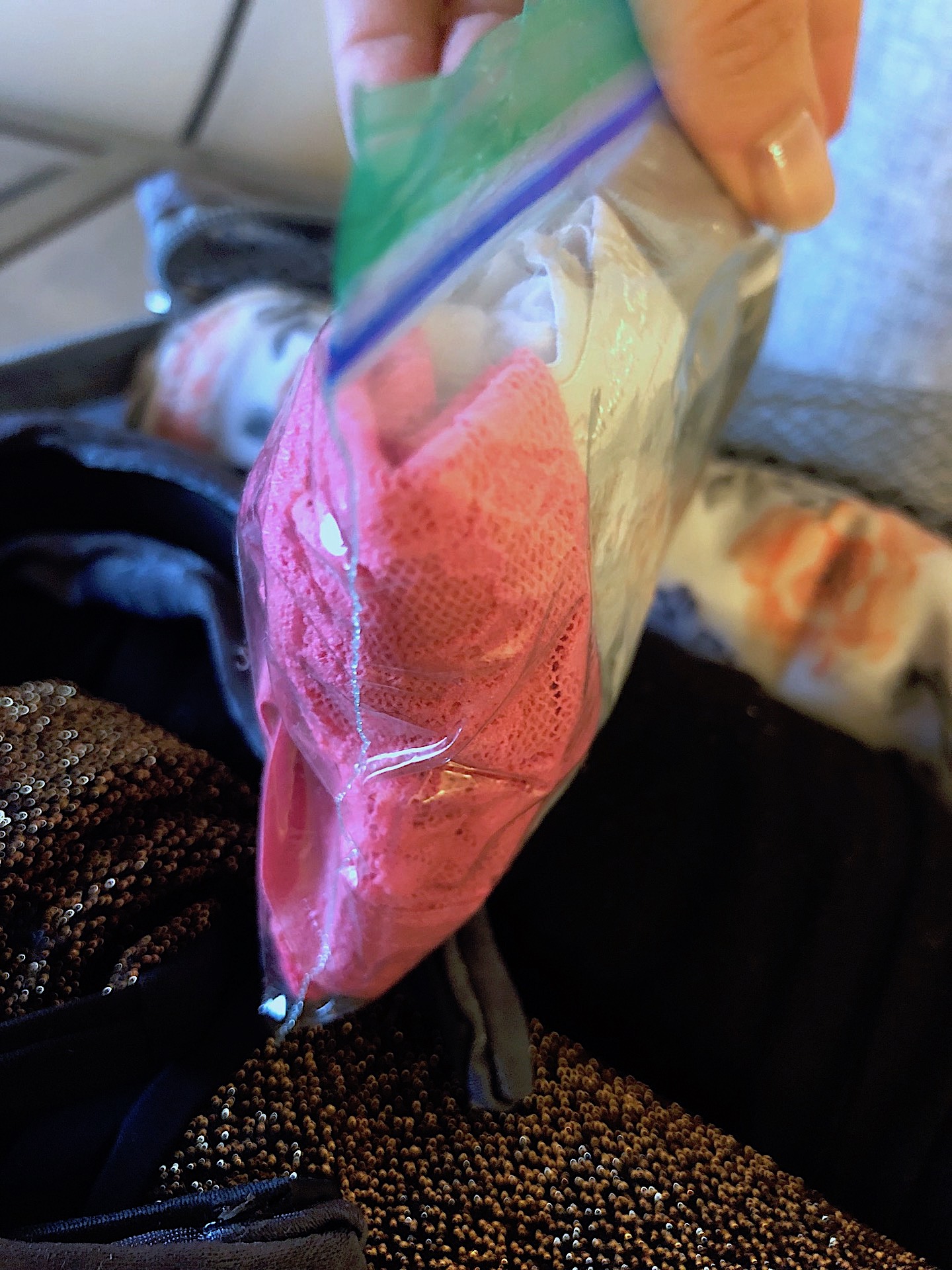 If you're traveling with less clothing and toiletries than usual, save space on the extra packing cube/dop kit by packing them in one.
Same goes for intimates. I subconsciously picked up on packing underwear into a Ziploc from @fashionambitionist - this is how she keeps her bathing suits. Bring an extra Ziploc for the hamper if you're not doing laundry while you're away.
Quick Change
One way to narrow down the amount of clothes you pack is to go for versatile and comfortable pieces. COMFORTABLE is the idea of feeling good, not necessarily wearing sweats. I love a flattering, cotton jumpsuit. Another way is to mix and match: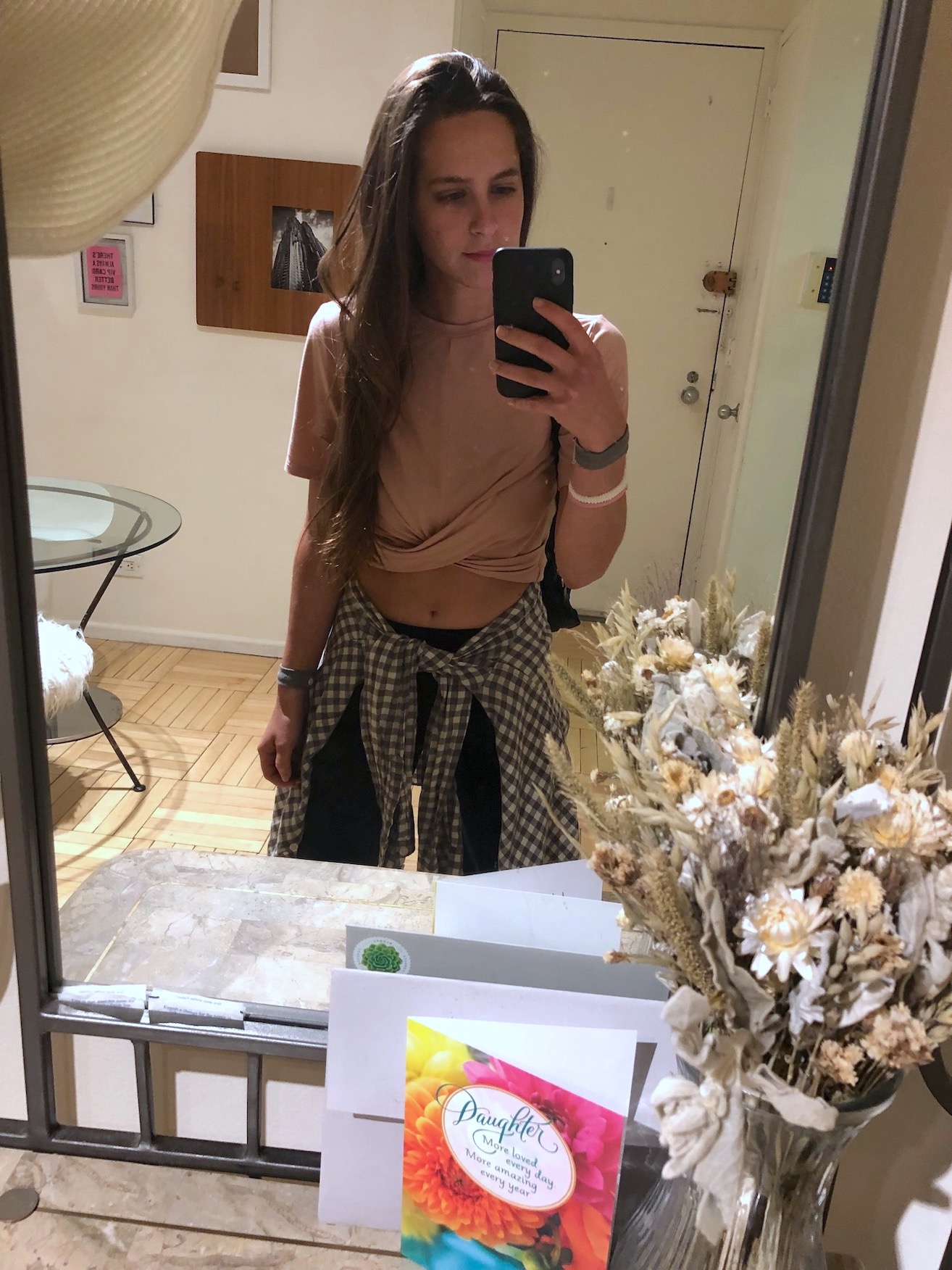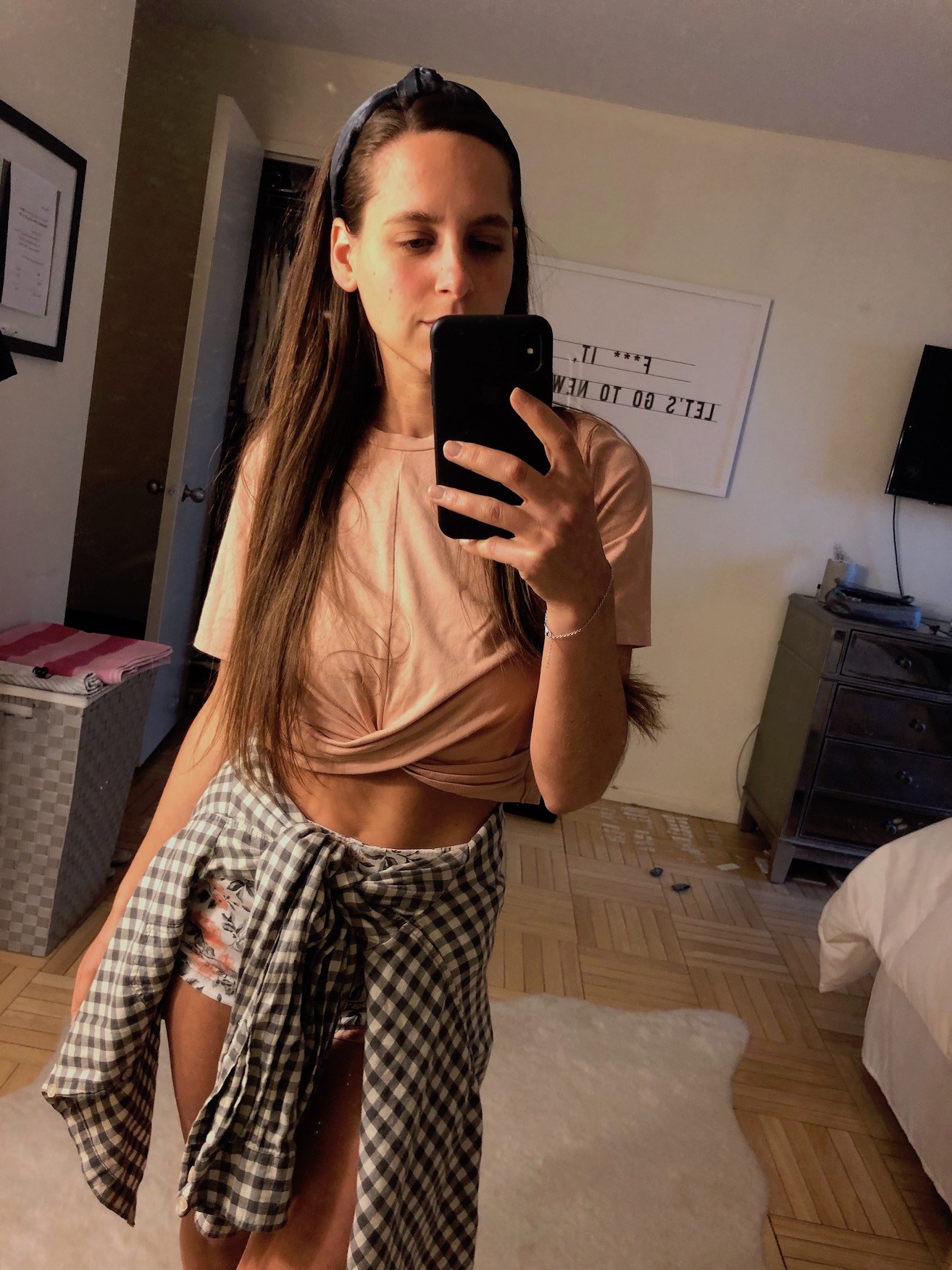 You don't always need a full fresh outfit. See what a pair of shorts and headband can do?