Explore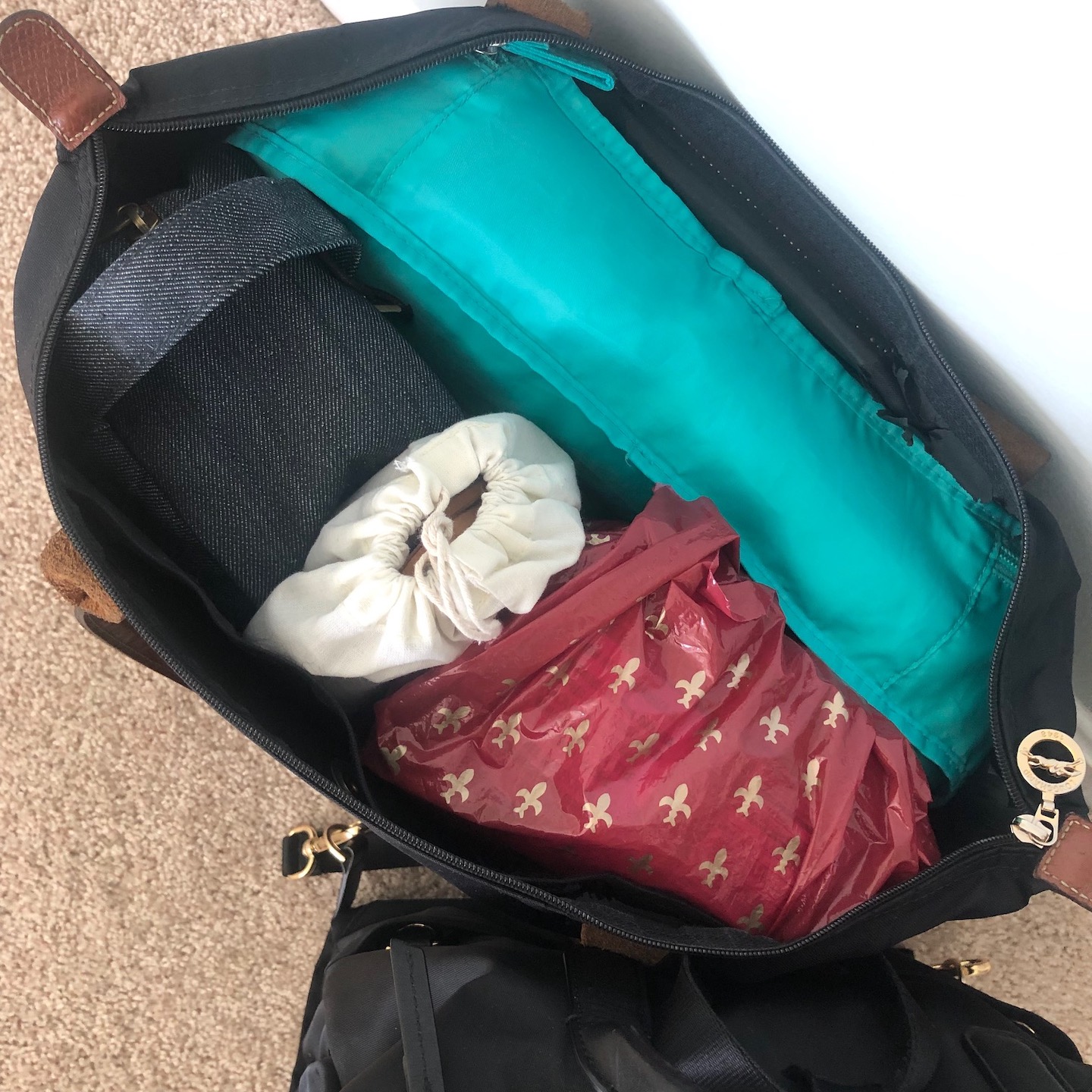 Adventure Pack | For a Long Weekend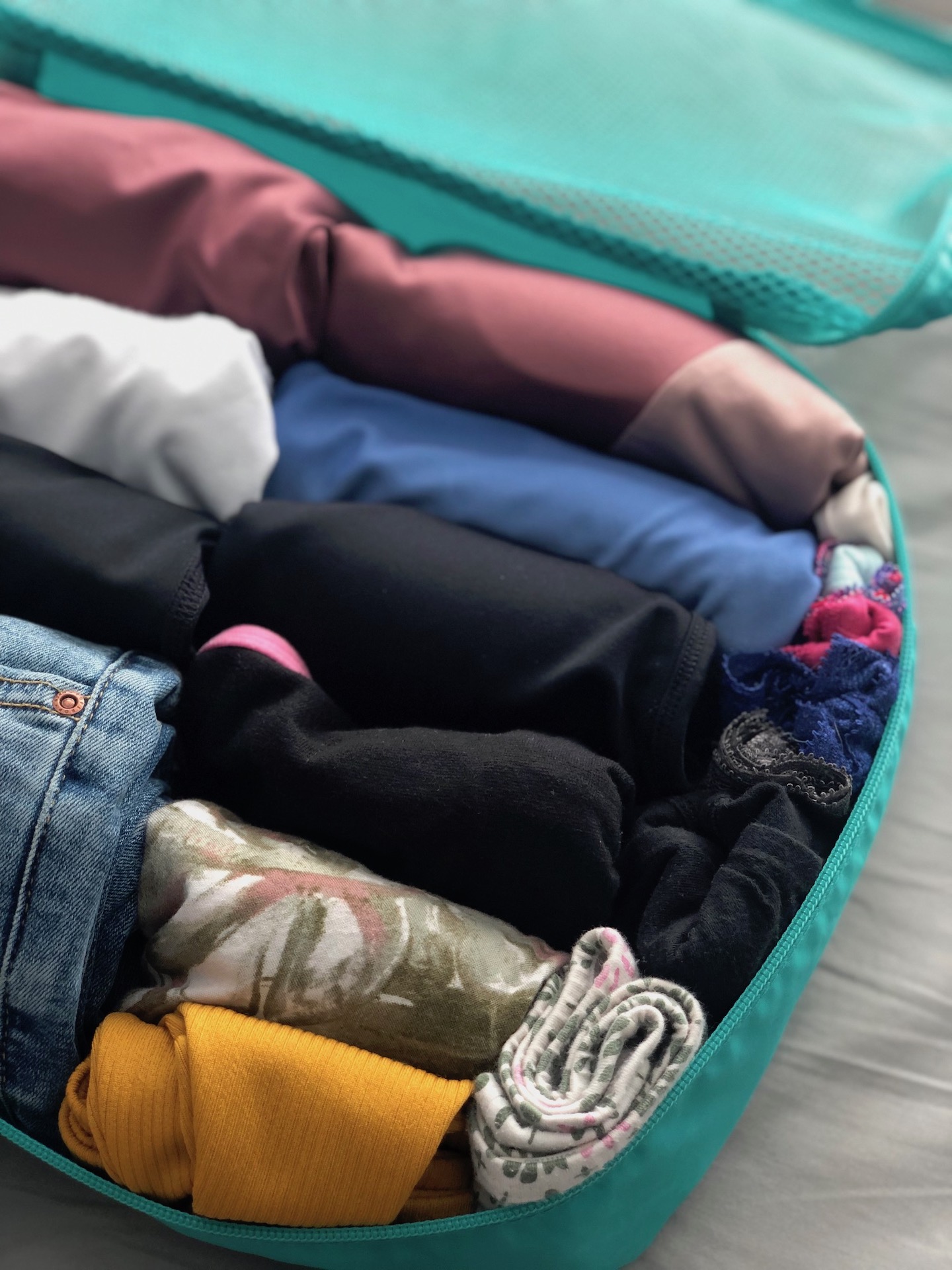 The Secret to Packing for Active Vacations
Whether you're going on an adventure packed vacation [think hiking, sky diving], a yoga retreat, or simply planning a relaxing vacation jam packed with lounging - you really don't need much.


Tips:

Mix and match athleisure basics to easily pair tops and bottoms for whatever you have planned

Fold and pack your items so they are all visible

Pack underwear alongside your outfit choices

Separate active, lounge, and dining wear


For Her:

Make your pieces work harder - i.e. longline sports bras double as shirts and bras whatever the activity!