Explore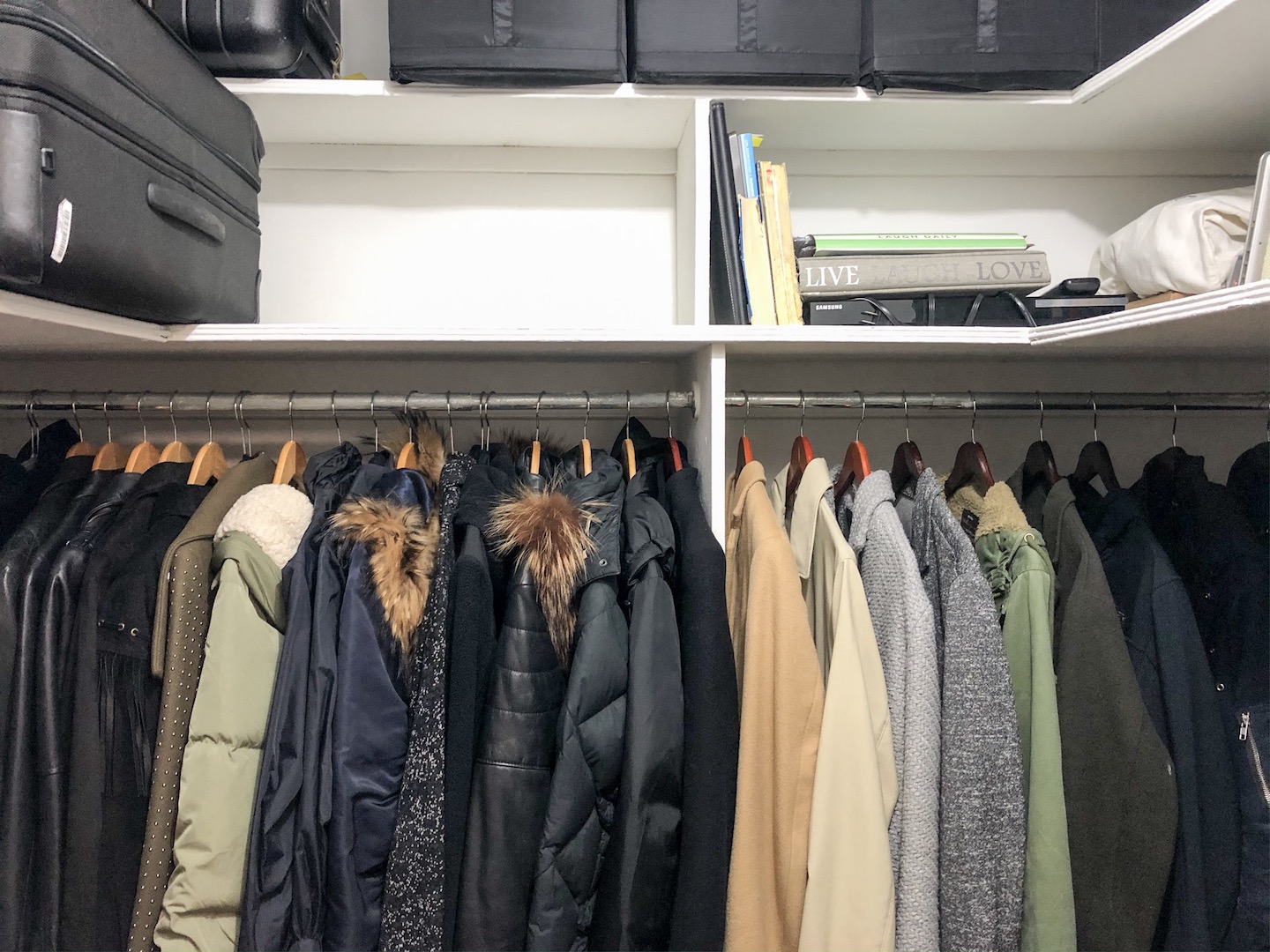 Moving On Up | East Side Manhattan
Good Morning Upper East Siders,
Leah Mari here: your one and only source into the scandelous closets of Manhattan's elite.
Where is that shirt?
And where did I put it?
All the secrets I'll ever tell:
MOVING YOUR CLOTHES
When you're moving into your new apartment, you want to do it right. That starts with pack up. The two important steps you might not think of:
Edit
Organize
The less you move, the better. Don't bring your old junk into your new, fresh start.
The earlier you move, the better. Exhaustion hits in right about the time the movers have left. Do your heavy organizing beforehand, you won't regret it.
All in all, it's simple math: less boxes = less time = lower cost of movers. Communication and a color system also help.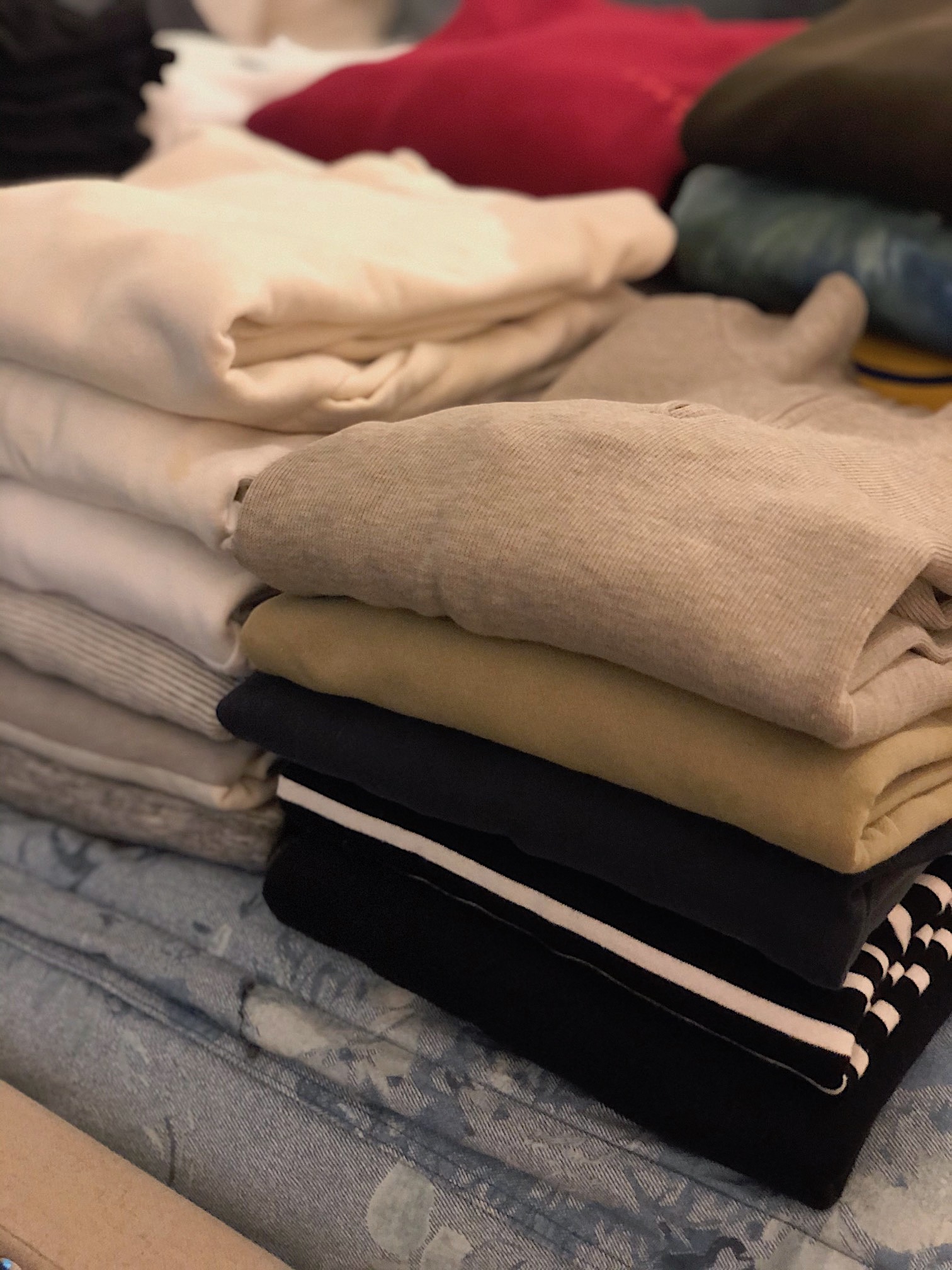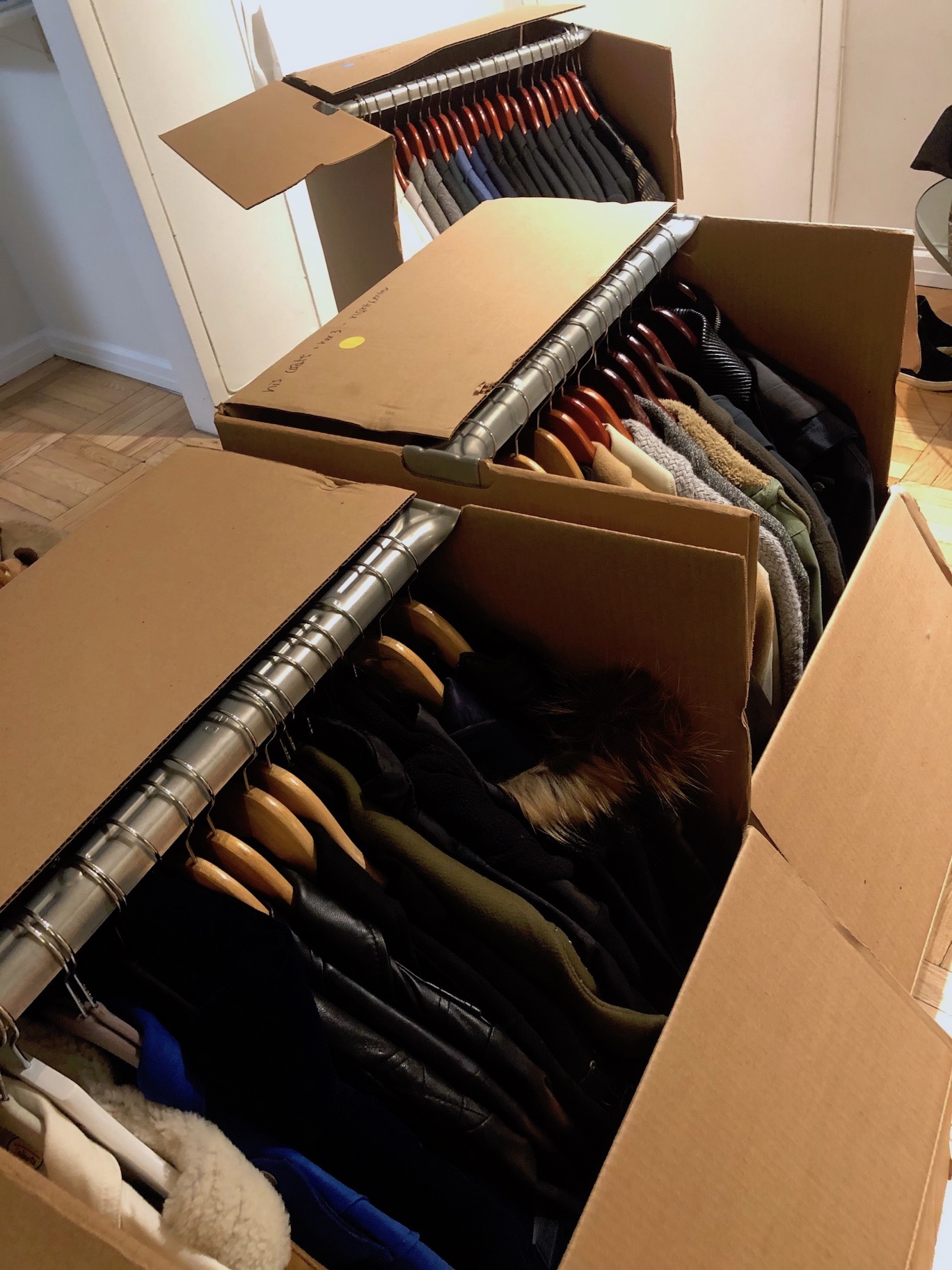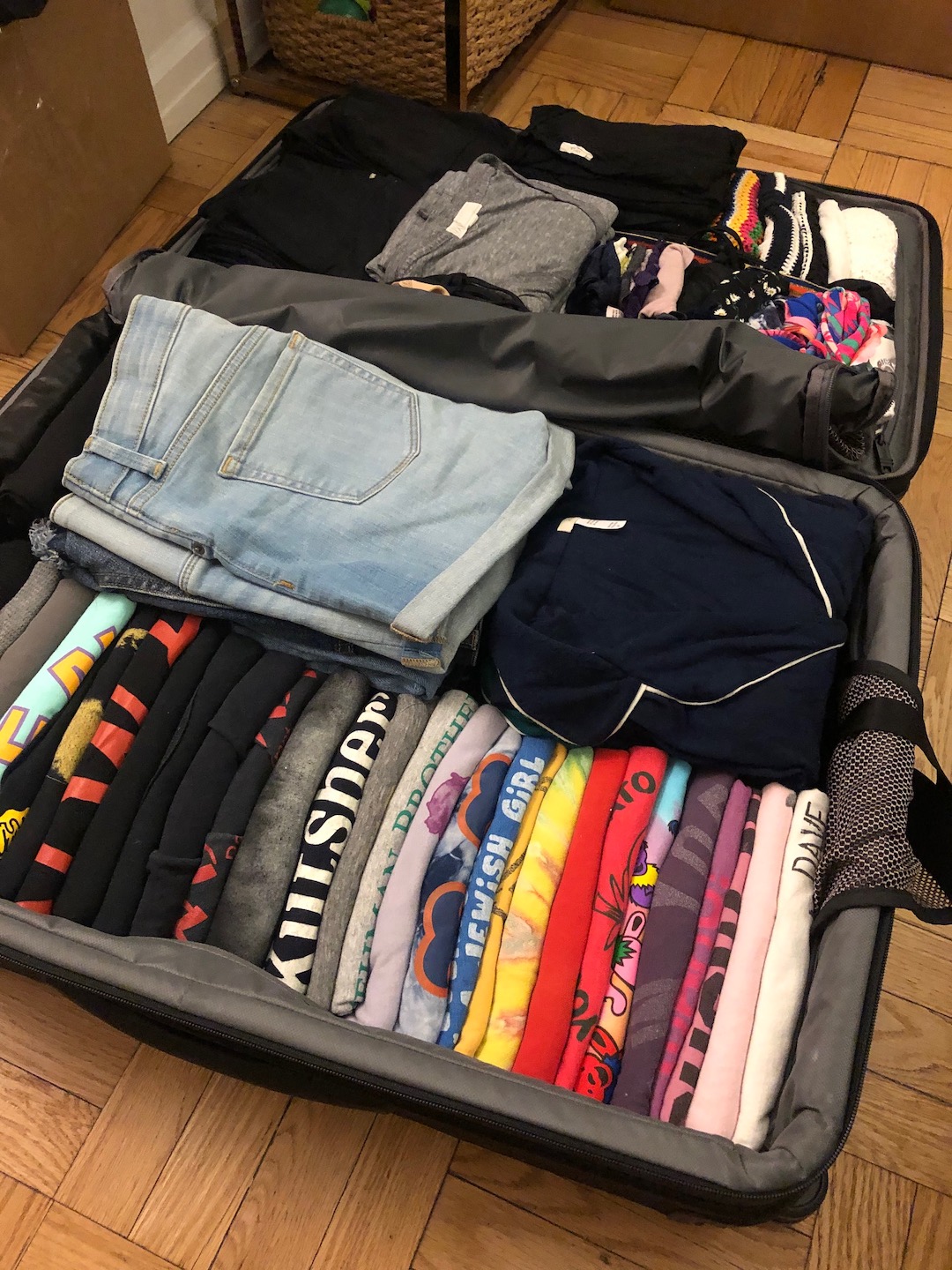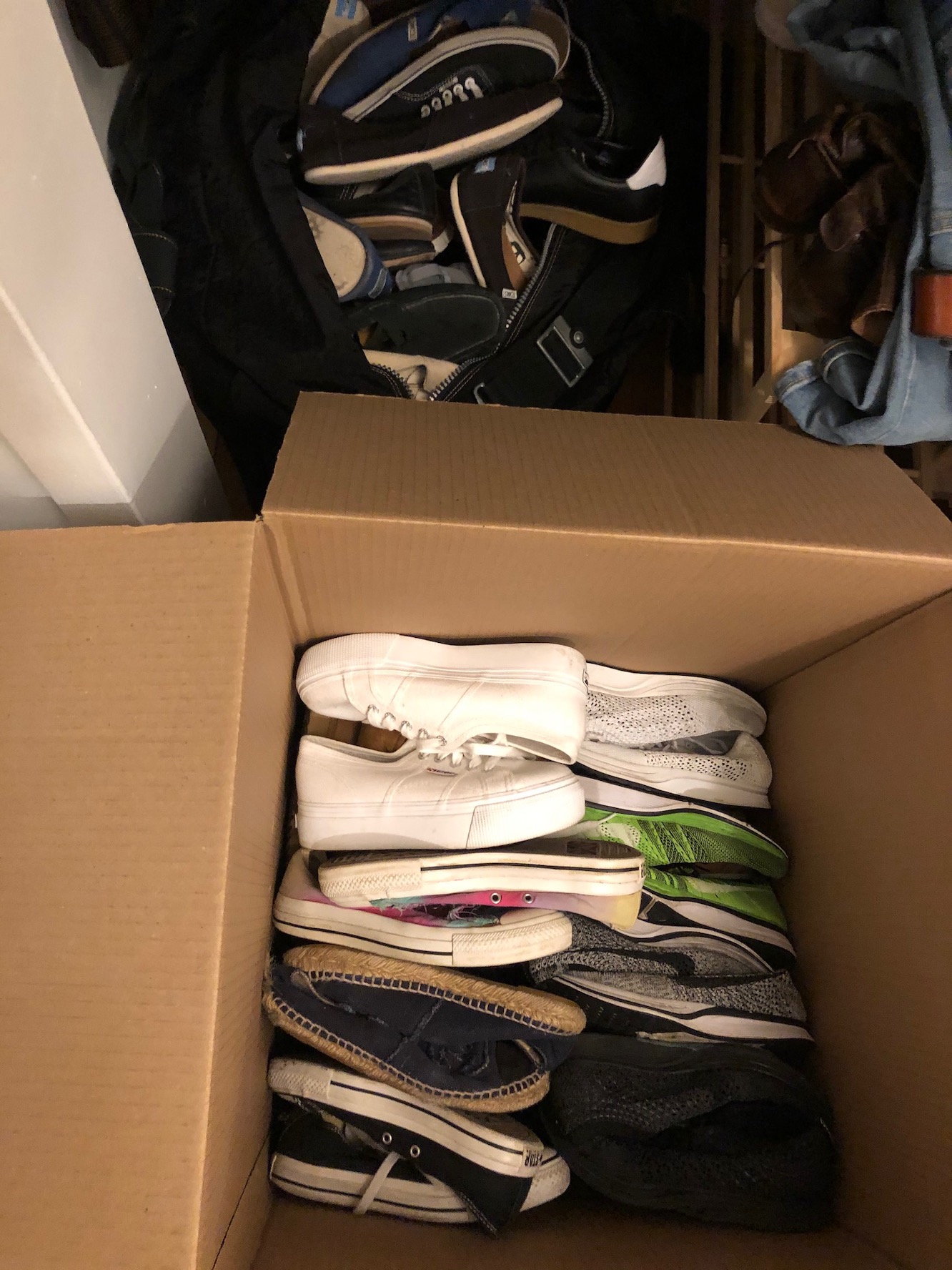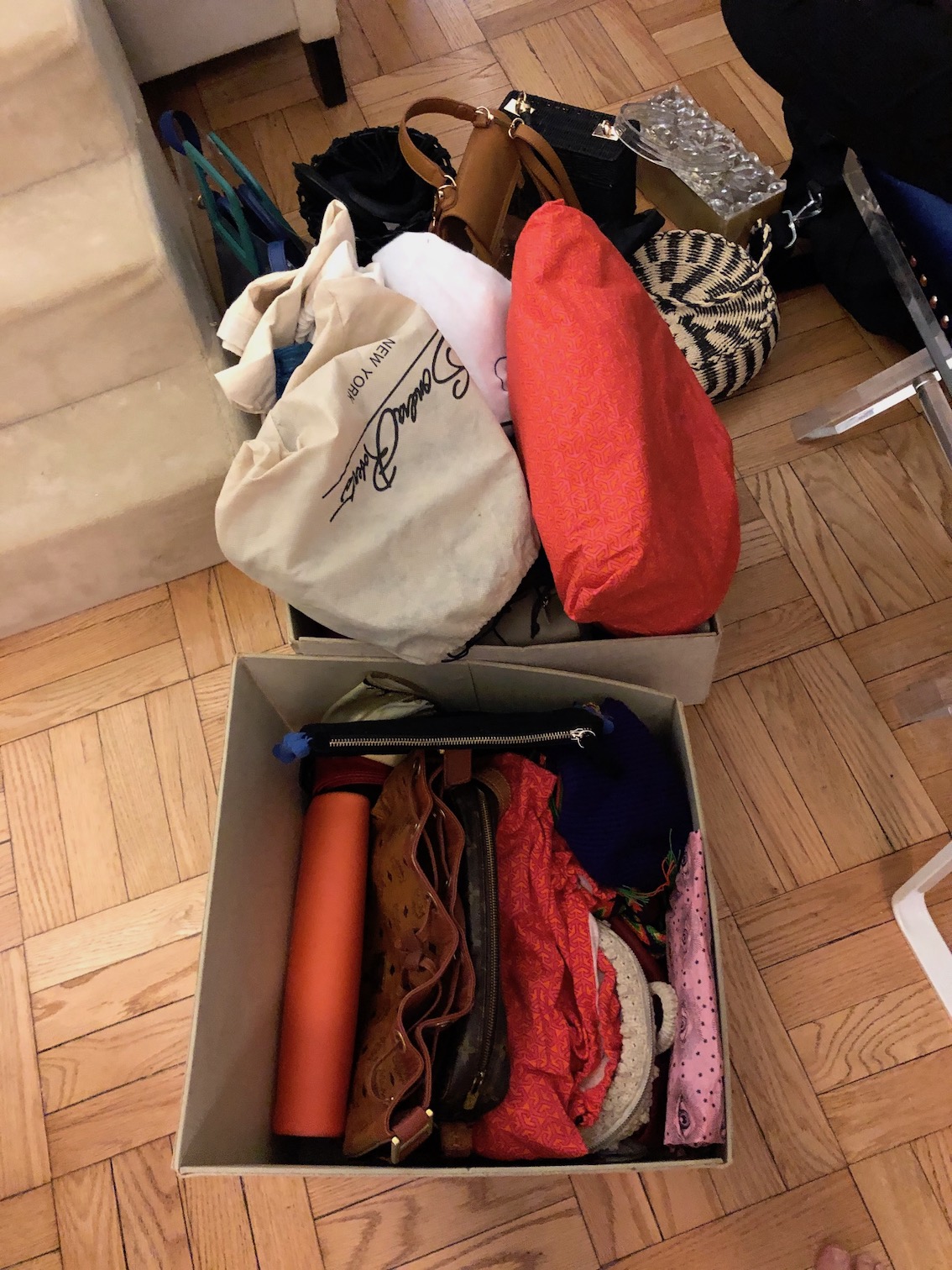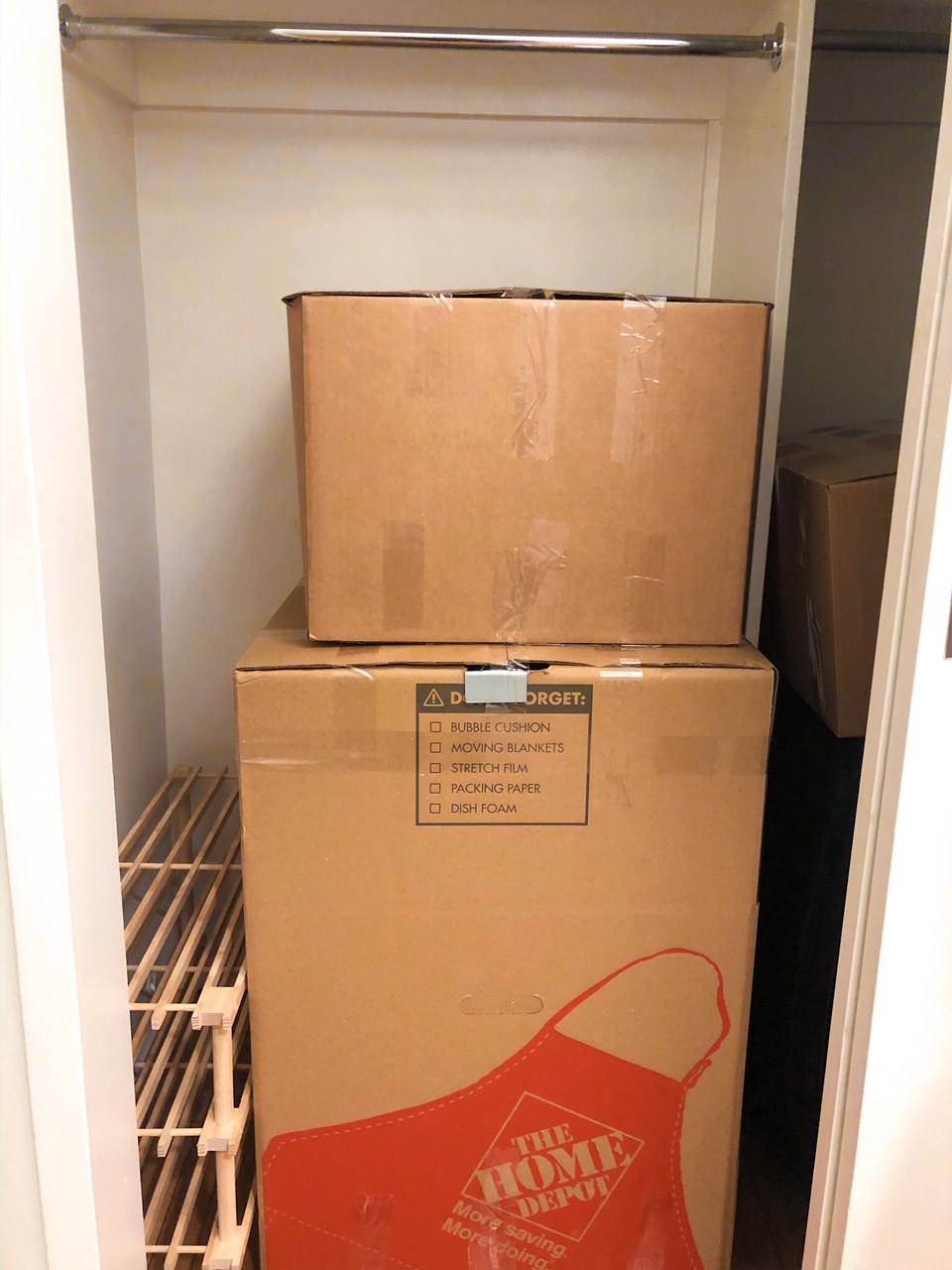 MAPPING THE CLOSET
The key is to understand what you own, how you go about your day, and the space you're moving into.
For Her: We gave her the walk-in closet. Pre-move there was 1 bar on either side and two shelves spanning all 3 walls. We added a second bar on one side for shirts/bottoms and a shoe wall front and center.
For Him: The side-by-side closets at the entrance of the master suite were perfect for him, allowing separation of work and weekend. With no proper linen closet and the adjacency to the master bath, linens were added to his closet as well.
For Them: This apartment has a massive walk-in in the foyer. Insert coats, cleaning supplies, storage, sports, and frequently used items when you run out the door.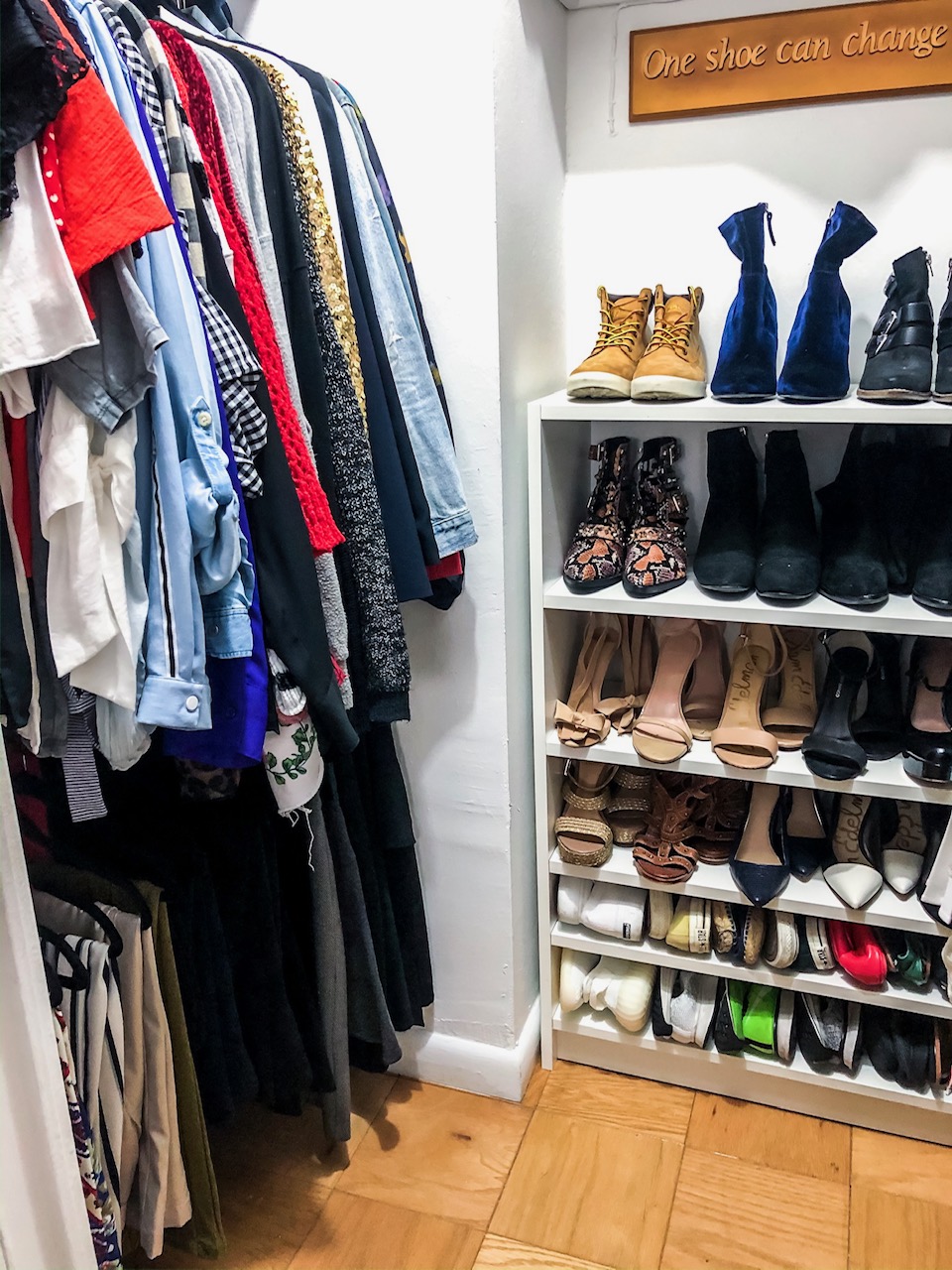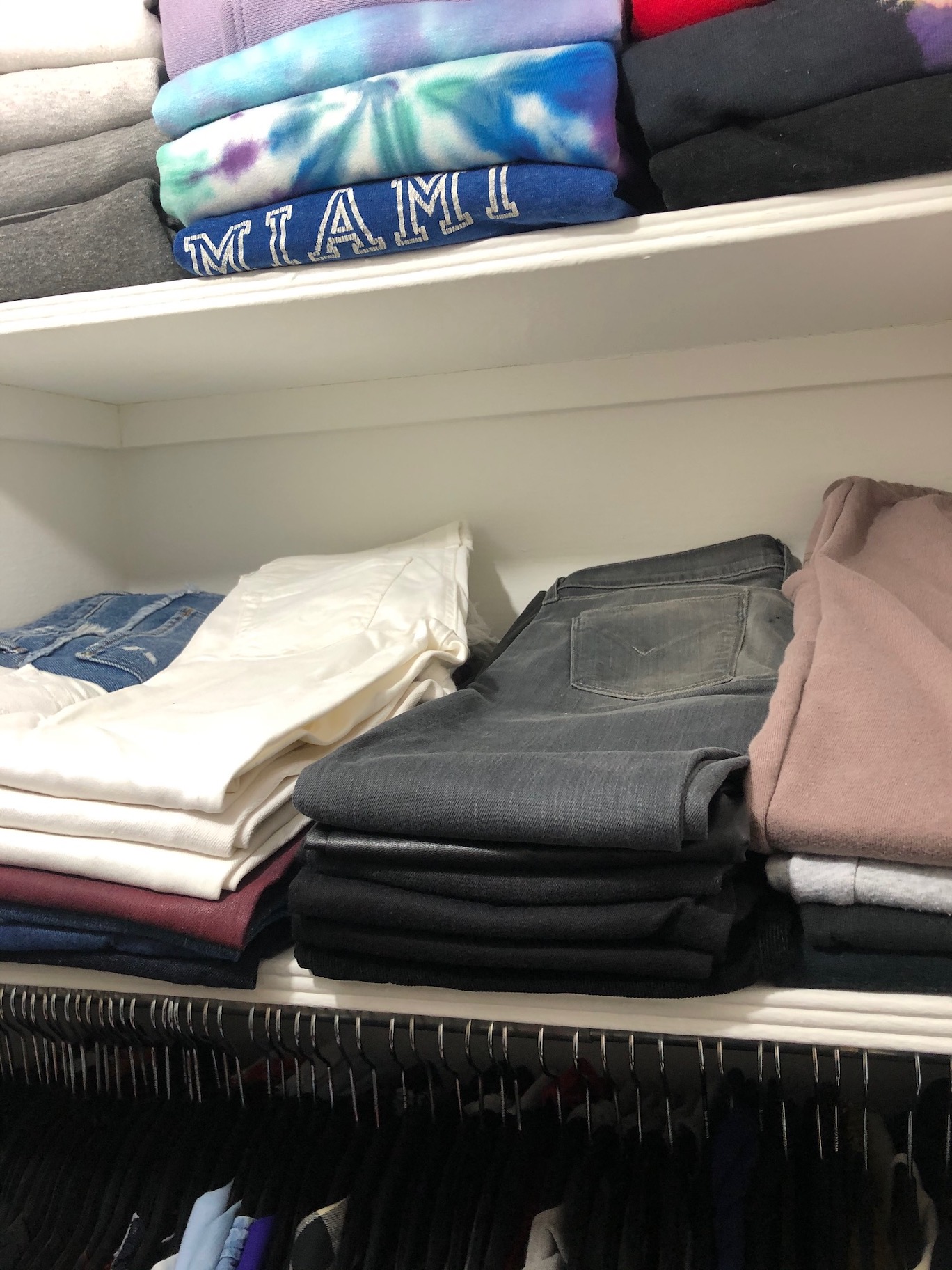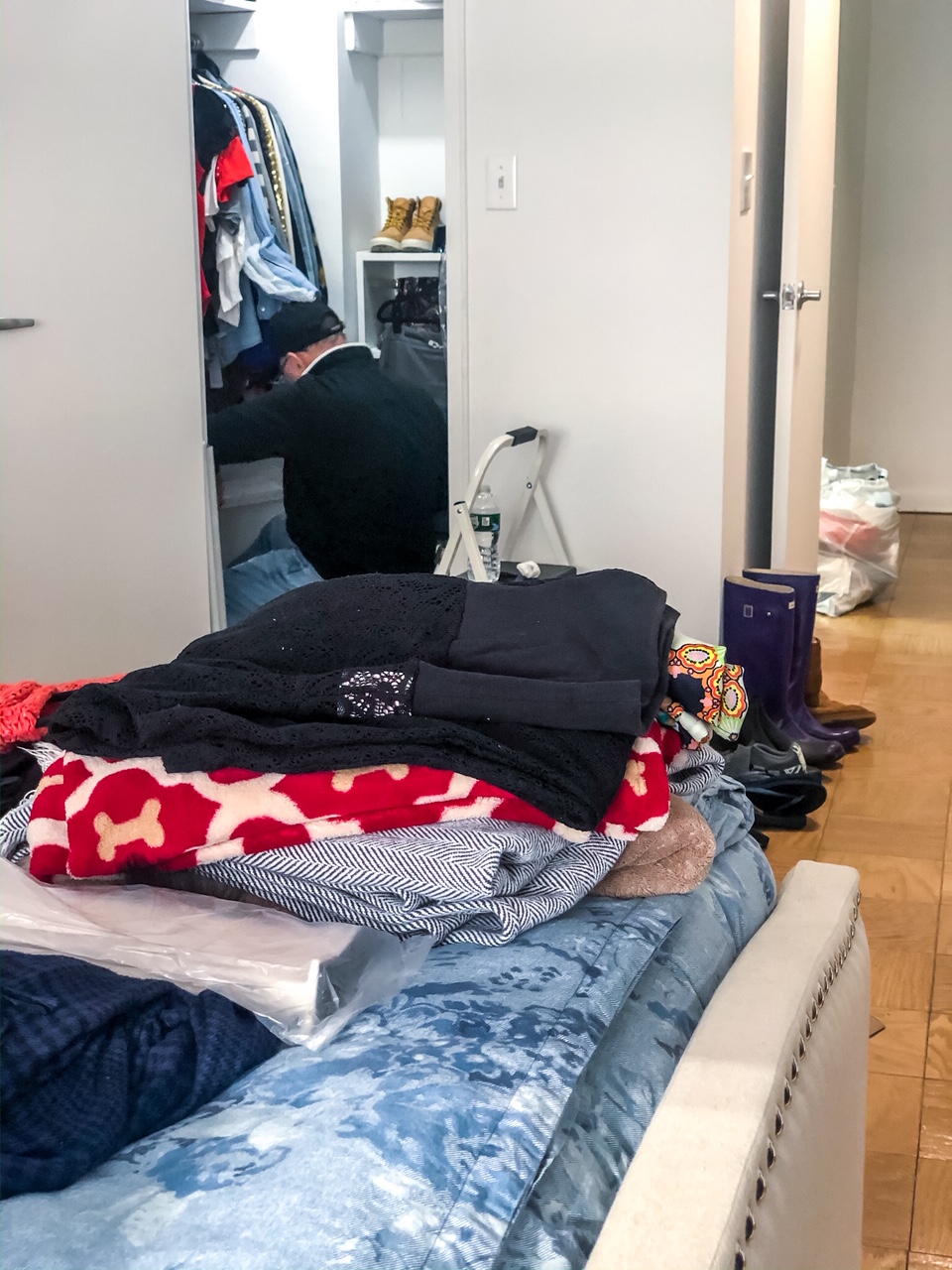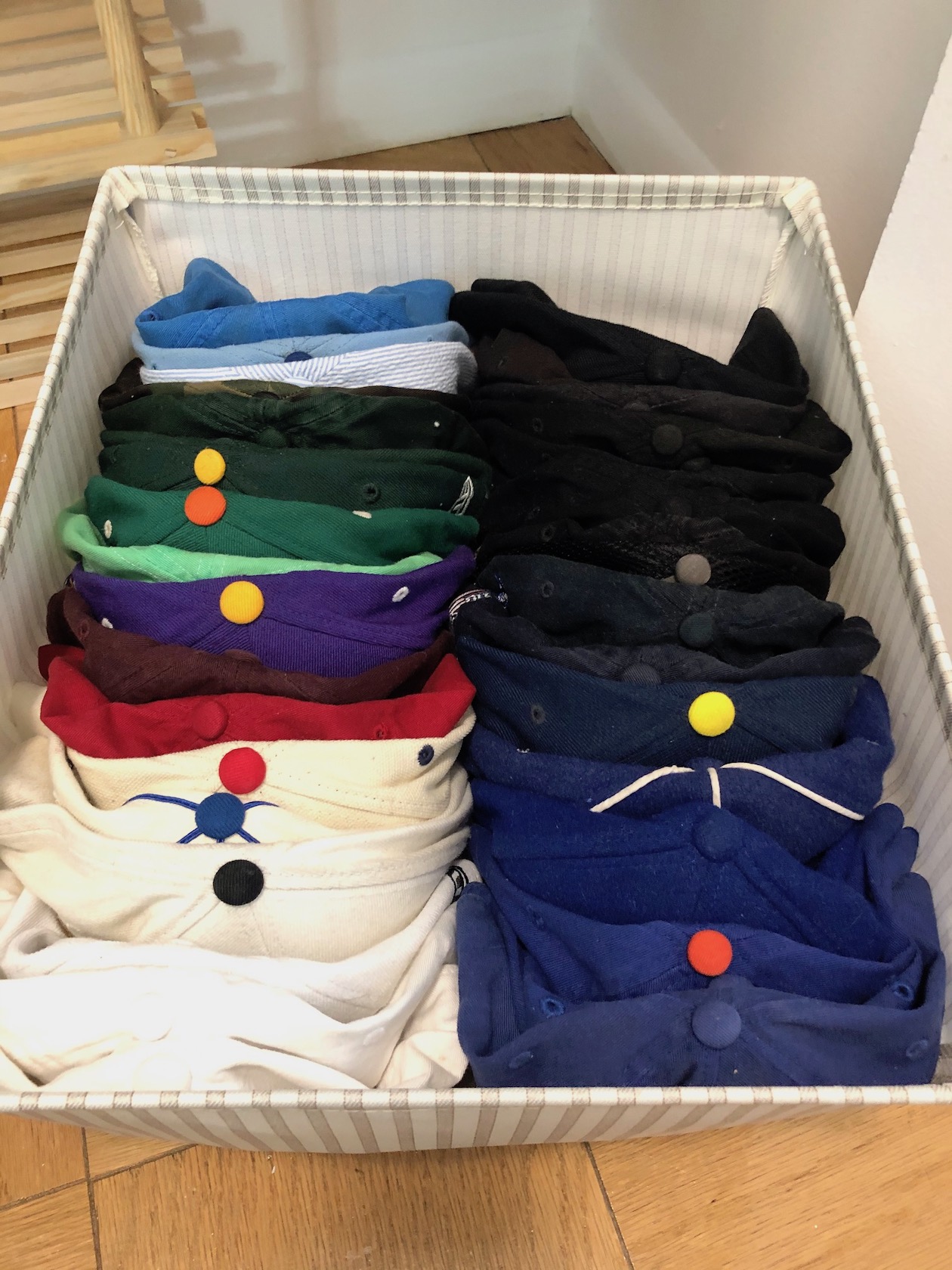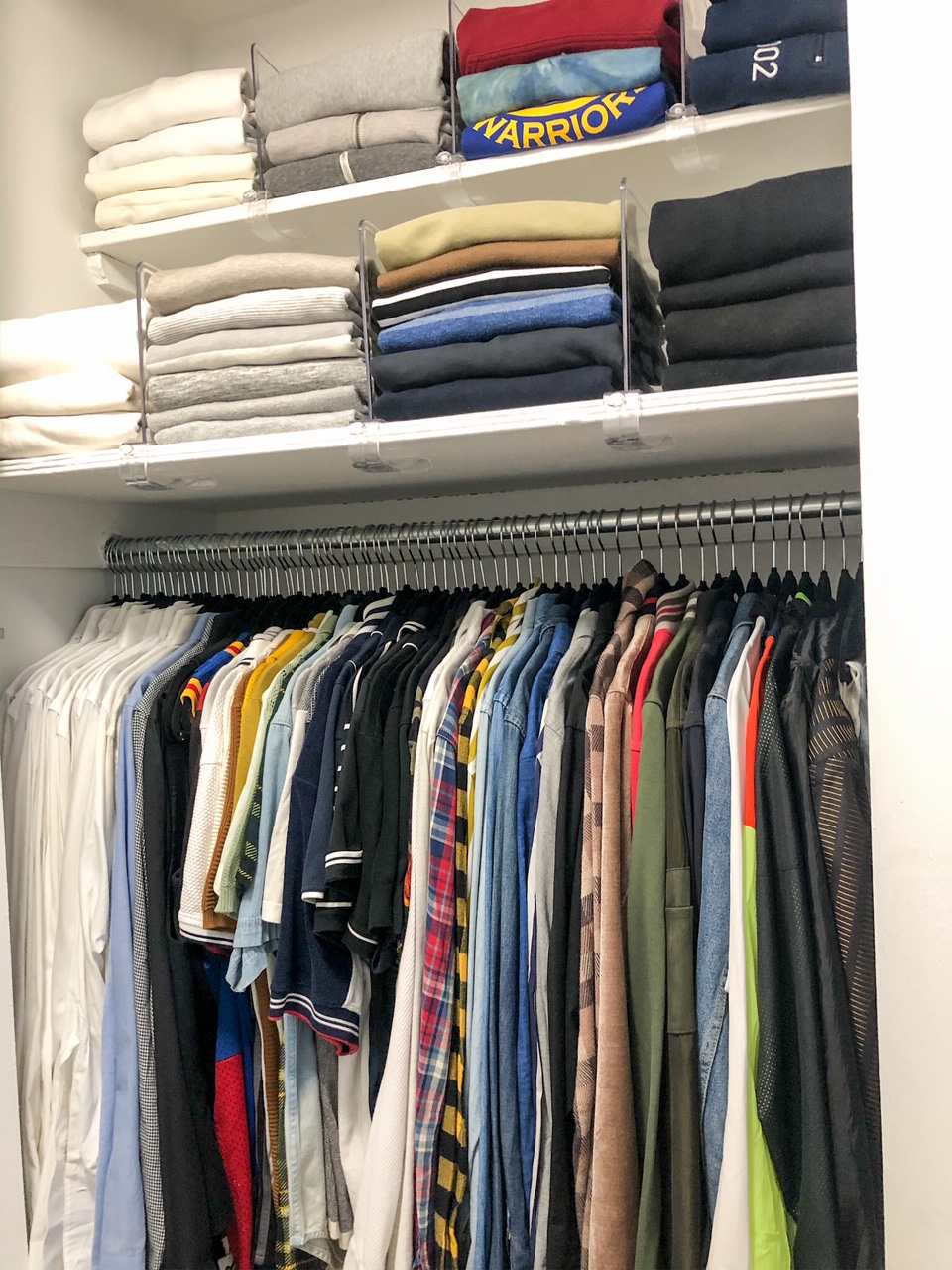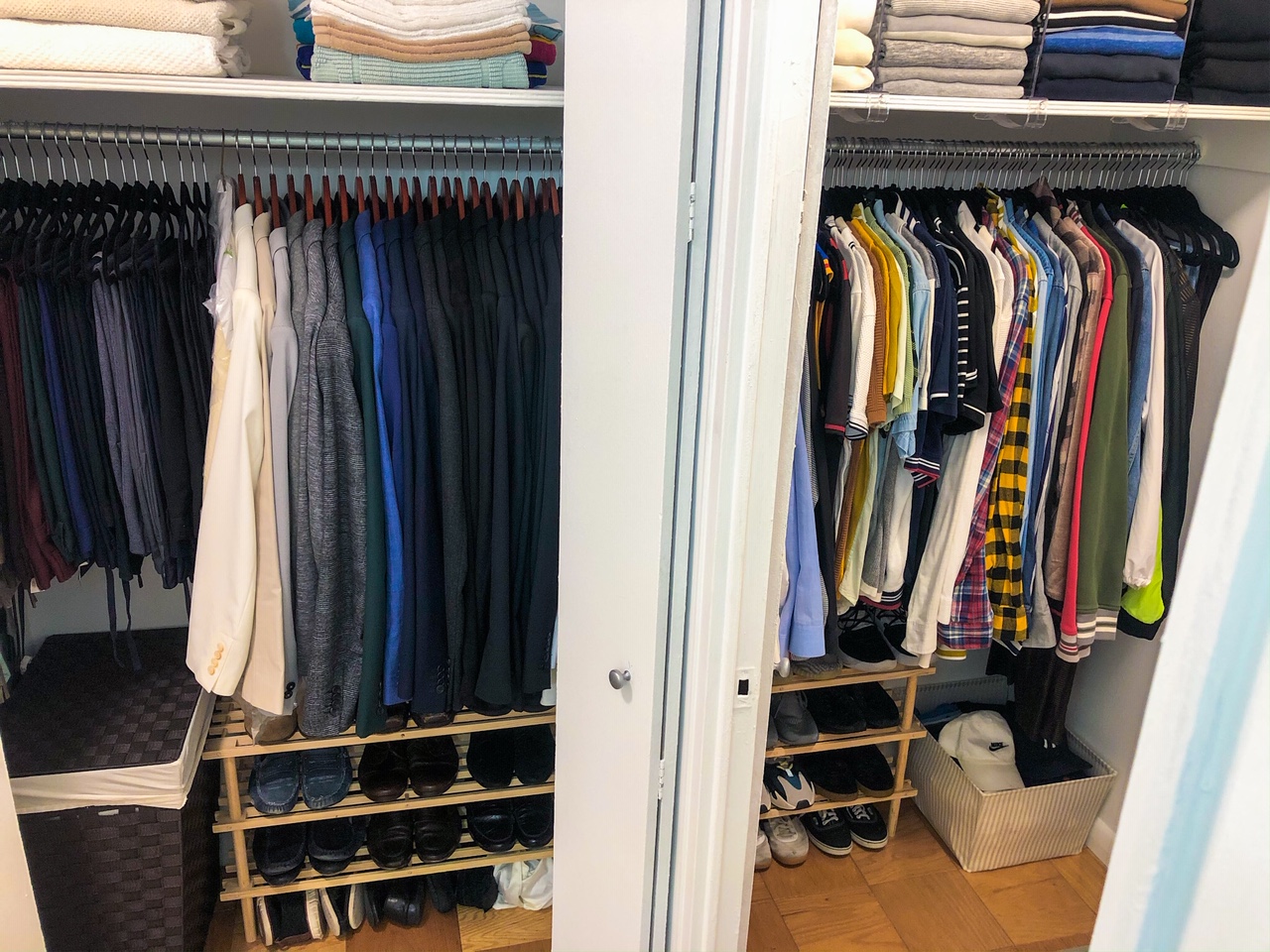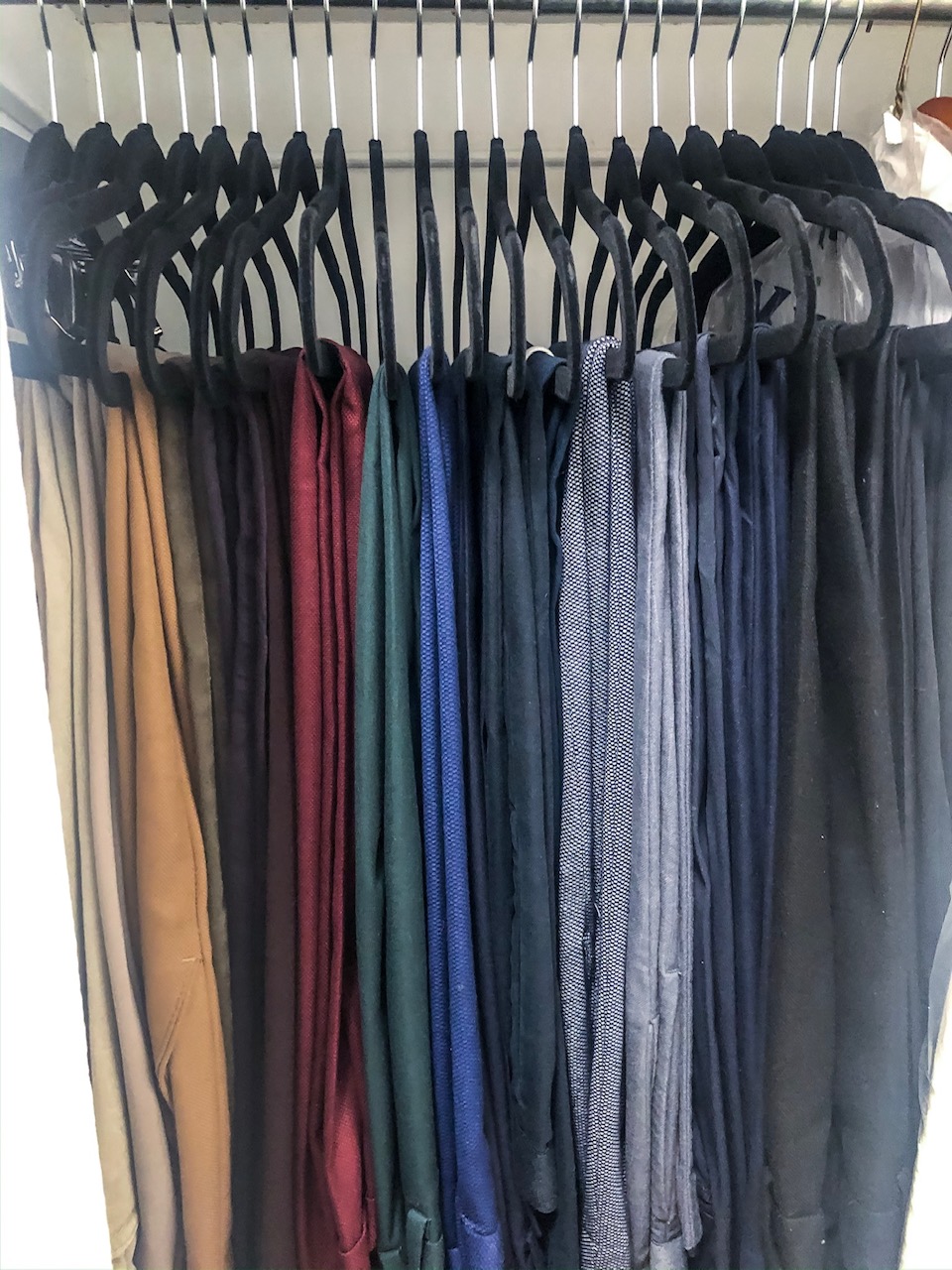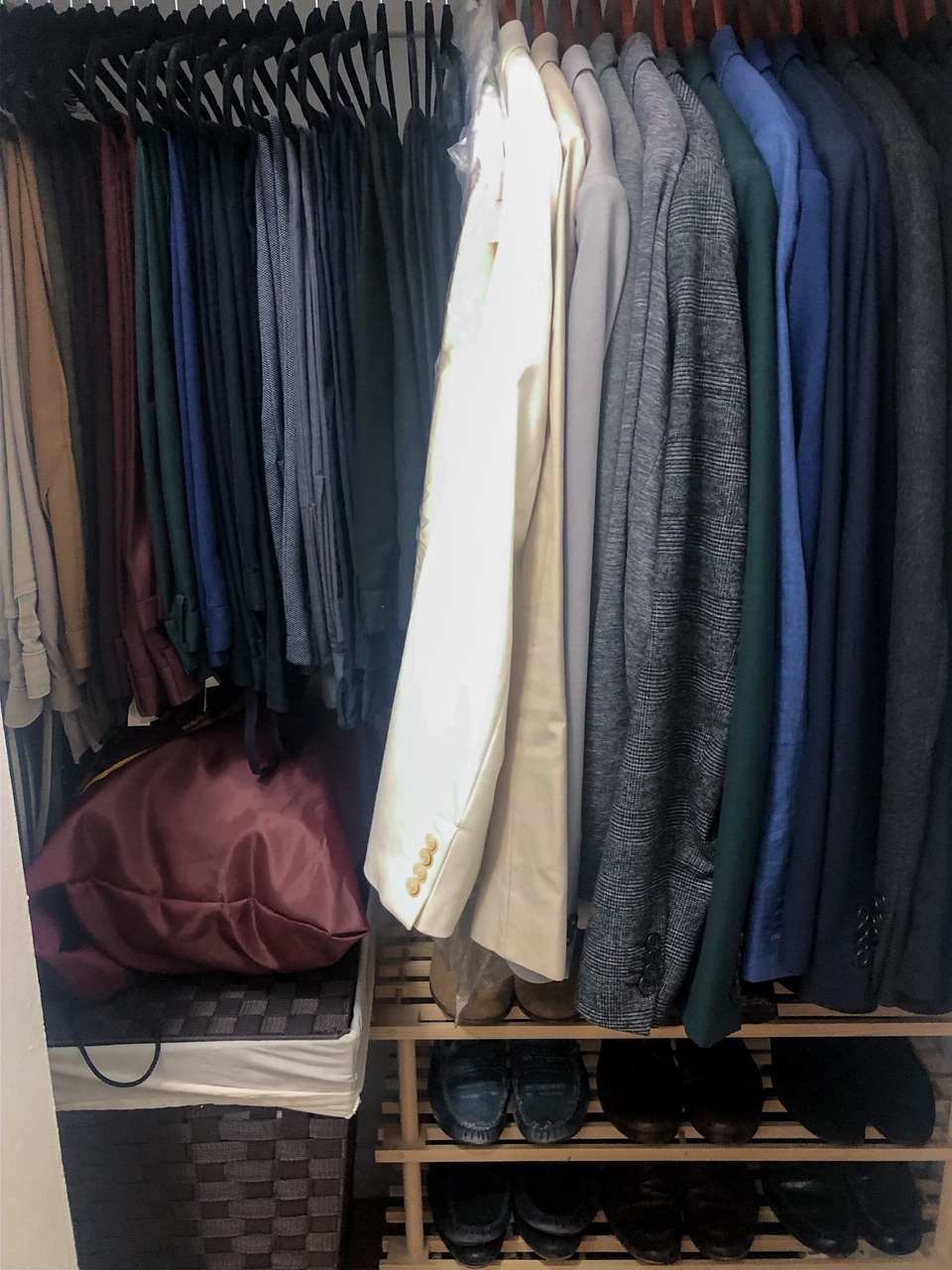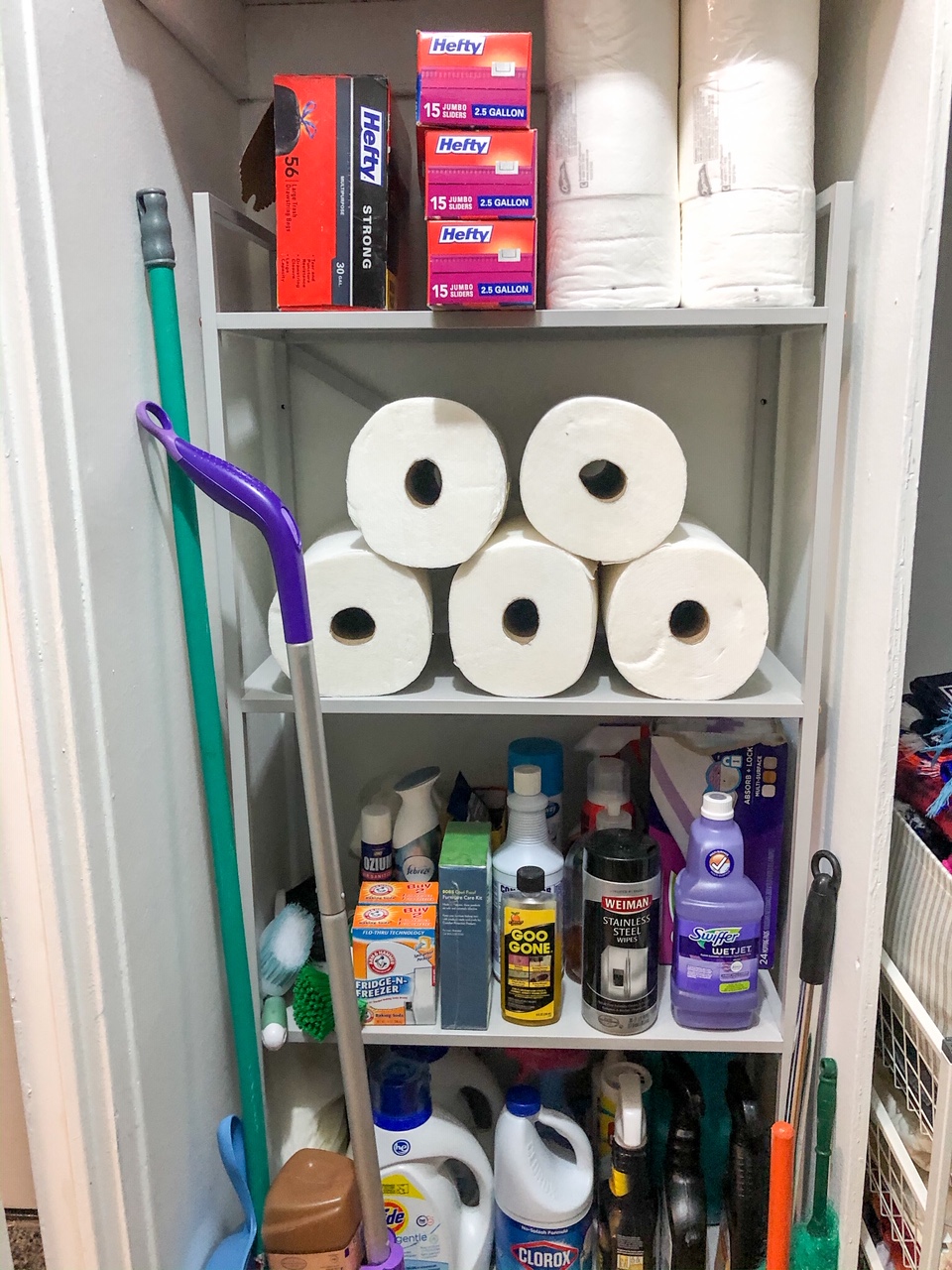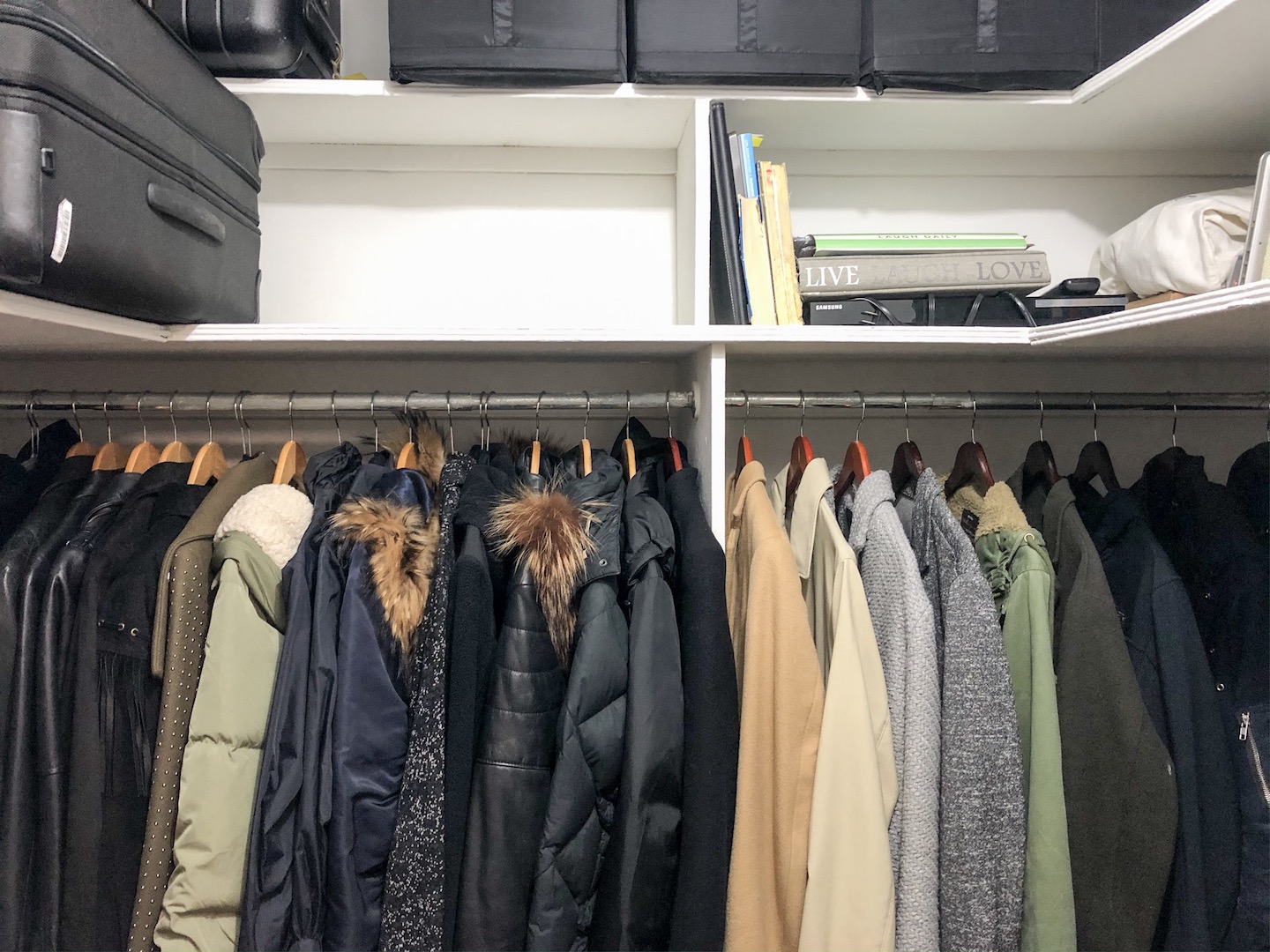 DRESSER
Step 1 (and only): Plop folded clothes back in dresser. Do your laundry too if you want everything put away.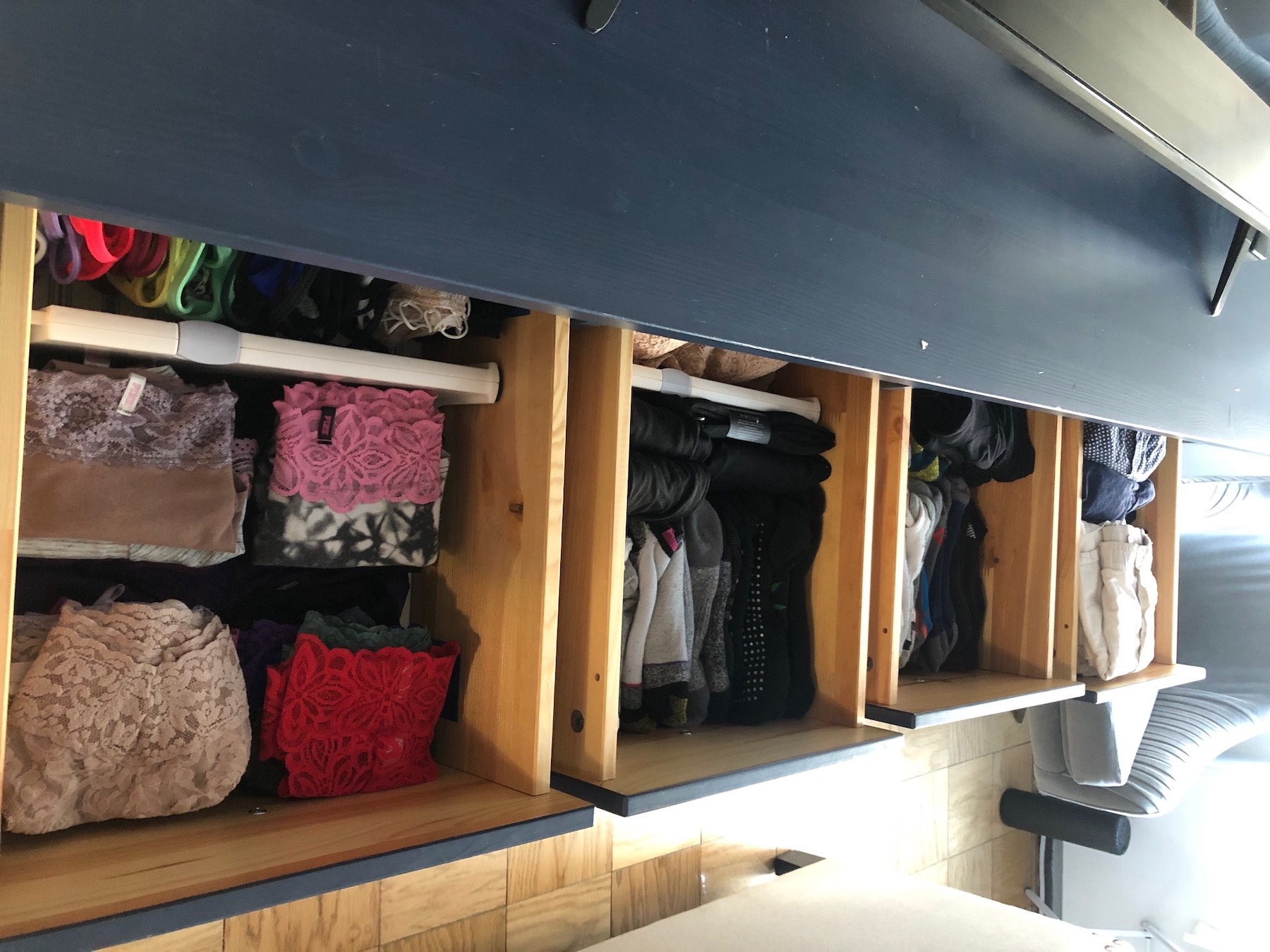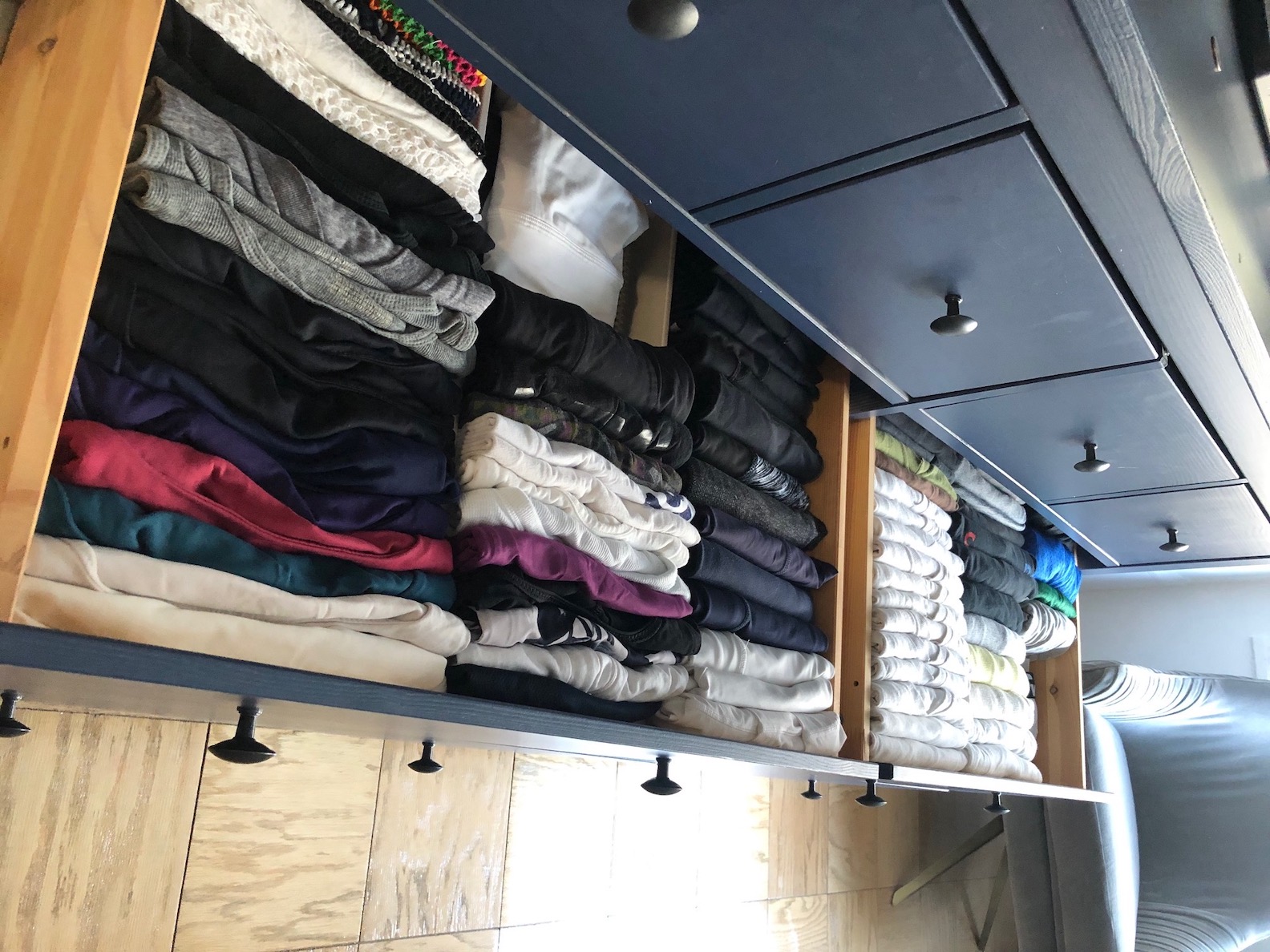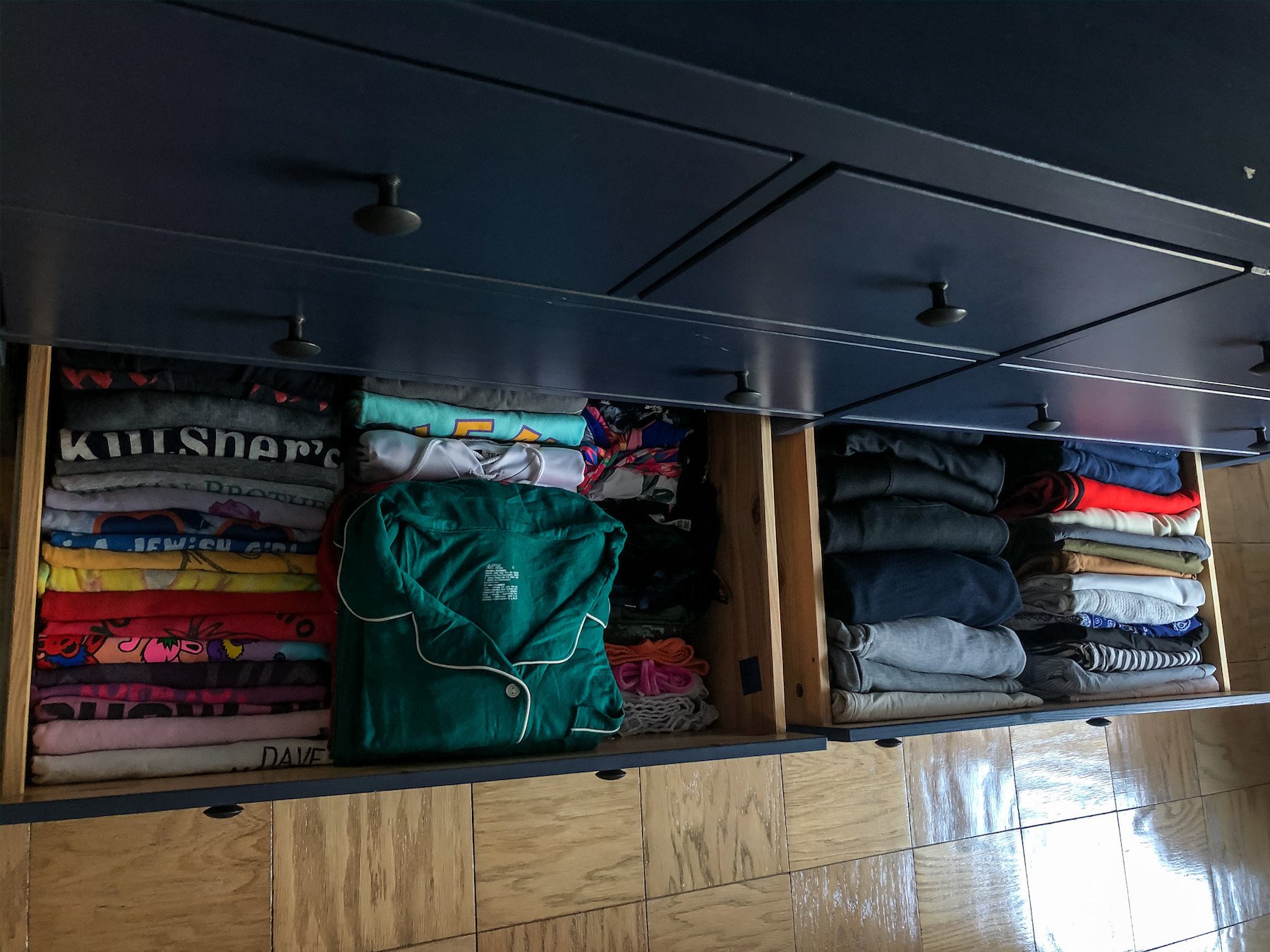 BATH & BEAUTY
There's nothing like 2 bathrooms for 2 people. And a vanity space :)
LIFE CHANGING MOMENT 1: Instead of a guest bathroom, we made a his and hers bathroom. Our deciding factor on who got which: storage space.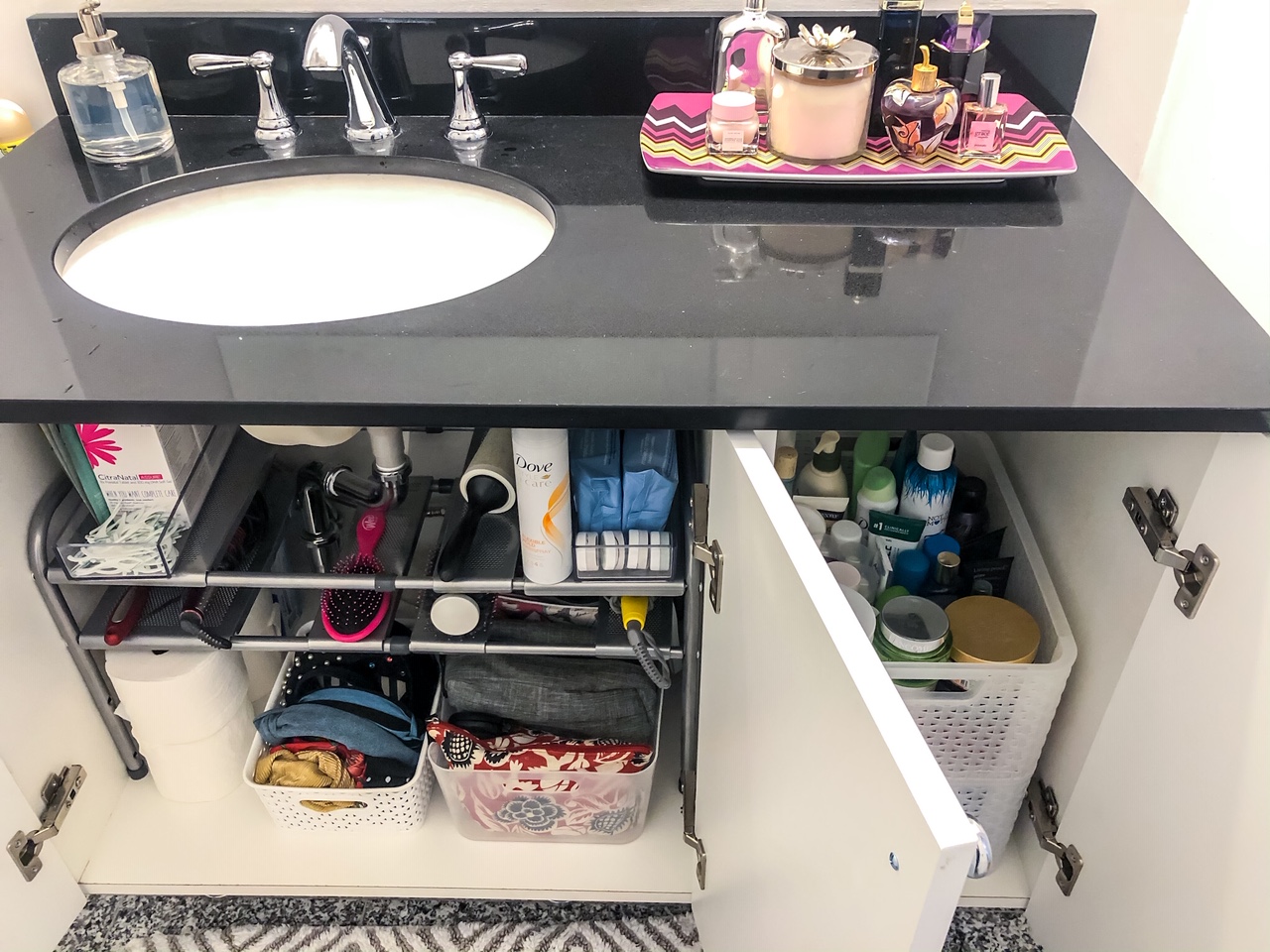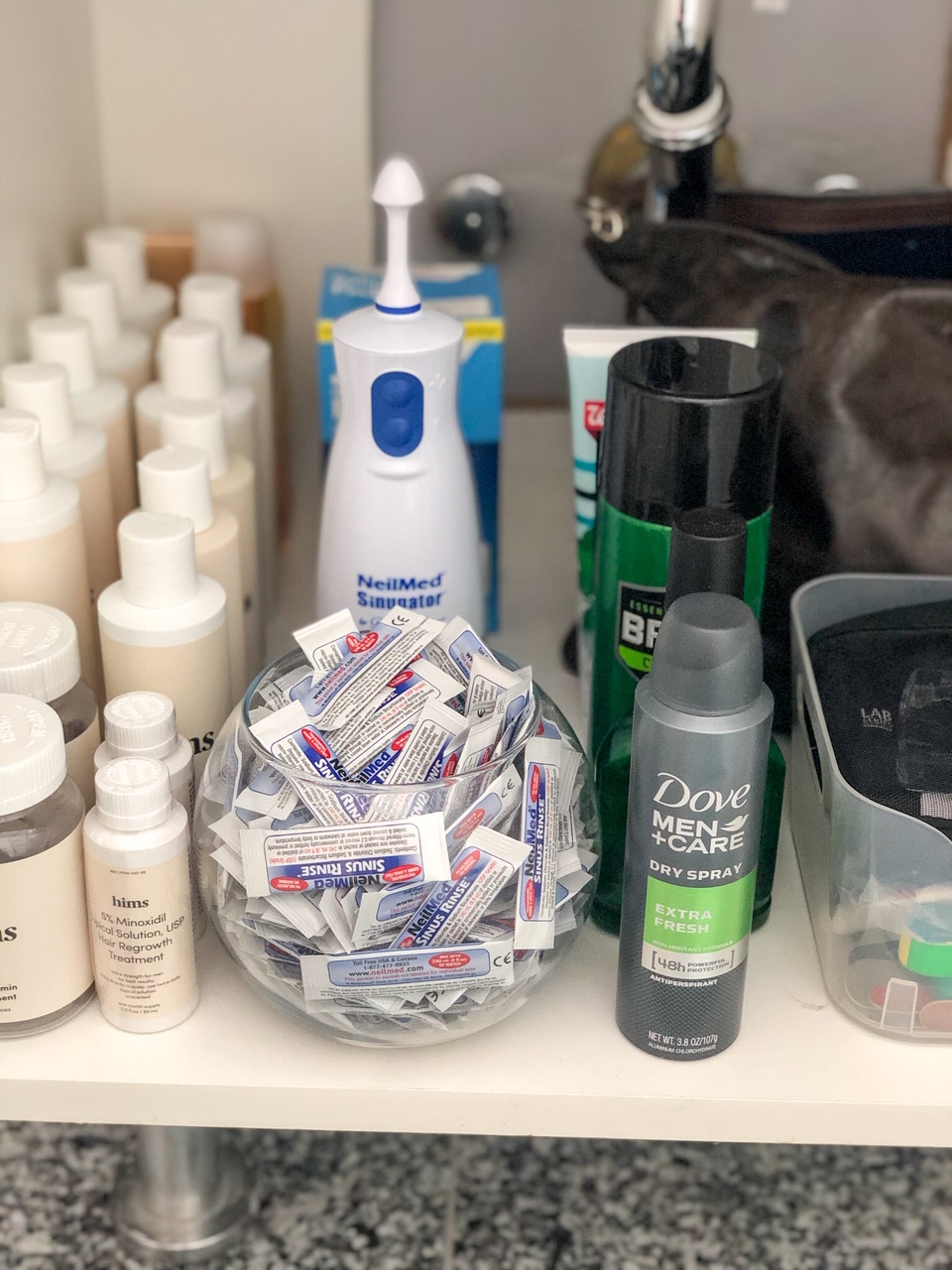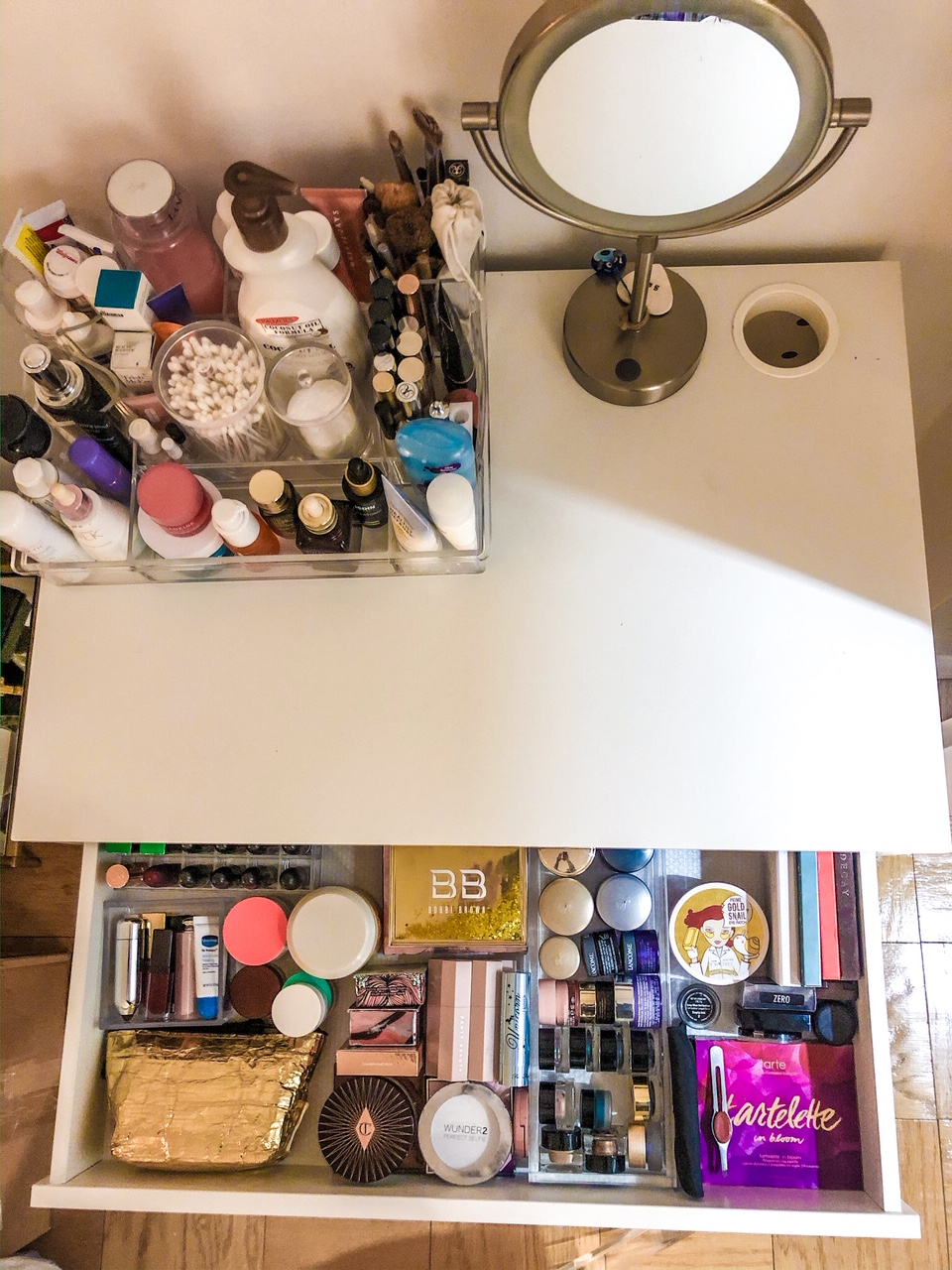 KITCHEN & LIVING
I promise these two consume more than wine...they also like grapes.
LIFE CHANGING MOMENT 2: Changing the medicine cabinet to a medicine drawer. Just trust me on this.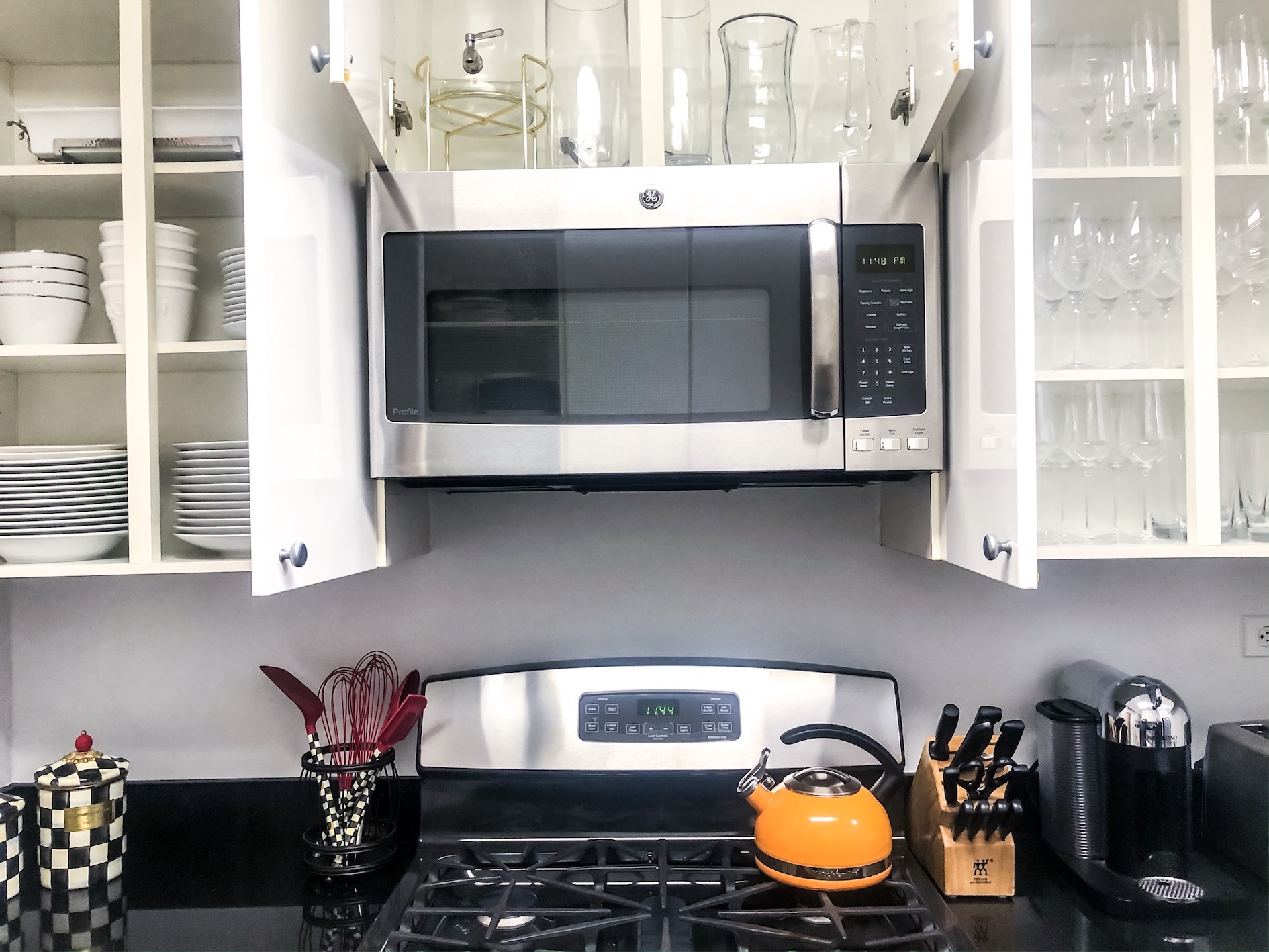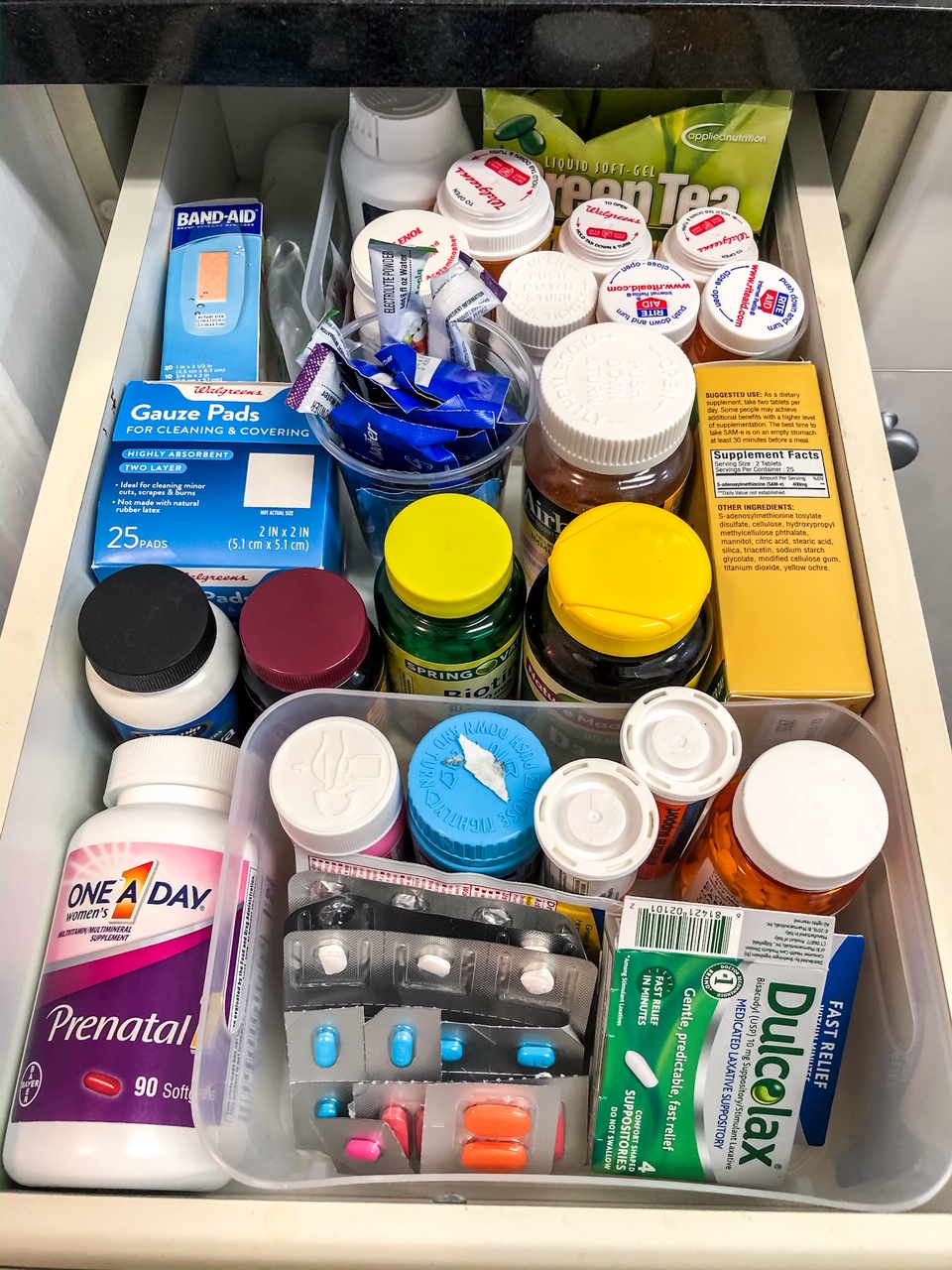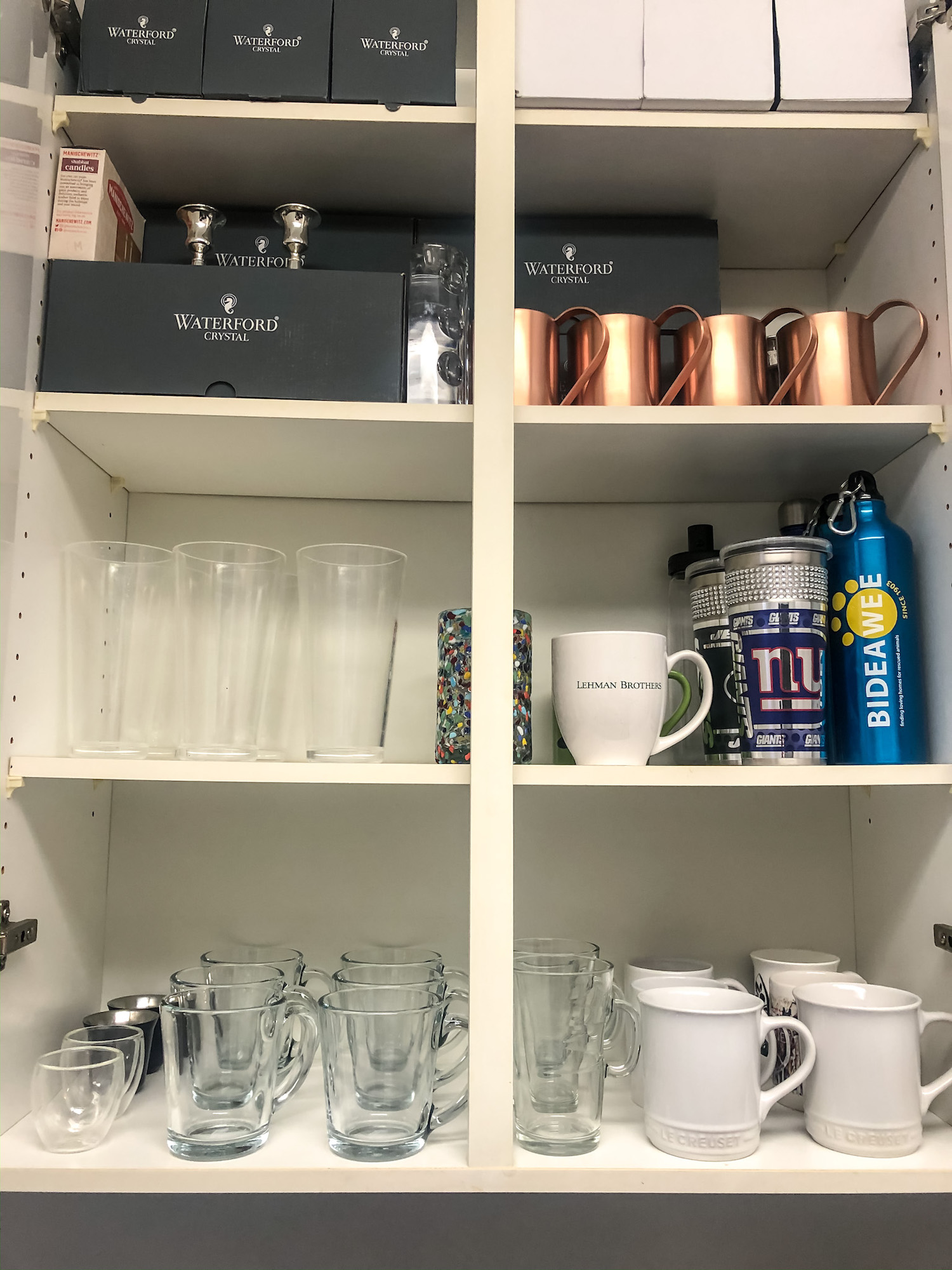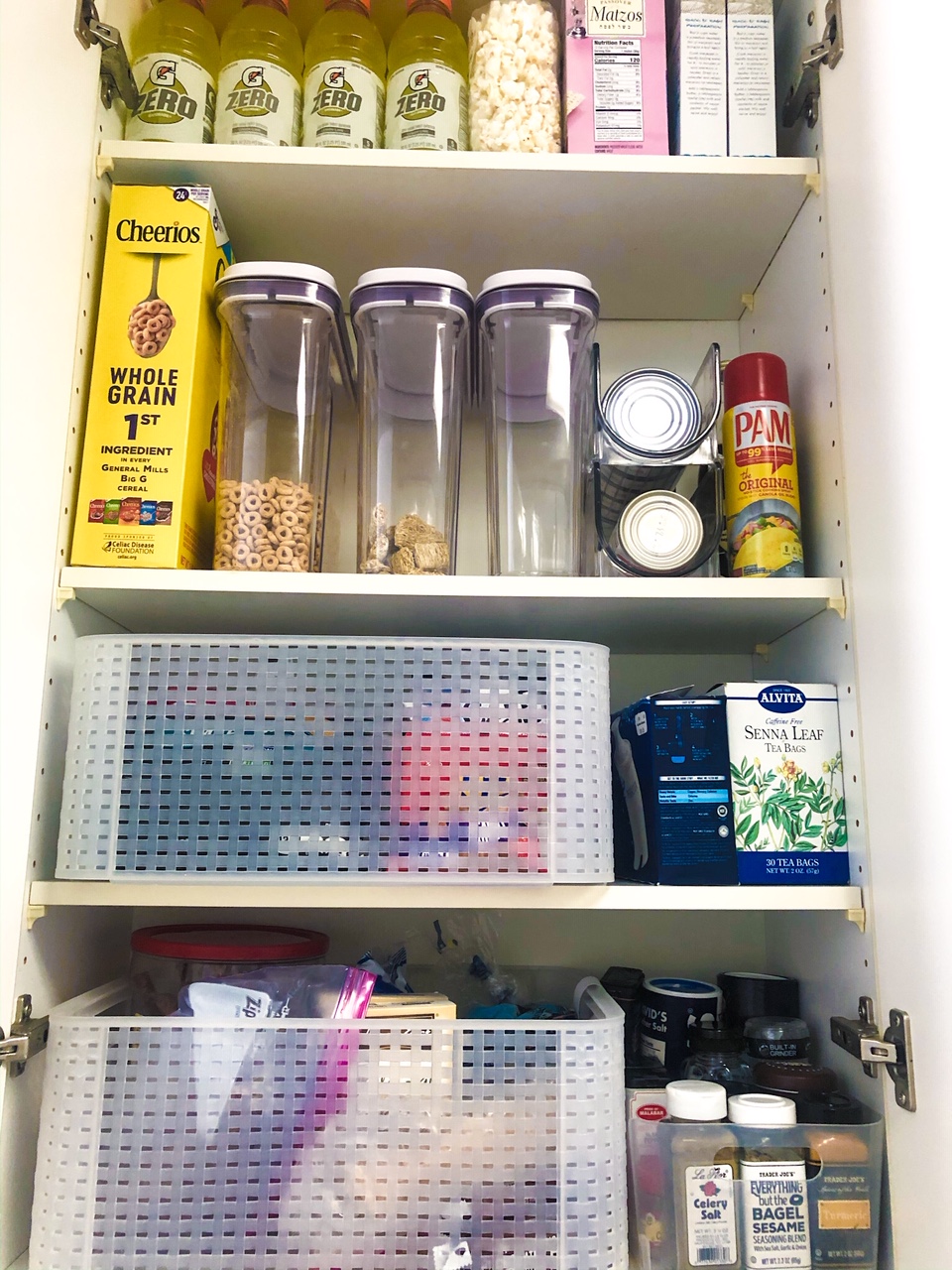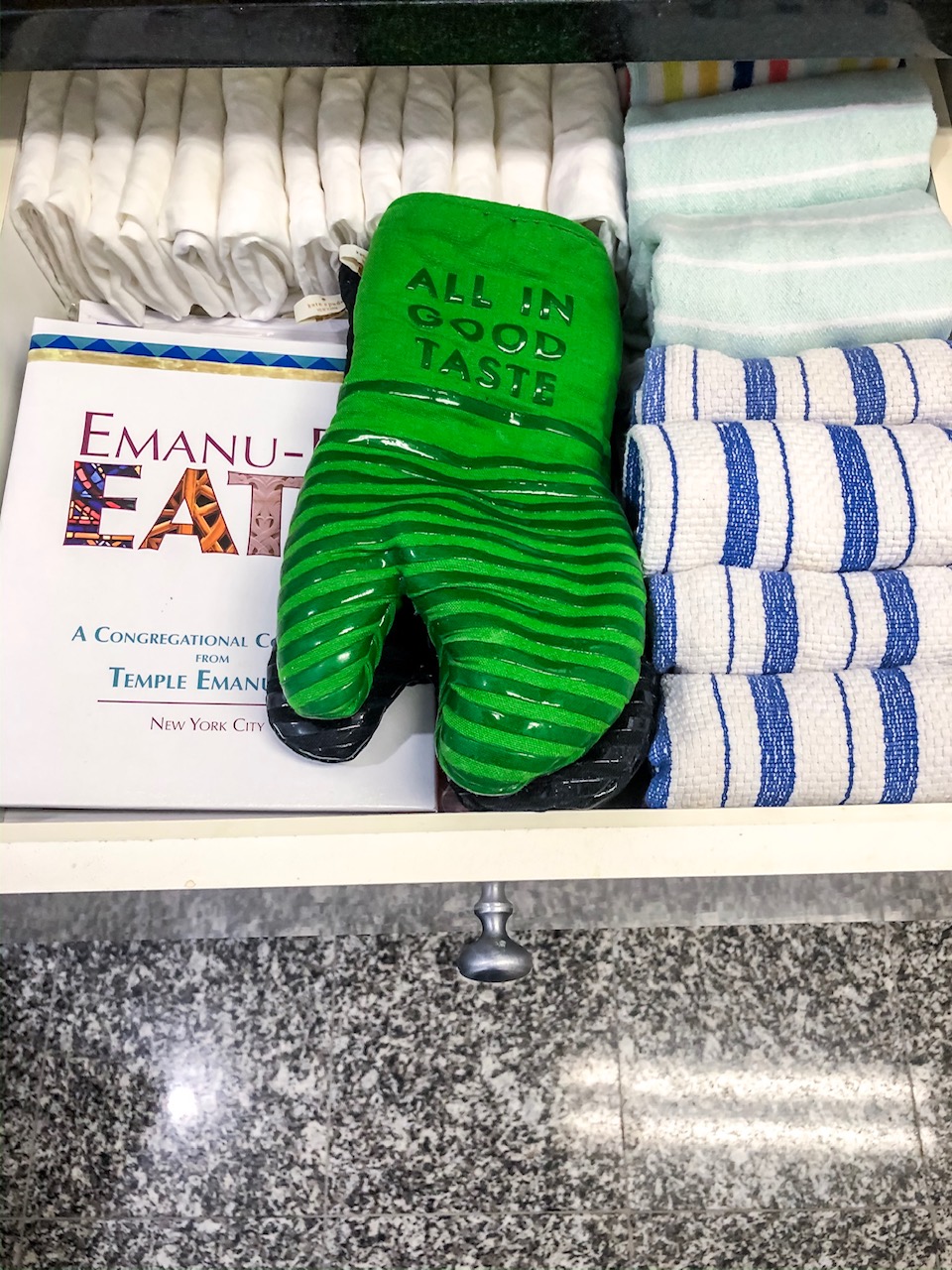 You know you loved this.
XOXO, Leah Mari