Explore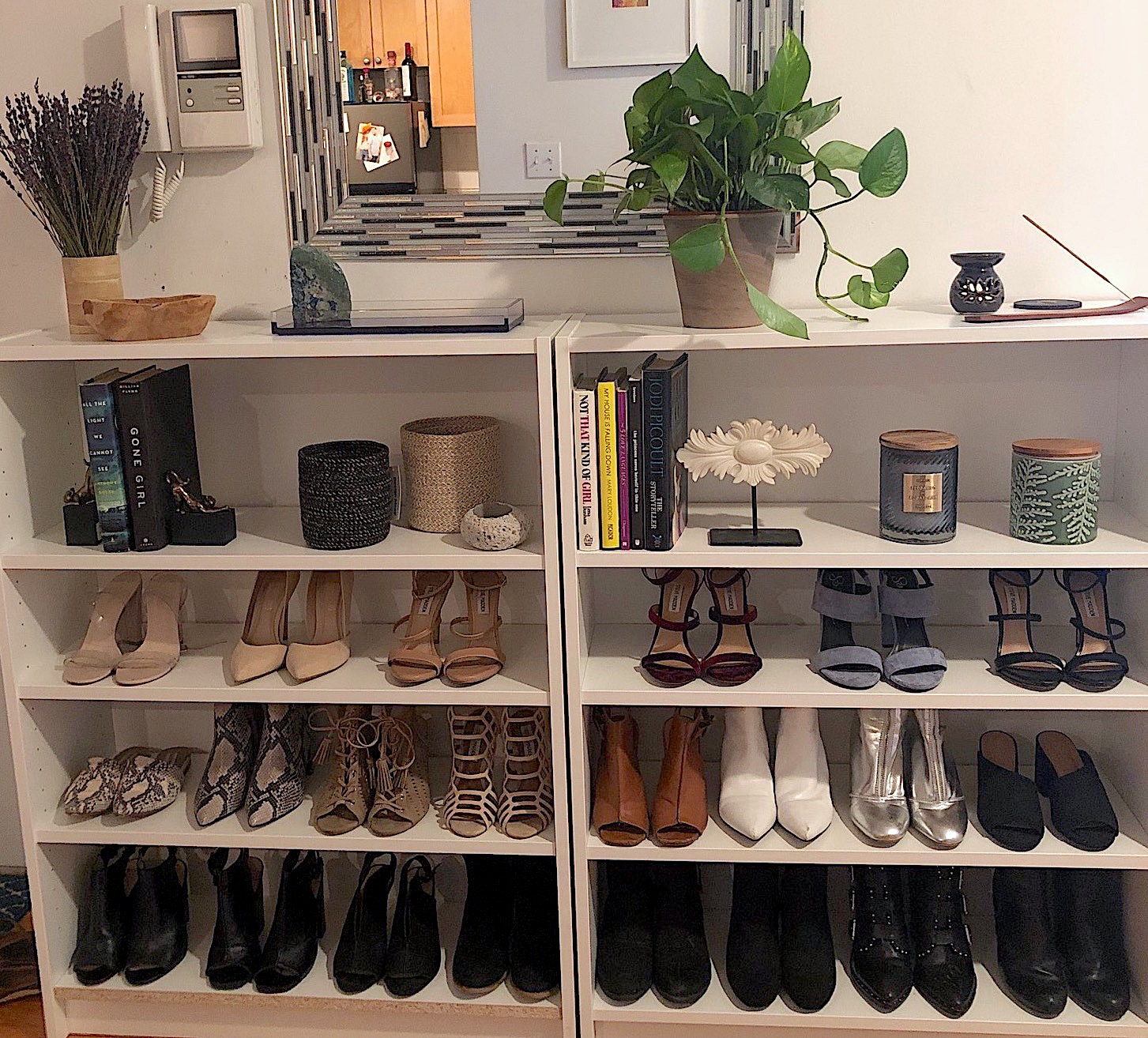 Finding Space | For Shoes
If you have more shoes than shoe storage, this is a must read! And if you find shoe rack after shoe rack that is not high enough for your heels or that your shoes fall off of, again...this is a must read!
I'll share the 2 closets and 2 dressers that were organized, but first, the shoe storage space we created. Pre-shoe wall, this was an entryway with an unused table and 2 stools. Post-me getting involved, a shoe wall to the left and coat closet to the right. Add in some decor, and we have ourselves an adult mud room:
The Ikea Billy book case is my absolute favorite for storing and showcasing shoes, bags, decor, and well...books.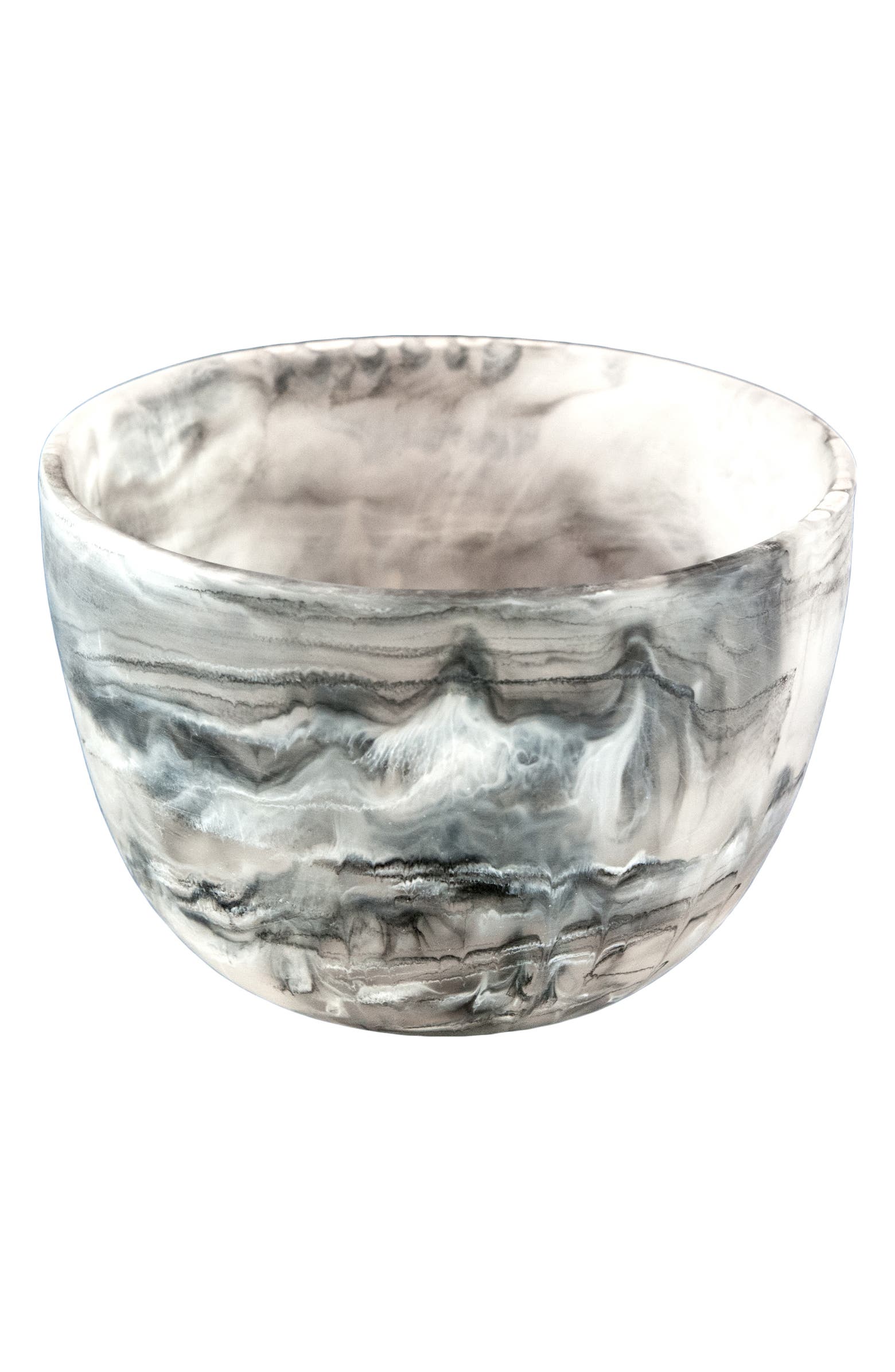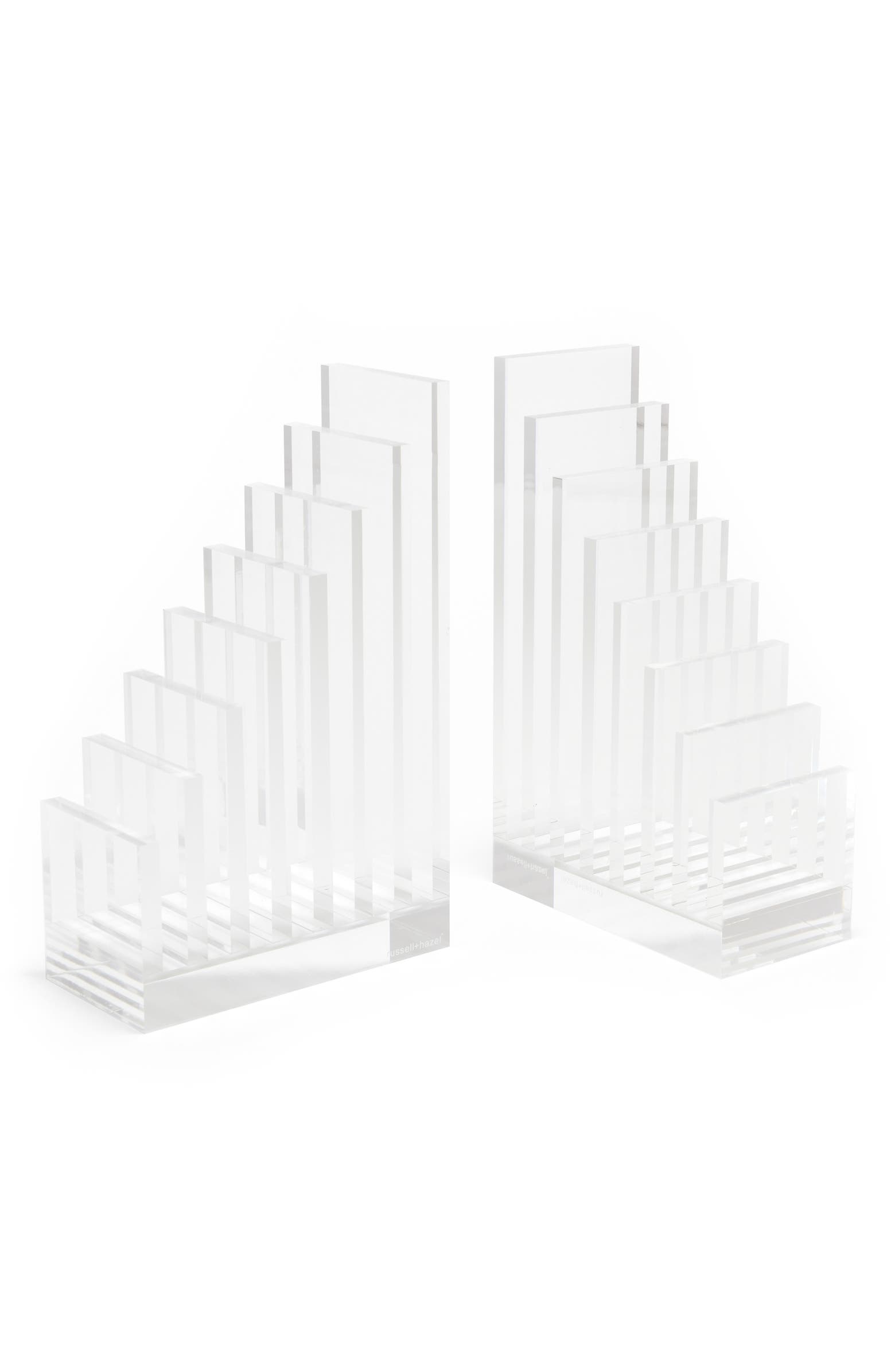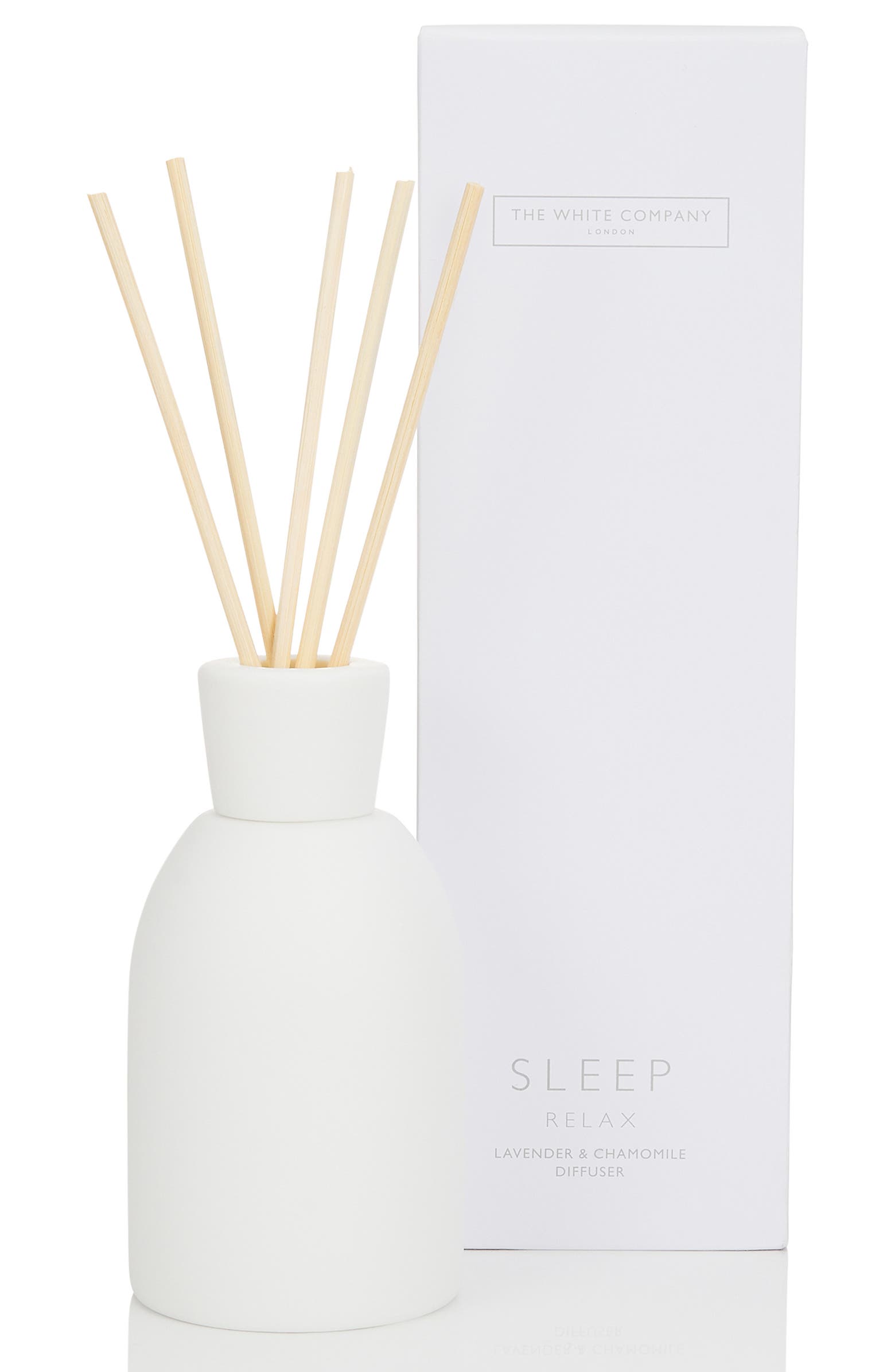 BEFORE
During the consultation, we determined we would edit + purchase felt hangers to save space and have a uniform look throughout the closet space.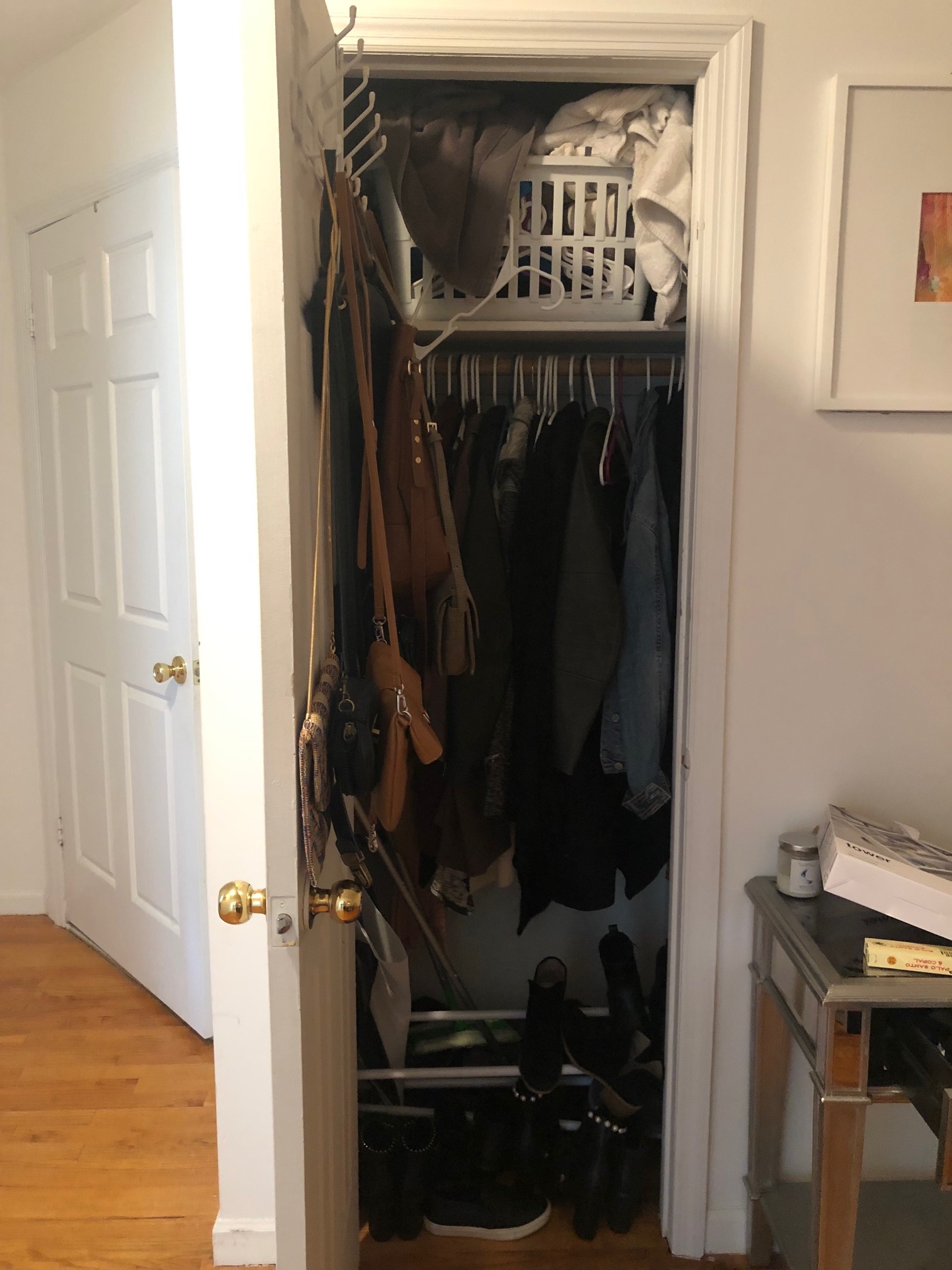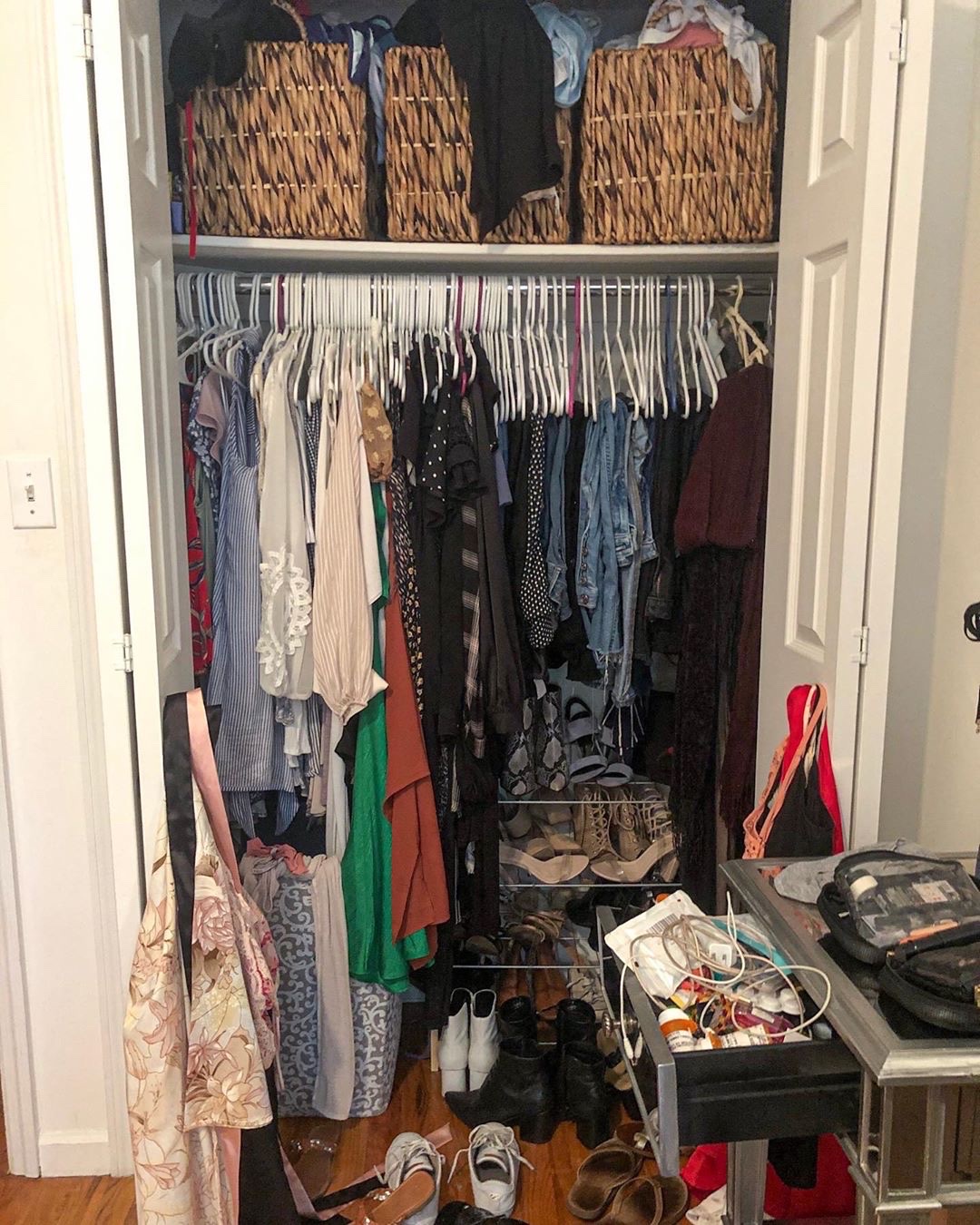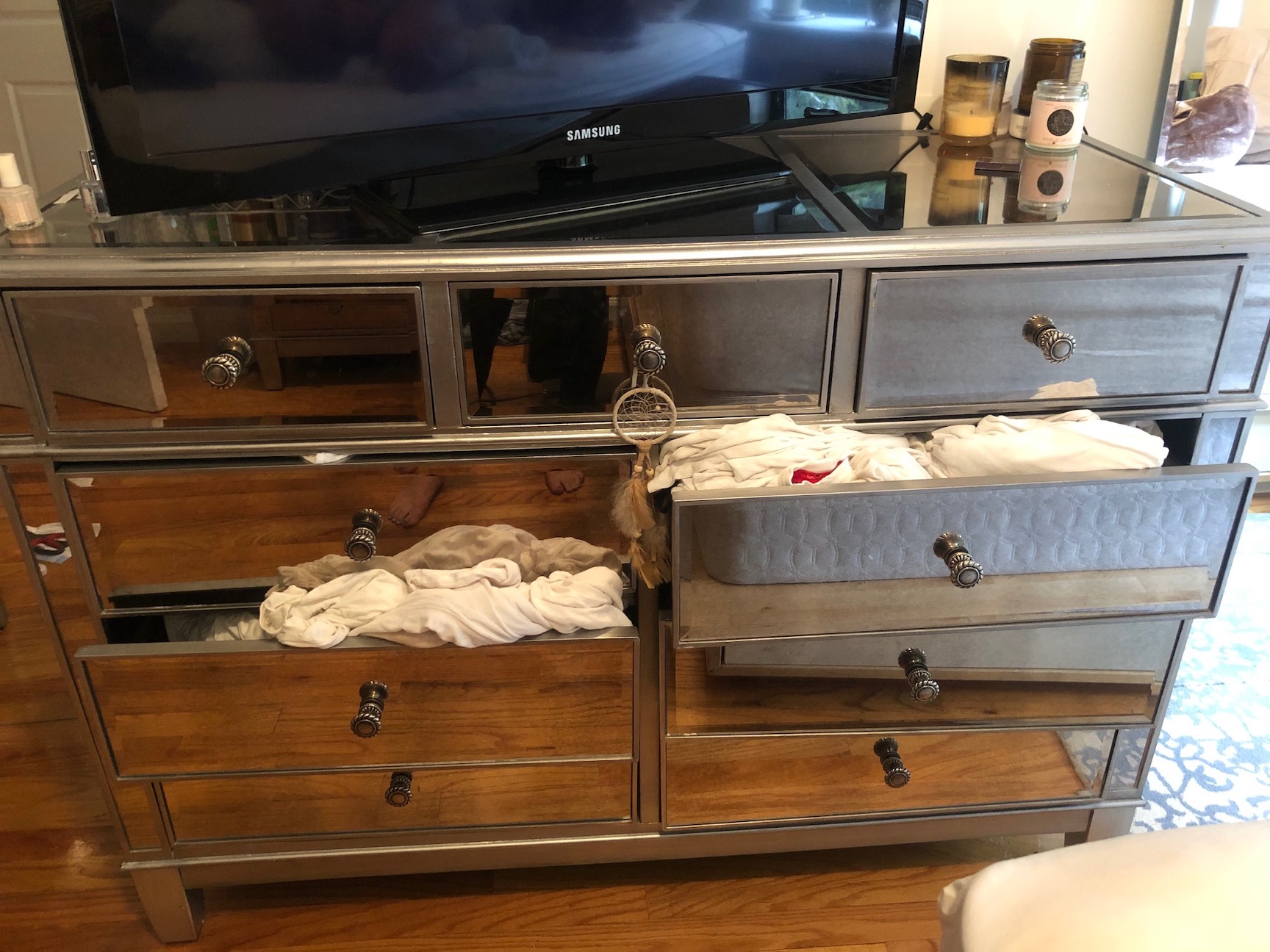 AFTER
And now this client can see her shoes, clothes, and her floors.