Explore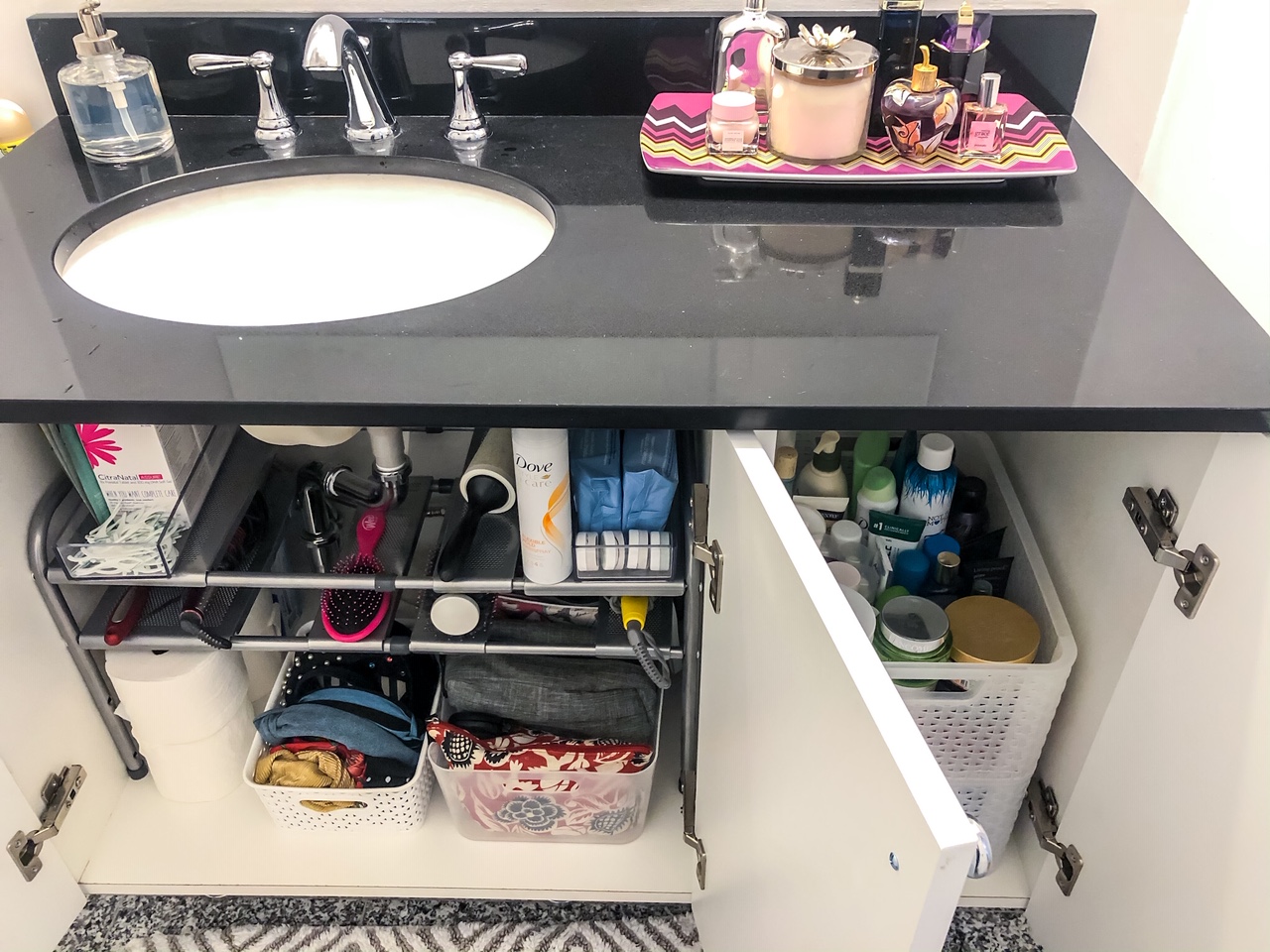 The Only [ ] You Need | Beauty & Bath Edition
Why are beauty, skin care and personal care products so easy to accumulate? I literally don't know. BUT I do know we don't need it all. A lot of these products do the same thing, or say they do. Some categories I'm 100% sure of the best out there, that do what they say. Starting this list small and more to come:
BLOW DRYER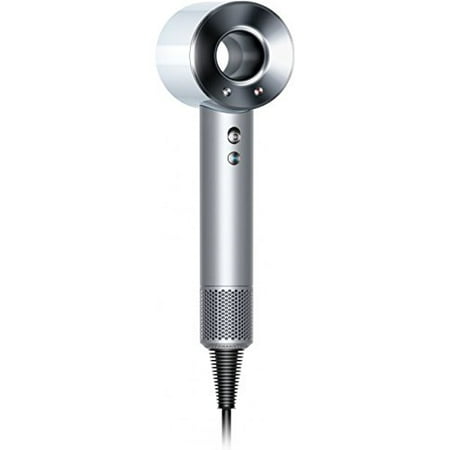 When this guy came out, everyone wanted one. And rightfully so. I've had mine for years and it's in perfect condition. It dries my hair quickly and makes it super soft. There are tons of attachments, so you can achieve whatever blow dry look you're going for.
HAIR STRAIGHTENER
If you wear your hair straight a lot and you're in need of a new straightener, this one's for you. This "baby" version is perfect for traveling - it's really compact and can double as a brush for the adventurous.

One thing to note - while it makes straightening your hair really simple, it's not going to have those bonus/made up benefits of your standard straightener like getting wrinkles out of your clothes or doubling as a curling iron (if you're skilled enough to do that).
FACE PRIMER
Charlotte Tilbury Hollywood Flawless Filter
Okay, this isn't really a primer. But it's not a tinted moisturizer either. It's kind of like a tinted moisturizer and can be used alone or as a primer. If I haven't confused you yet, bless you. Also, get this product. It's like FaceTune in a bottle, it literally blurs everything. PS I like a dewy look, hopefully you do too if you're pressing that shop button...
LIQUID MAKEUP APPLICATOR
I fell onto this in a Cyber Monday trap, but I'm not mad. My travel beauty blender took its last breathes just days before and I was down to replace it. Enter the perfect trio (or 3-pack?). The eraser shape is definitely meant to be cute, but there is also function behind the madness. I use the long side for foundation, the diagonal surface for bronzer, and the narrow edge for contour. Bonus - use one at home, one for travel, and leave one at the guy's house that you pretend is your boyfriend.
Moschino + Sephora Eraser Sponges
HIGHLIGHTER
If you like your highlighter and/or have more highlighter than a person should have, keep scrolling. The most special thing about this highlighter is the low price. The quality is pretty similar to high end brands as well.
MAKEUP REMOVER
In the past I haven't been too keen on makeup removers. Why buy it when lotion does just fine? Or better yet, use Trish McEvoy mascara and you can wash your face with your usual face wash. But after trying this makeup melt product, I'm finding myself using it every time I wear makeup. It's not oily and hydrates while gently removing makeup. I'm sold.
LIP CARE
Aquaphor Advanced Therapy
Chapstick was my jam growing up, and I'm not going to say it's a hard no for you to purchase. But since my Chapstick days, I've strayed so.far.away. I've tried everything. Sometimes 5 products in a day. And it feels like everyone is just putting words on their packaging to sell product, without being able to deliver. One of my advertising clients back in the day actually confirmed this is what they do (I'll keep that brand out of it, but know it's not Aquaphor!). Point-blank, Aquaphor is magic.
TOOTHPASTE
I was brand agnostic for a while. I would buy whatever the drugstore had on shelf until I asked my friend with the whitest teeth what she did. This was it.

...and then all of the "millenial" brands with pretty packaging, natural ingredients, yadda yadda came out (think hello, twice, etc.) and I had to try them. And now I feel bad just throwing them out. They don't feel the freshest and the ones with activated charcoal make your teeth black. Stick to the tried and true.
Arm & Hammer Advanced White
BATHROOM CLEANER
I know, I know..."it's not organic" and I don't care. My everyday cleaning is honestly water and a towel. Once or so a week I go in with this to brighten up the space. And I literally never purchase Lysol wipes - I'm pretty certain the stickiness is attracting dirt to come back to the surface you're cleaning, so if that's your poison, have fun spending a ton of money and time with that one.