Explore
Gift Guide
Christmas, Channukah, birthdays...the gift giving (or receiving) never ends. My top recommendations are simple:
Experiences > Things
Gift Giver: Ask the person you're gifting what they want, or listen to what they want in conversation
Gift Receiver: Tell your friends and family what you want. Seriously, it's okay! Better to speak up than create clutter
Group Gifts: Cut costs and cut the guess work for everyone
EXPERIENCES
Obviously #1 on my list: A gift card to Leah Mari
ALSO:
"I'm a size window seat in plane tickets" aka vacation
Workout classes
Spa treatments
Sip and paint class
NBA/NFL tickets
Concert tickets
Grocery store gift card
Date night: Babysitting + restaurant/movie gift card
Adventure: Skydiving, bungee jumping, etc.
THINGS
Want to get something tangible? Go for things that last. Think timeless and quality.
*Pro Tip* Half of the items below are linked to NORDSTROM.com
So you'll get free shipping, free returns, reward points, the best customer service, and lower prices not offered on brand sites.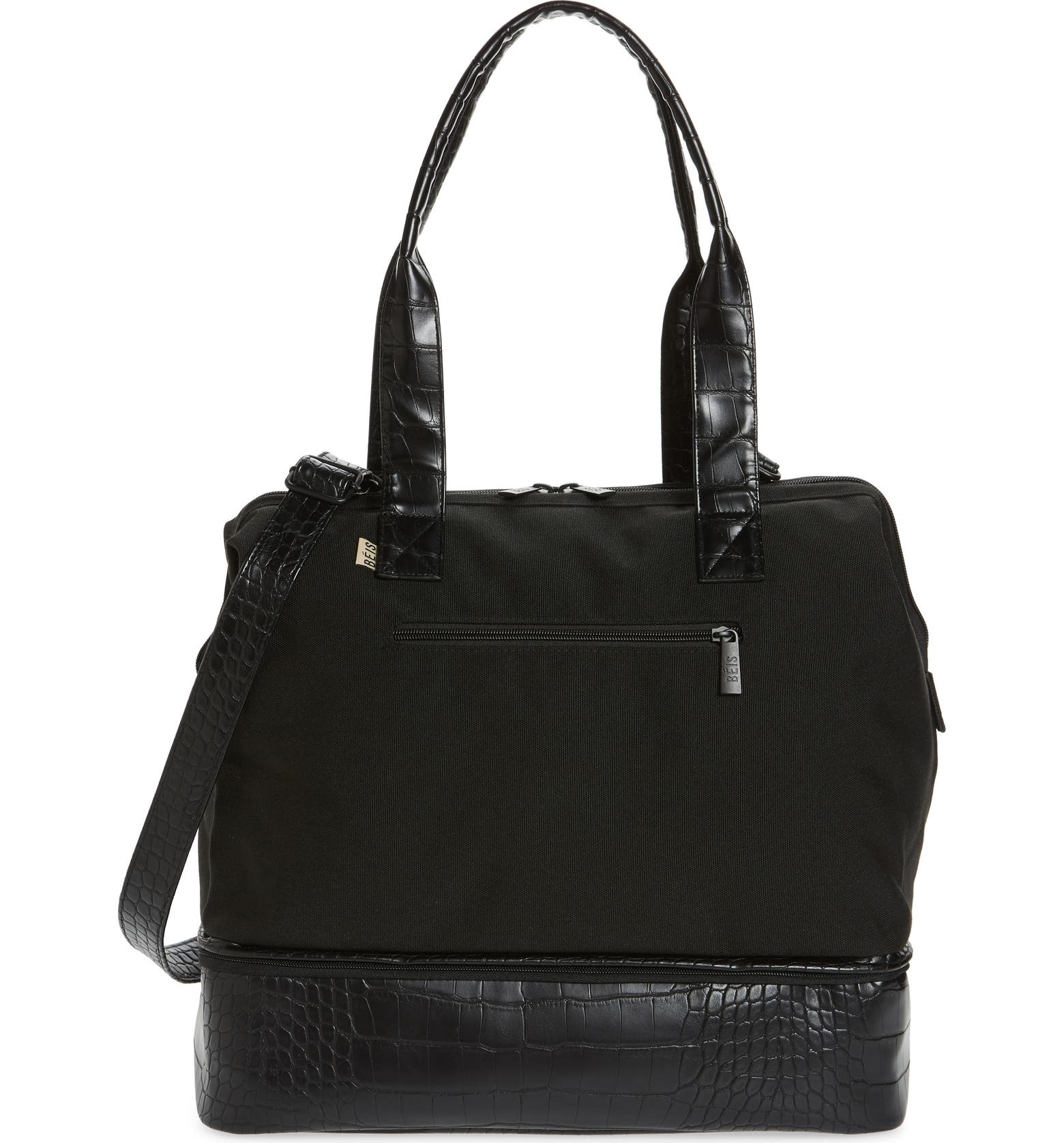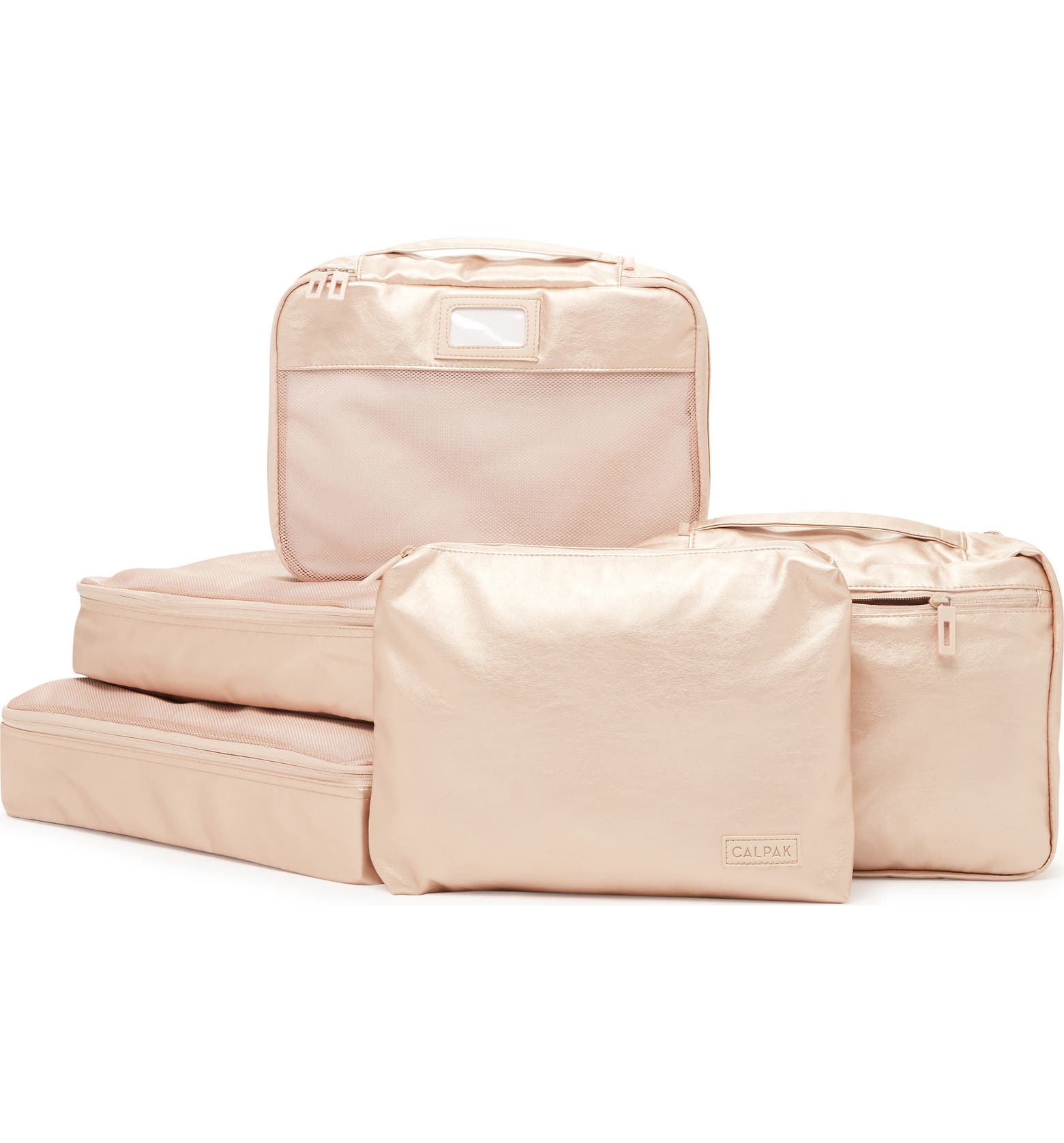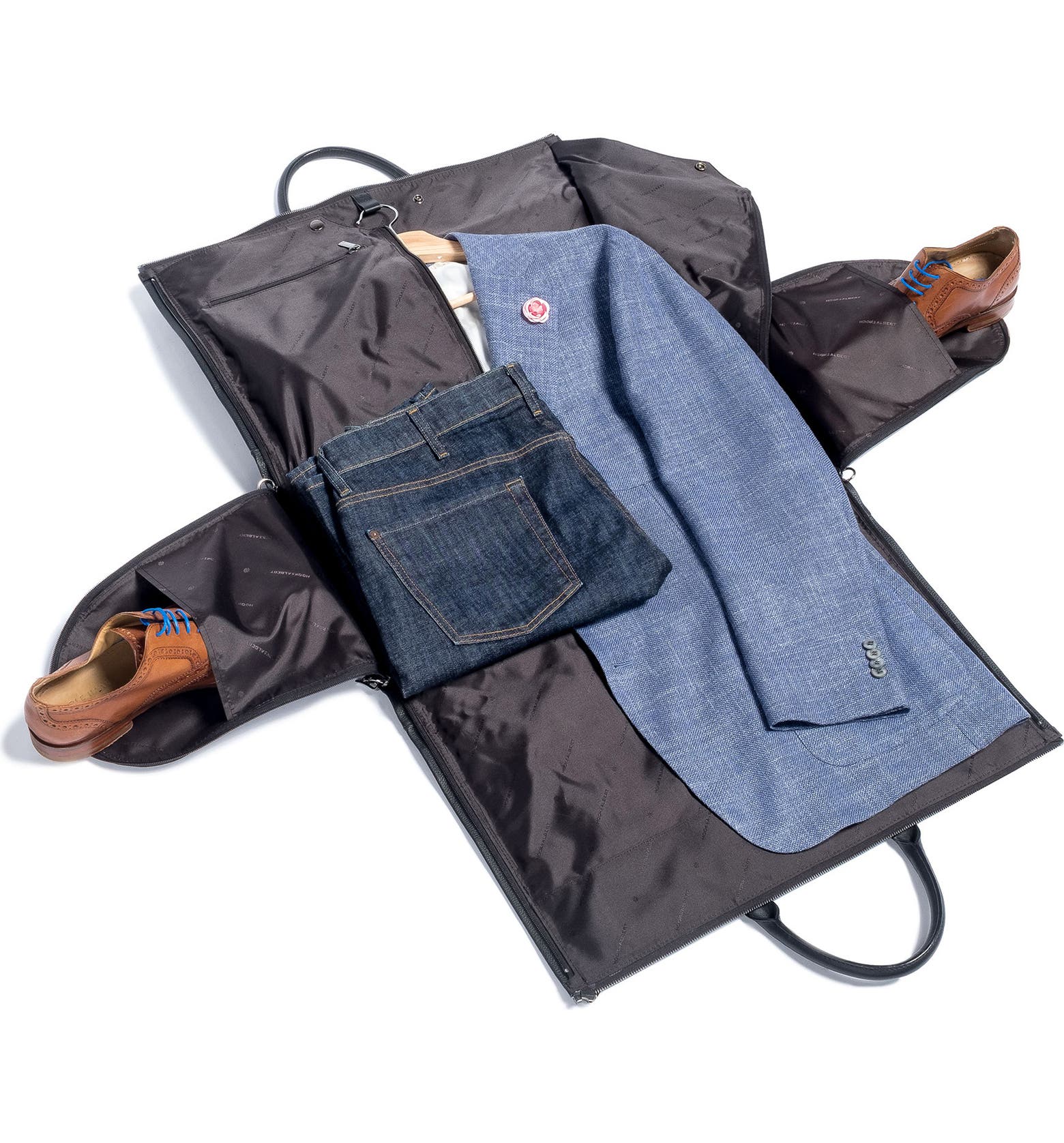 Hook & Albert starting at $330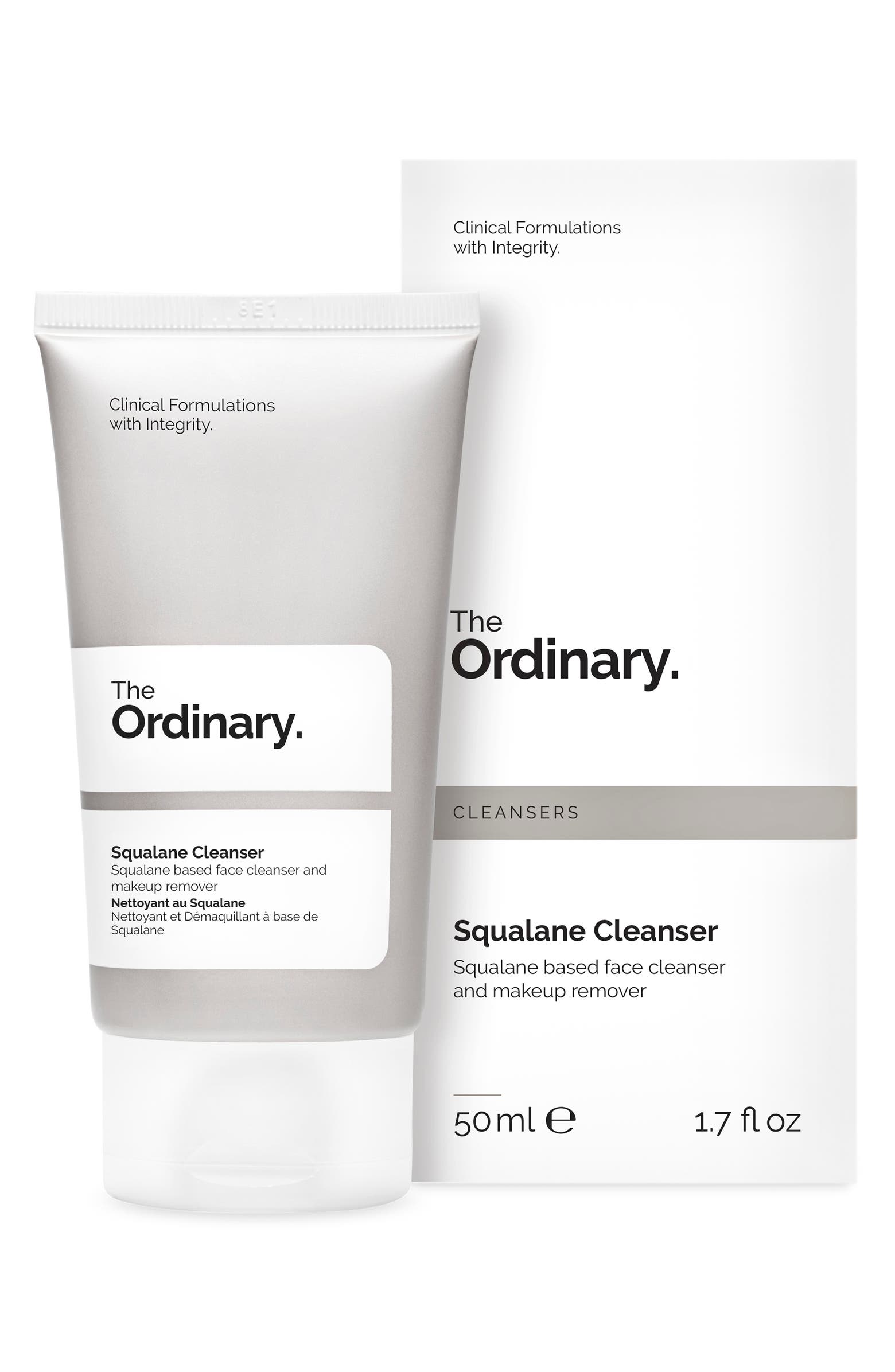 The Ordinary starting at $7
Hourglass starting at $20
Hourglass starting at $16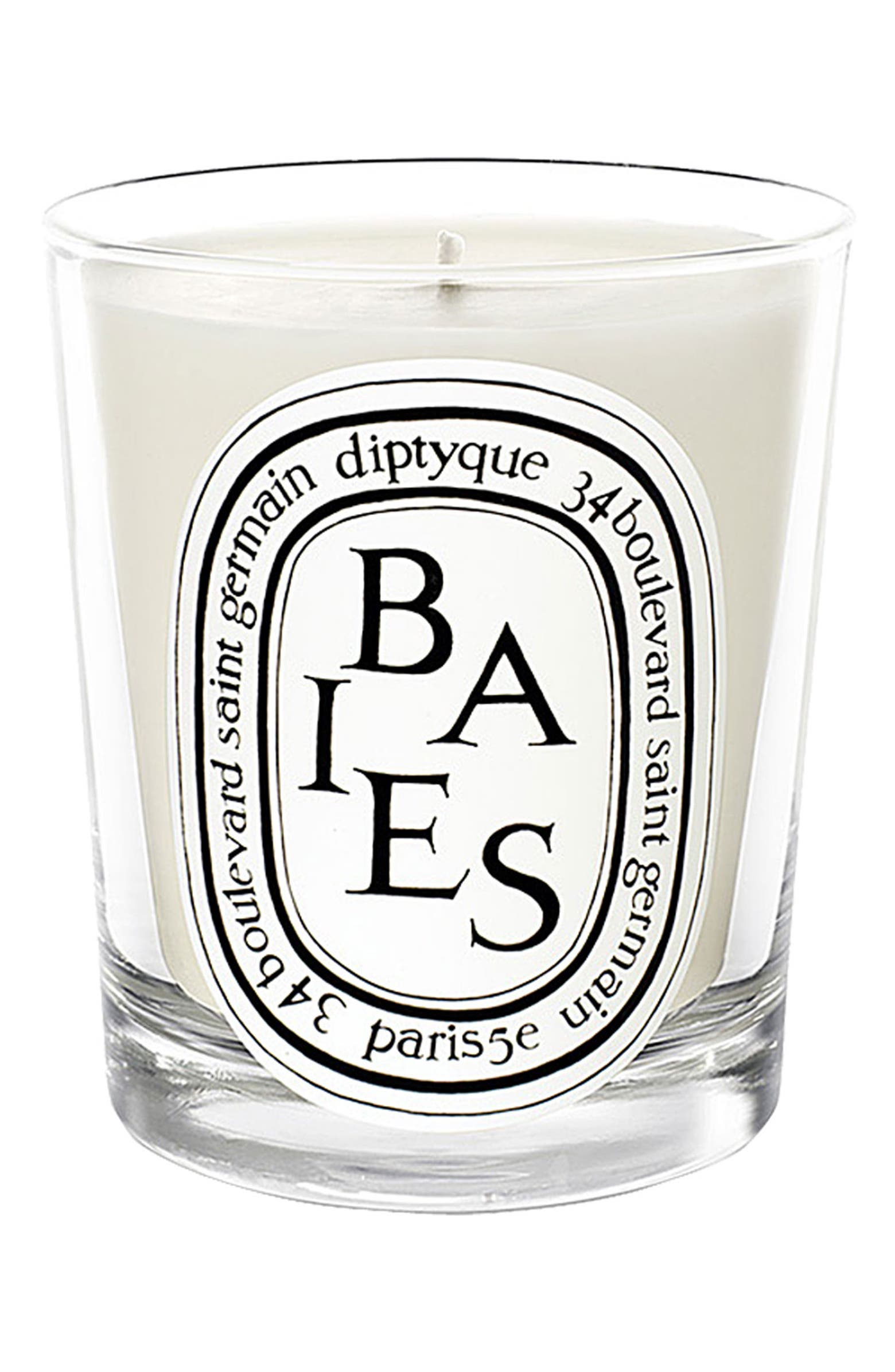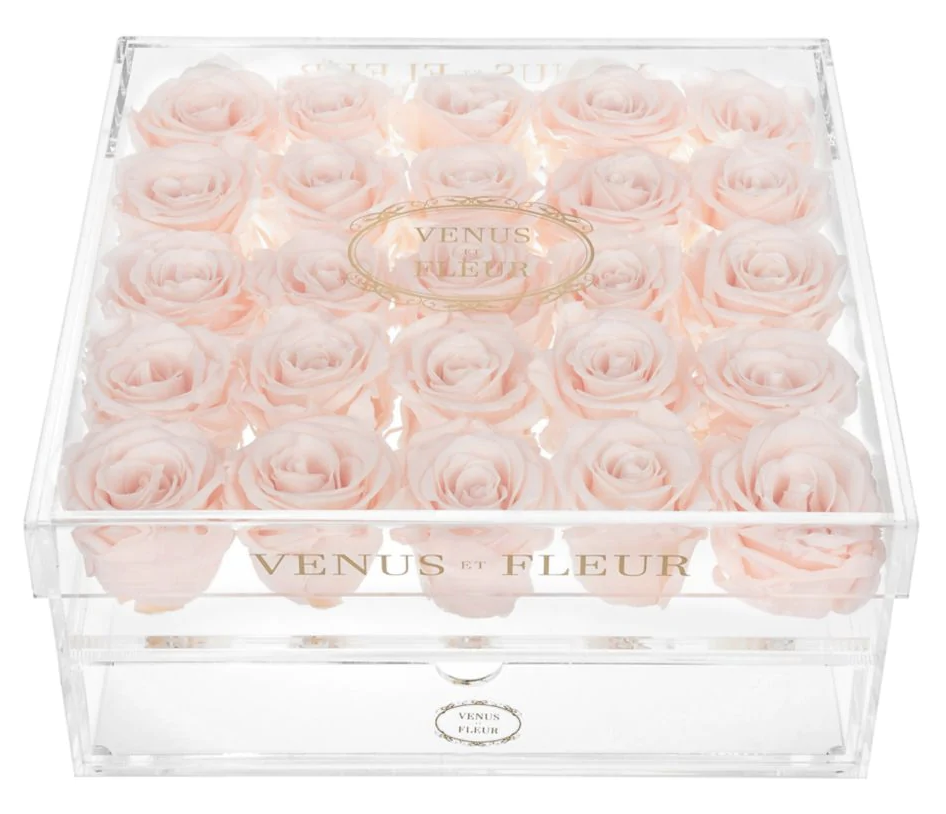 Venus Et Fleur starting at $39
Otherland starting at $36
Circadian Optics starting at $40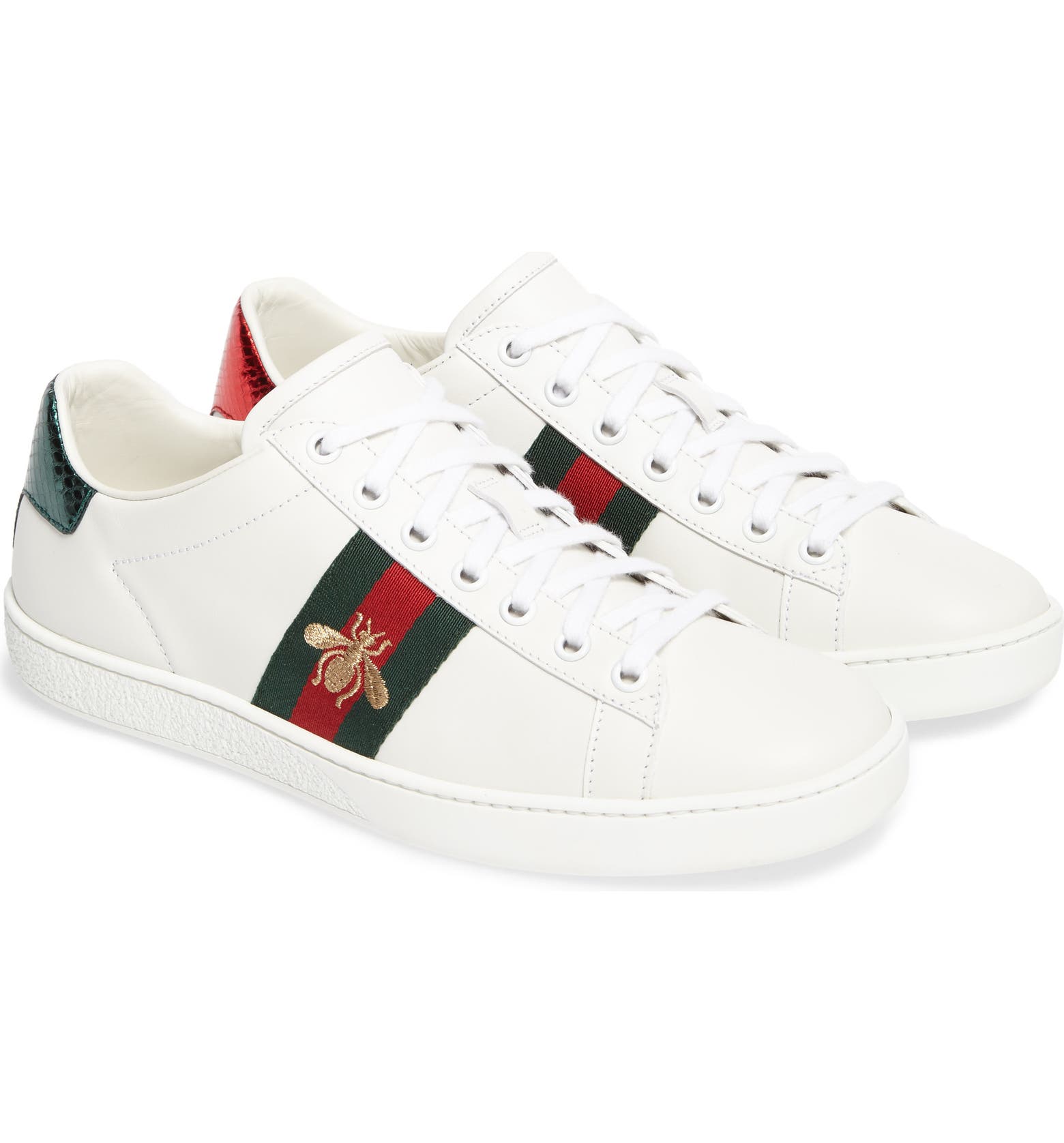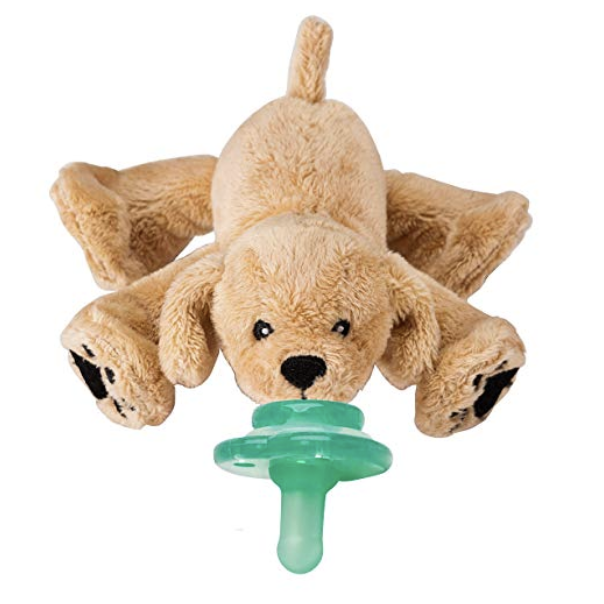 Water Drawing Mat and more starting at $20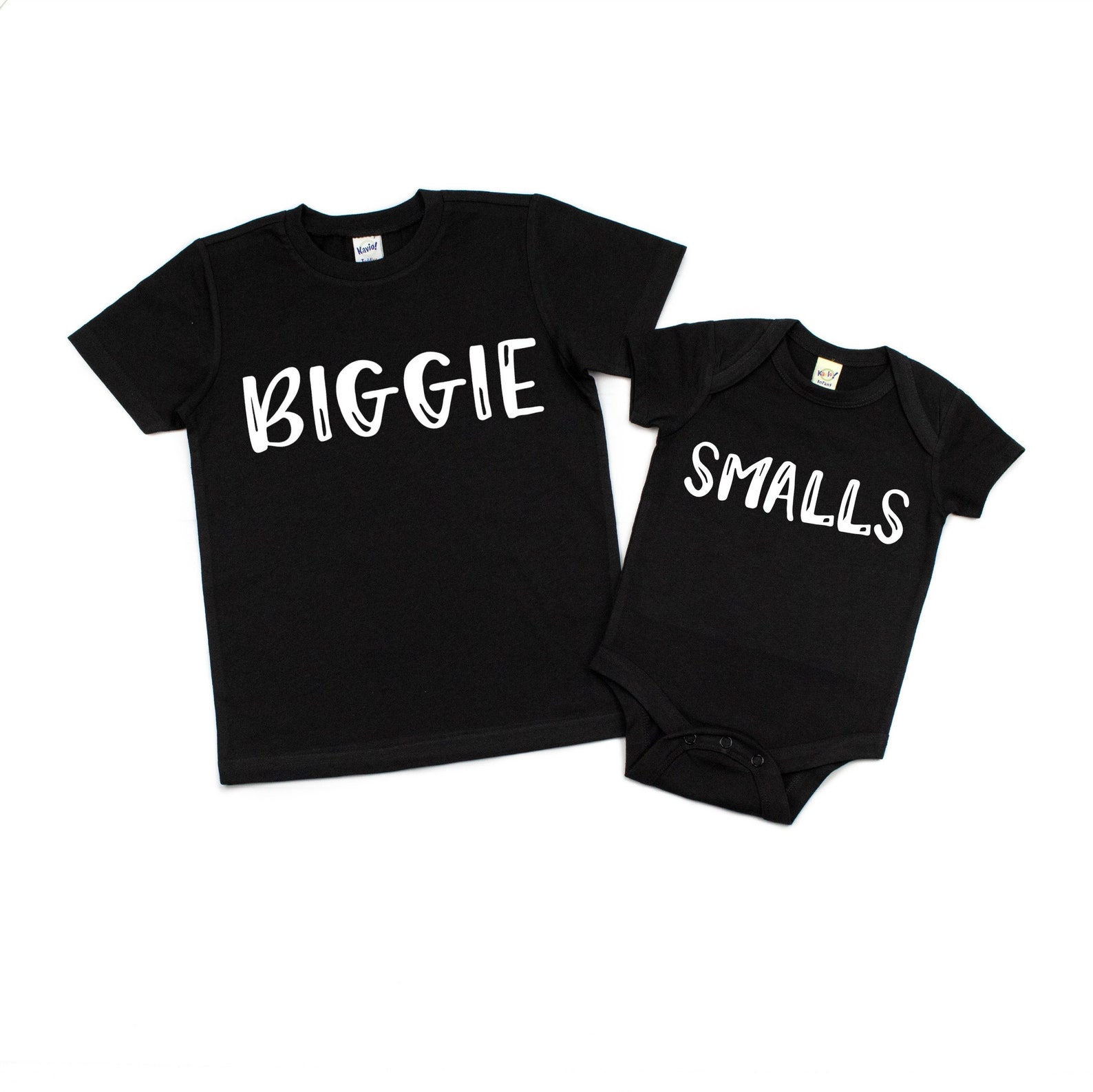 Biggie Smalls Set starting at $24
You Might Also Like