Explore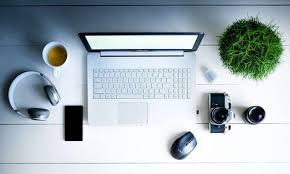 As adults, we may spend a lot of our time in our work space, so it is understandable your office and home may have a lot of similarities in design. Here we'll explore that idea as well as the overlap your work may have inside of your home.
Have a specific question on office organization? Let me know - I'd be happy to answer it!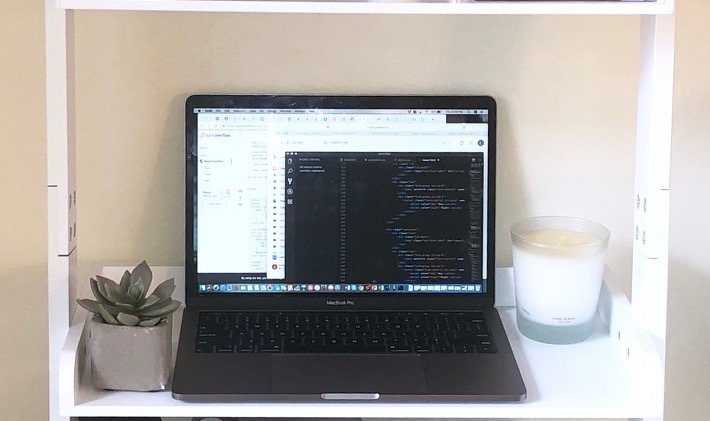 Home Office Solutions
Whether you need shelving, a pop up work space with storage, or a permanent home office area, I have the solution for you.
There are several great desk solutions out there. Offices are becoming increasingly stylish and desirable for the home. Women are even offering a small closet in their bedroom to be repurposed to create an office nook - removing the doors and adding a desk with chairs. But there is another alternative that does not involve the complete takeover of a room or construction on a closet:
A shelving unit. Simple, clean, and functional. And it only takes 30 minutes to assemble with easy-to-follow instructions.
Organize this for your needs, like:
Create a desk: Designate a shelf for your computer, other office electronics, and more. Not only will this act as storage for your laptop that likely floats around your home, but is also functional - just pull up a chair!
Accessory display: Can't fit your bags, hats, sunglasses, and other accesories in your closet? Display them on your shelf to always know what you have and for easy access. And the decor element it adds is a nice bonus.
Skincare and makeup product: Don't have a vanity? Don't worry. Much thought goes into beauty product packaging - they want you to display the items. Need hand lotion? Just reach out and press the pump.
Books: Like to read? This is a bookshelf after all.
Decor: Brighten up your space with candles, frames, greenery - and anything else that suites your design style.
More: Just ask!
Become a client and receive a discount on this piece and many more!