Explore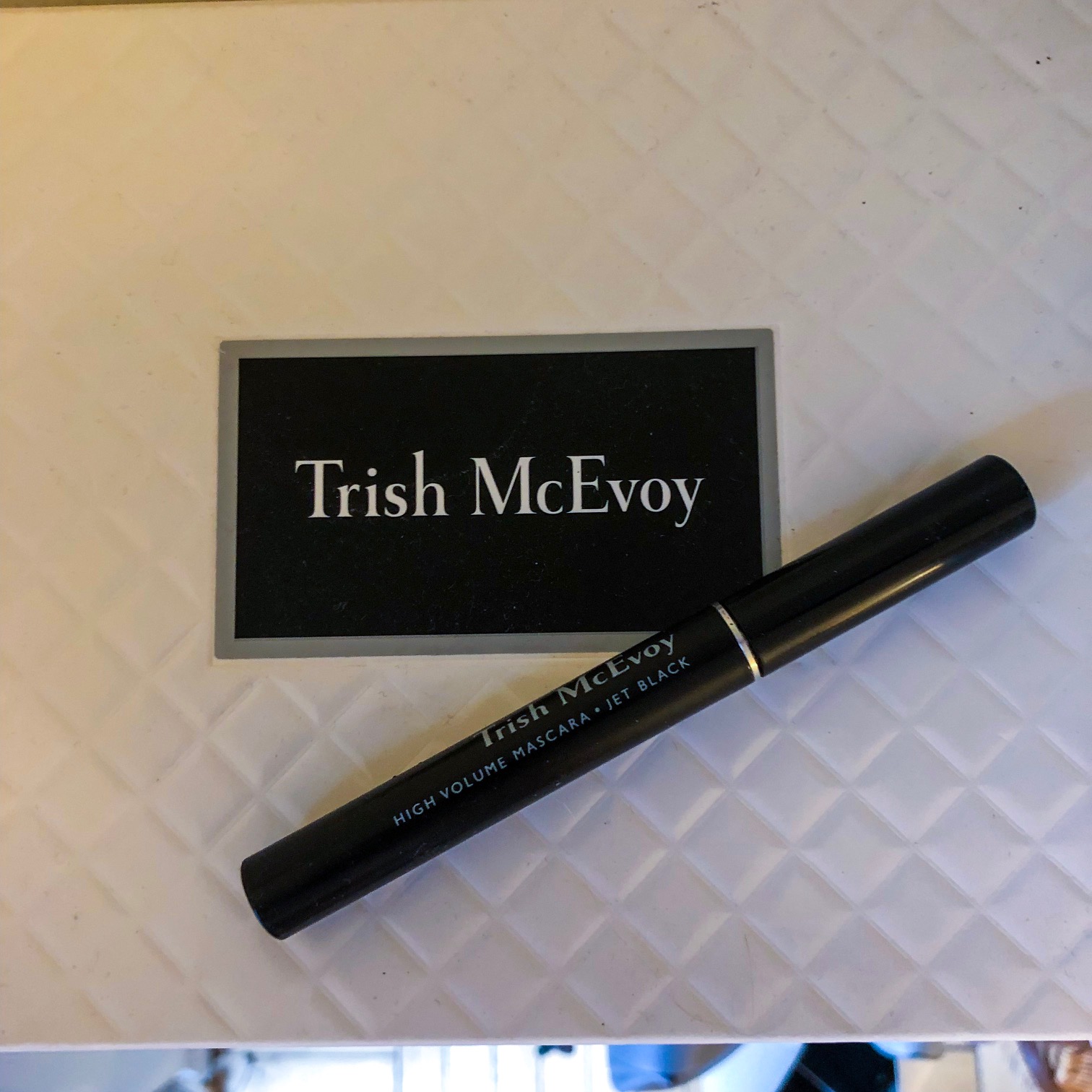 Space Saving Mascara
Okay, so using one mascara over another doesn't really save space in itself, HOWEVER, years ago I discovered a mascara that does not require makeup remover. IMO, the only reason for makeup remover is to remove mascara. All other makeup agrees to come off your face, it isn't a part of you afterall. But mascara, mascara stays on your lashes, runs down your face, finds its way into your eye - it's the stage 5 clinger of makeup. None of that is appealing to me, so after I met Trish McEvoy and her high volume tubular mascara, no other mascara had a chance of coming near my lashes.
Here's how it works: you apply like normal and go about your day with no runs or re-applications. When you're ready to remove your makeup, just cup water in your hand and place your closed eye in your hand. That's it. The mascara comes off in flakes you're not upset you subjected your eyes to.
Yes, if you're jumping into the ocean or pool, it's going to come off - water is how you remove this mascara. But at least it's going to fully come off vs. live on your face.
So long racoon eyes and so long wasted space, time, and money on makeup remover.