Explore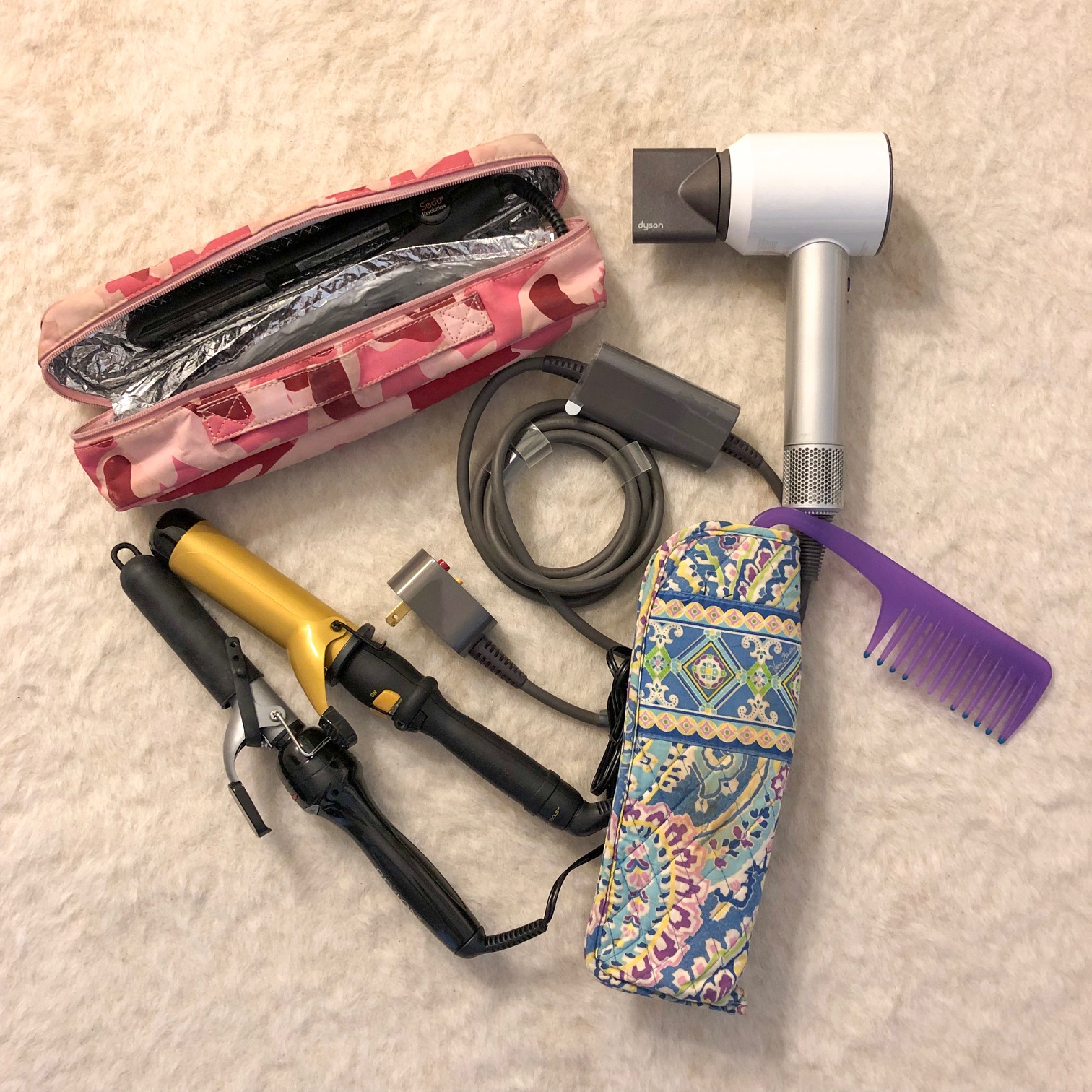 Traveling With Hair Tools
By now we know I'm all about minimalism packing. Packing for your hair is no different, and I promise your Instagram photos won't suffer if you incorporate these tips and tricks:
Hair Dryers
Chances are, your staying in a hotel or airbnb that has a hair dryer (look for this in your search or call/email to ask). Keep your blow dryer that works "so much better" behind. You won't miss it when you're carrying your bags in the airport.
Flat Irons and Curling Irons
More like flat iron OR curling iron. Pick one hair style for the entirety of your trip. If you can straighten your hair with a blow dyer, go with the curling iron. If you can curl your hair with a straightener, go with the flat iron. If you don't need either, don't pack either.
If you are packing a curling iron, choose your smallest barrel and pack with the clip face down into your clothing: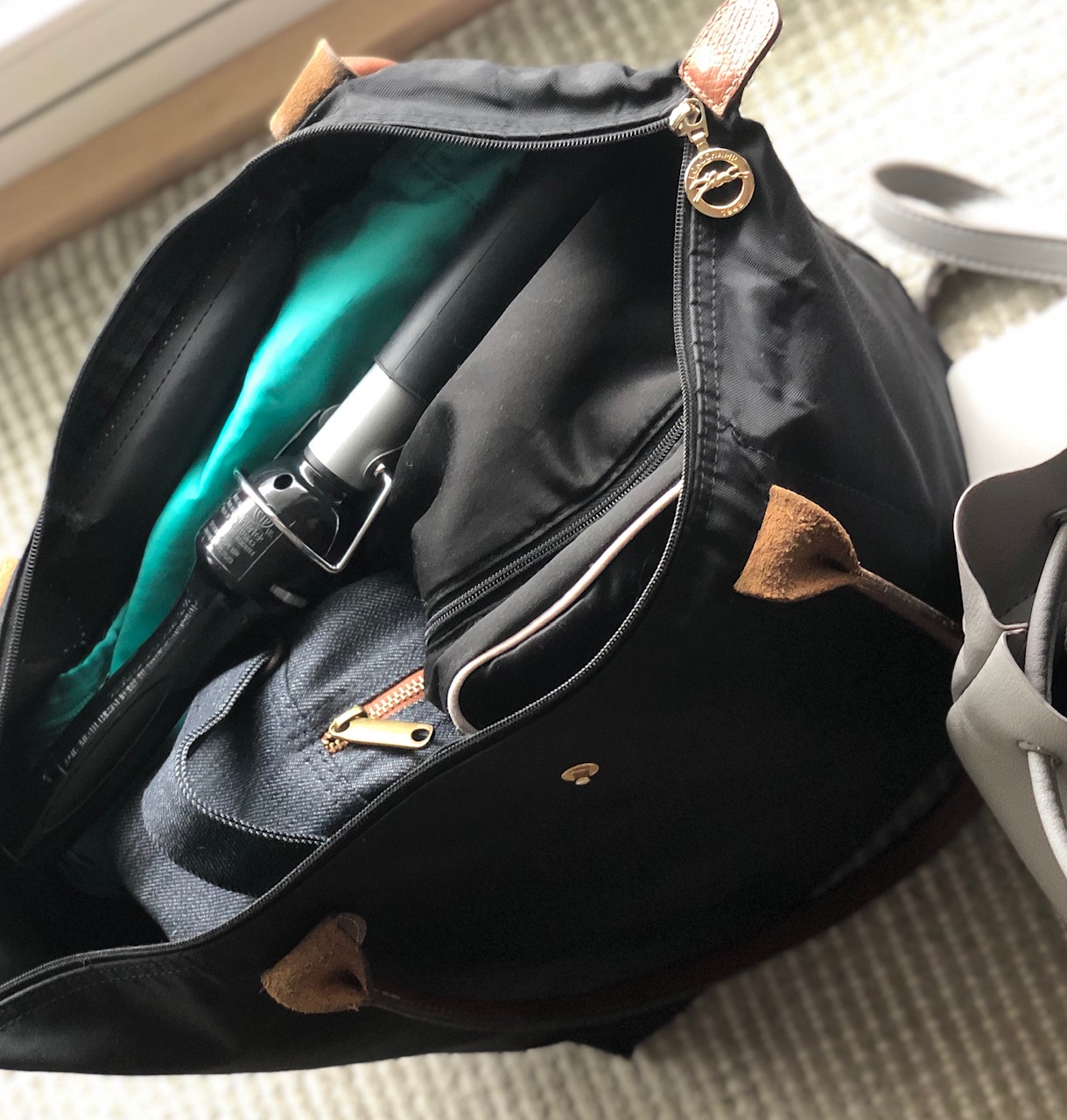 Packing With Friends
Coordinate who packs what with your travel companions. Depending on your party size and the tools you use, each person should have 0-1 hair tools.
Pre-Travel Hair Prep
If you have frizzy and/or curly hair, consider getting a hair treatment pre-trip, like keratin. Basically, anything that you know will give you the flexibility to hop out of the shower and run out the door without spending time "doing" your hair. Optimize space in your bag and optimize time spent well on your trip.