Explore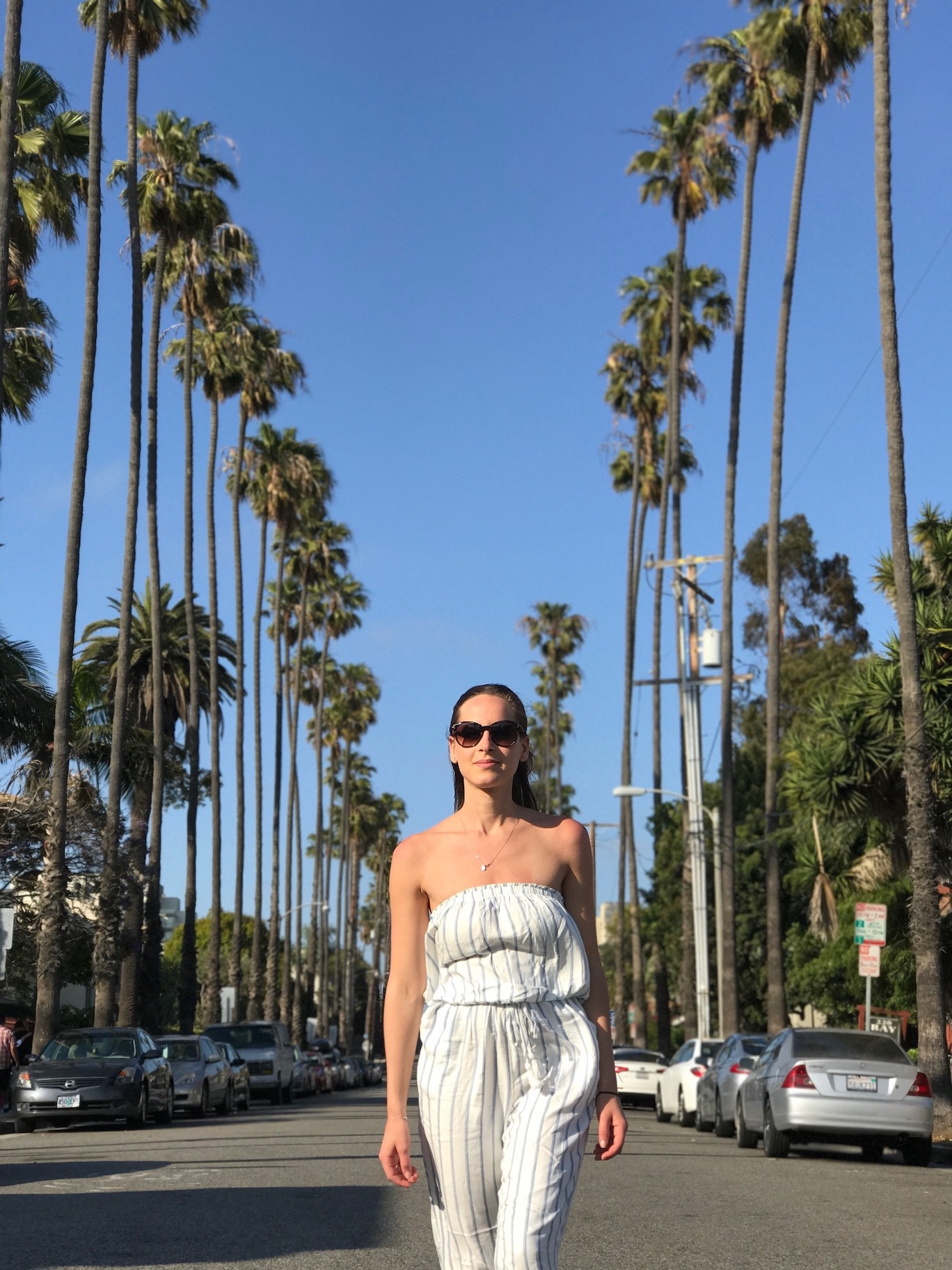 The Musts: LA and More
TO DO
LA is pretty amazing - where else has beaches and mountains? There is so much to do from surfing to shopping, working on your fitness to going to wineries, hanging by the pool to scooting around on a bird, and so.much.more.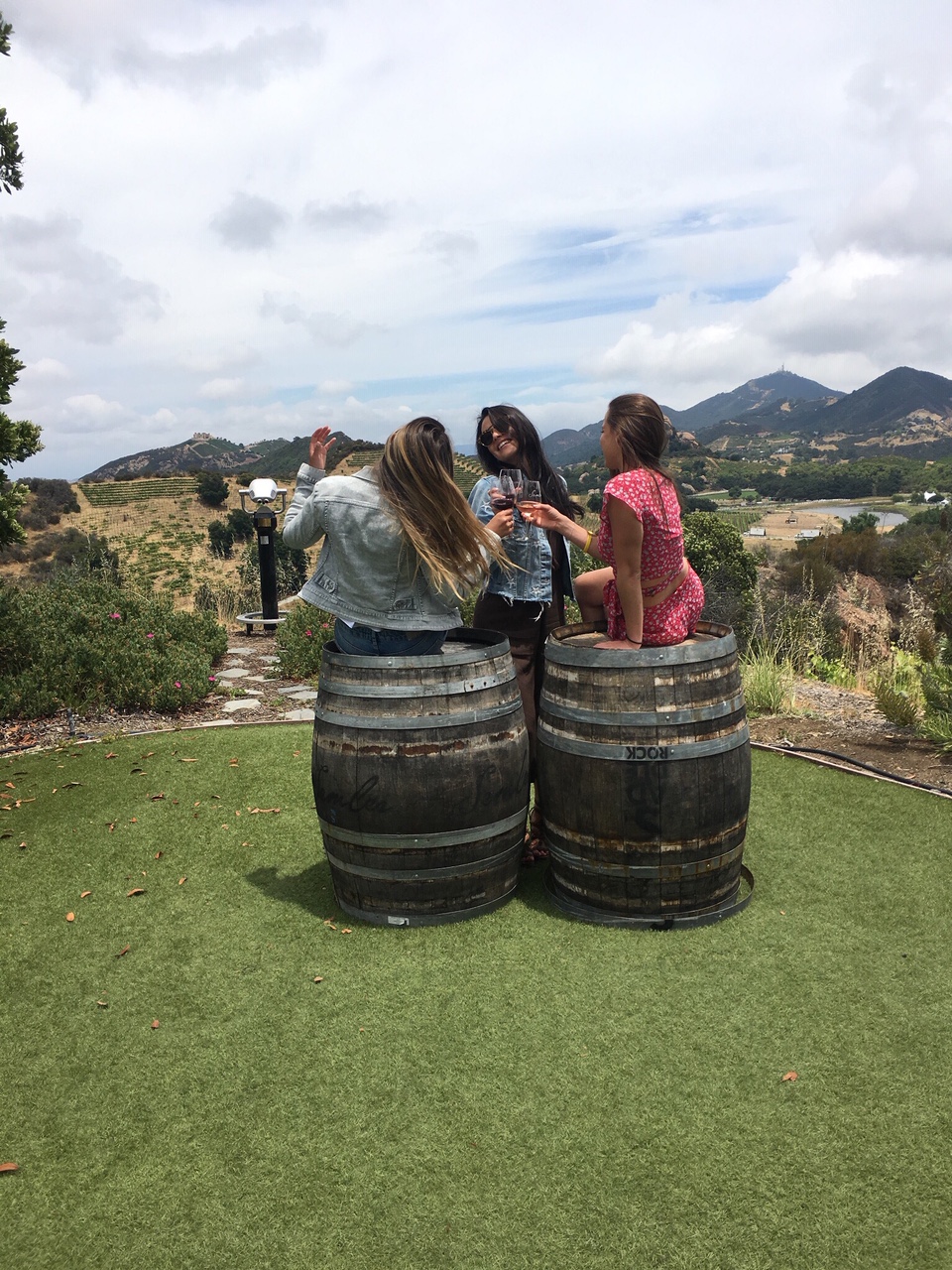 Malibu Wine Safari
Fun and quirky! See animals, The Bachelor mansion, drink wine, plan your wedding...just don't get stung by a bee!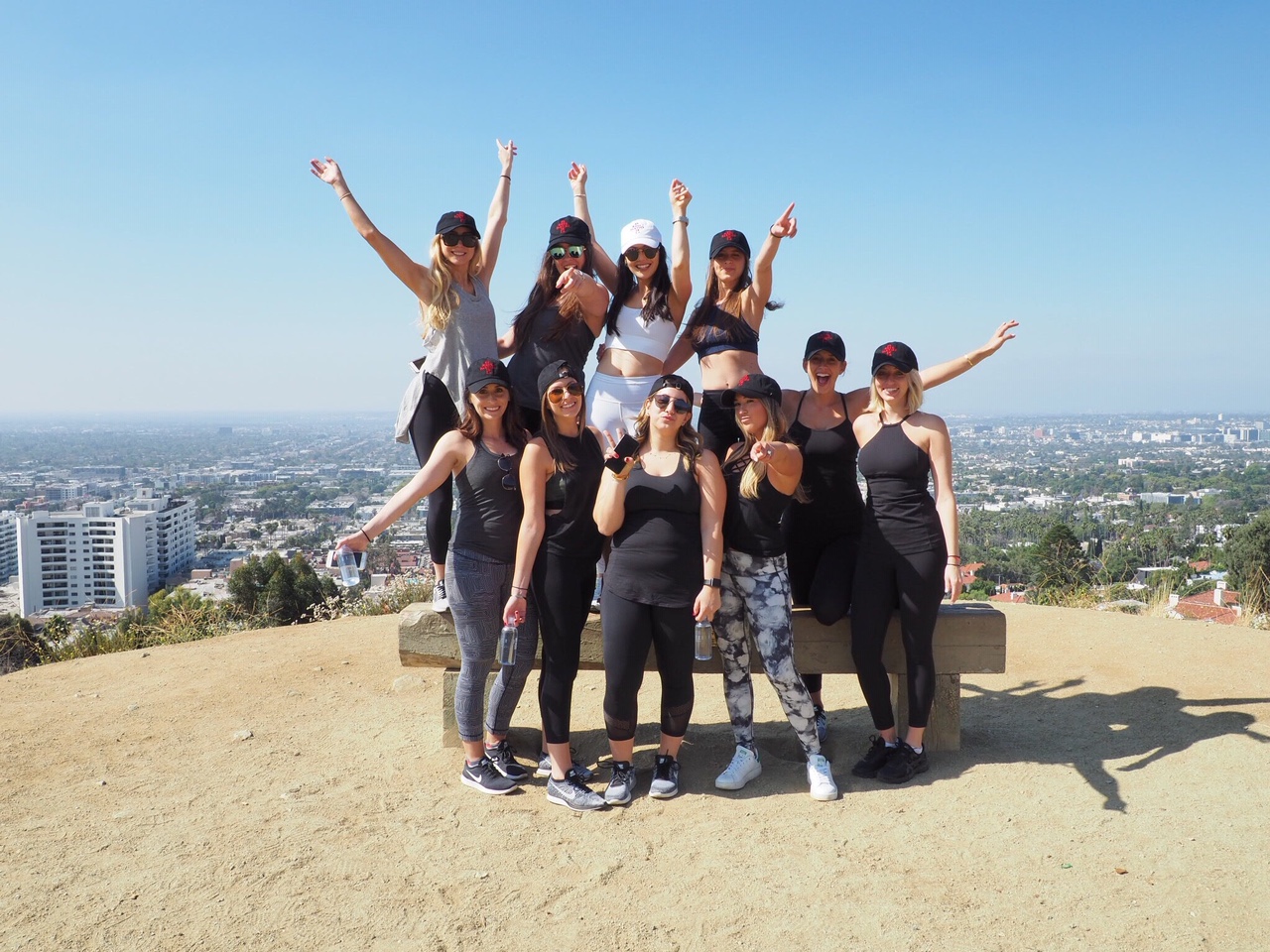 Griffith Conservatory
"Hike" to the Hollywood sign via 1 of 2 paths. Ask a local to take you off the path if you're feeling athletic.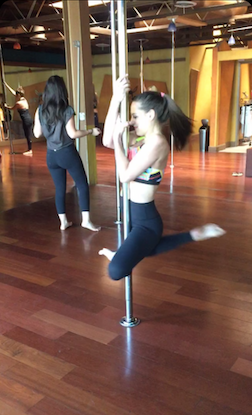 Strip Tease Class
The most hilarious time you'll have. You might even find you have skills! Wear shorts, it's easier to grip the poll.
Dance Classes
Continue admiring the dances you see online IRL. Head to Millenium Dance Complex or The Playground!
TO EAT
Of course there are tons of great places to eat. Here are a few favorites in Malibu, Venice, Santa Monica, and LA: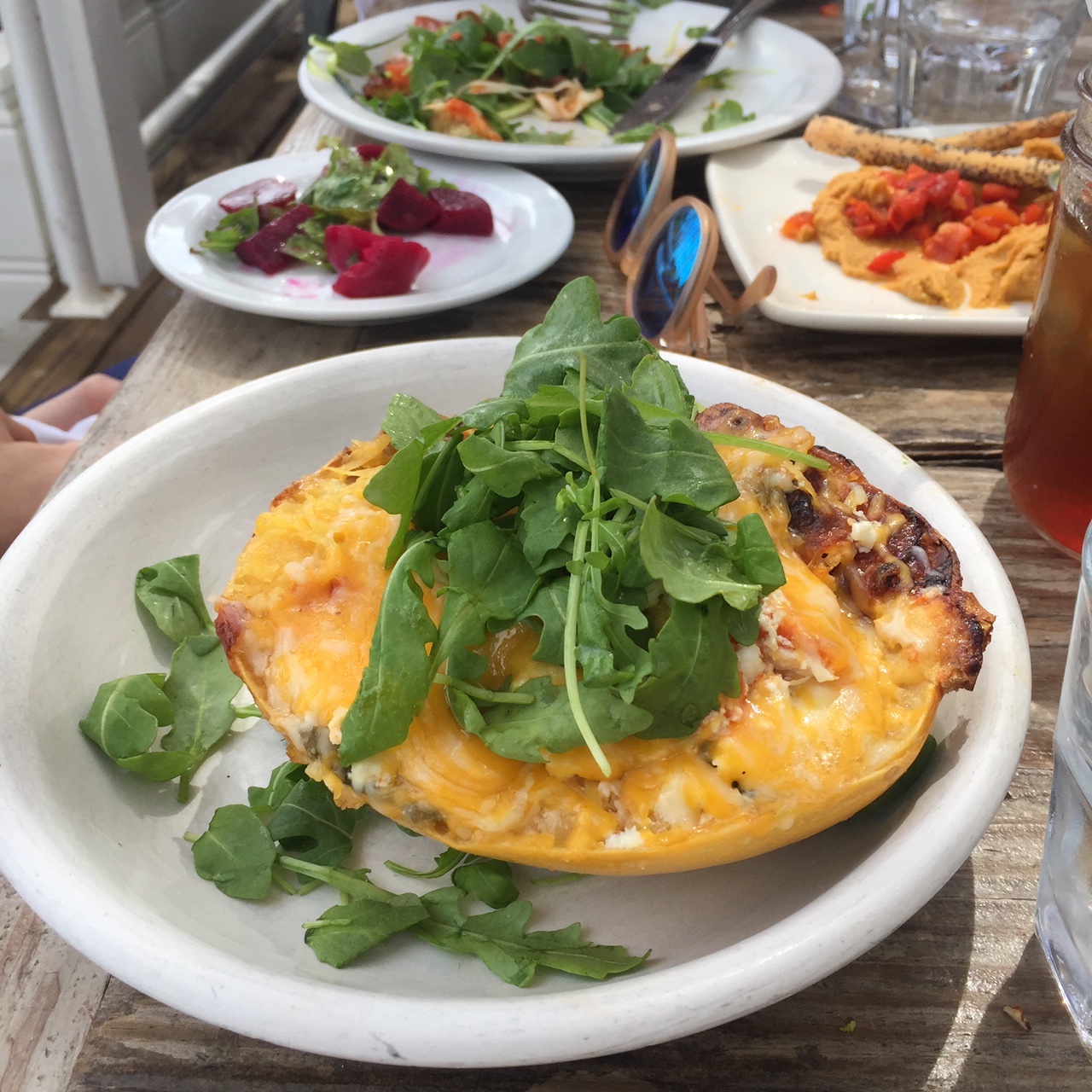 Malibu Farms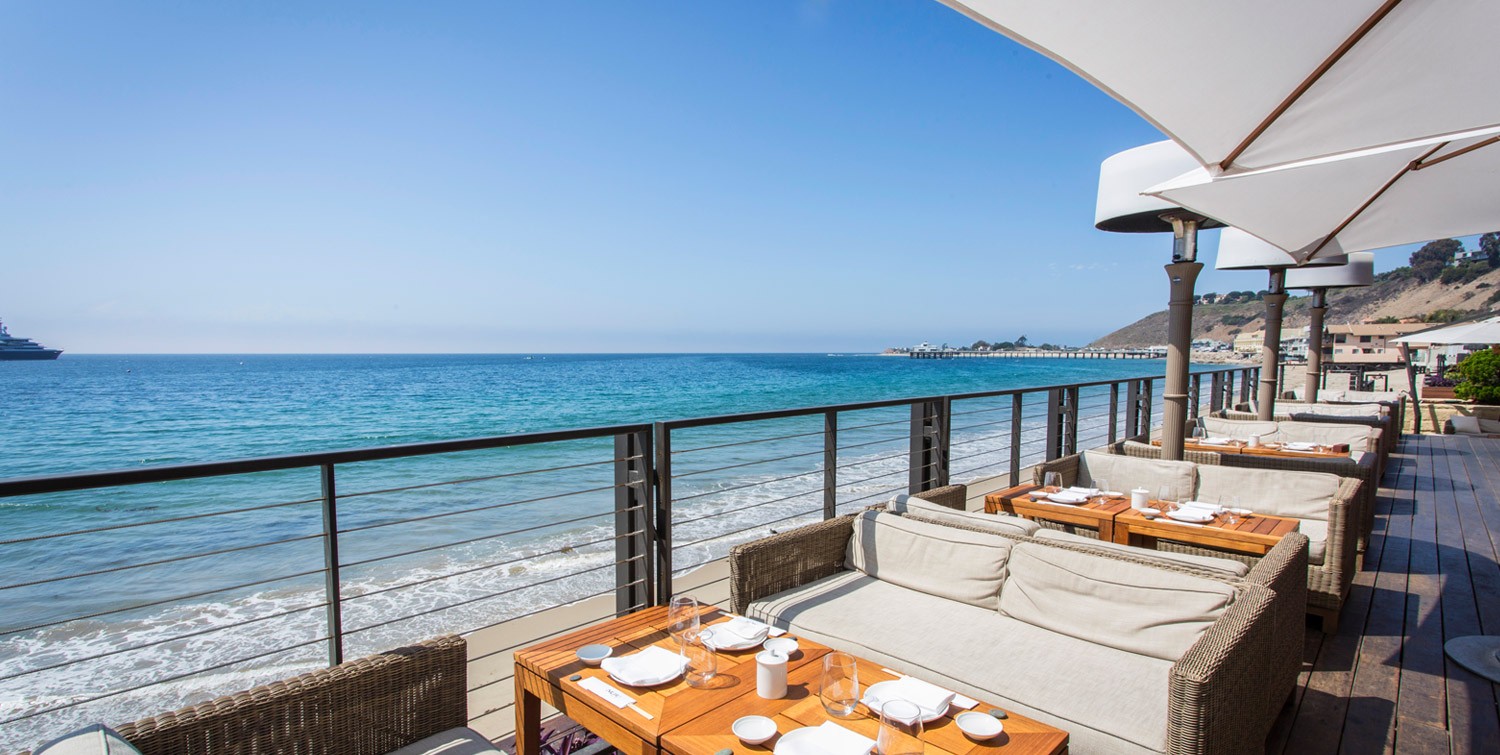 Nobu Malibu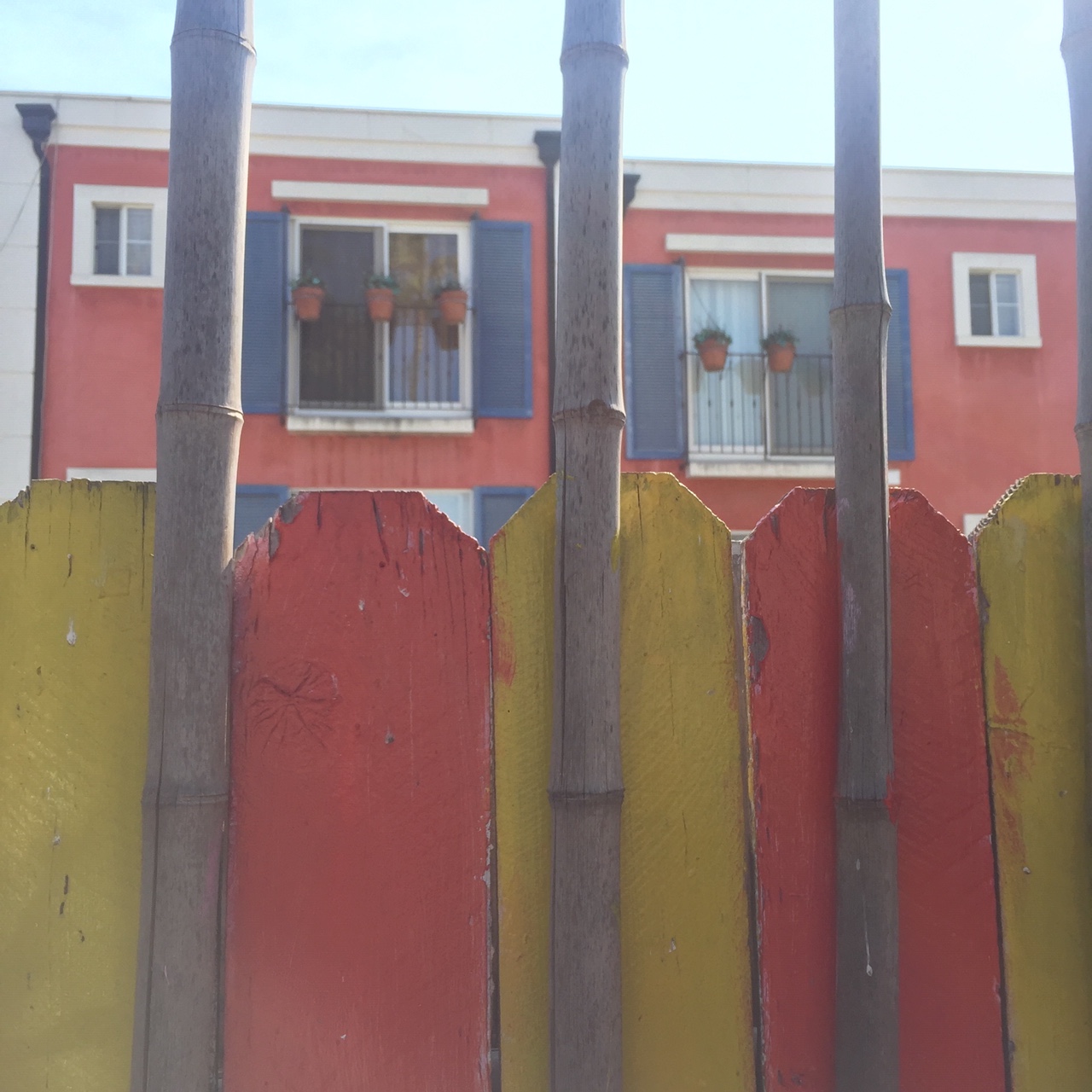 Cha Cha Chicken
Neighbor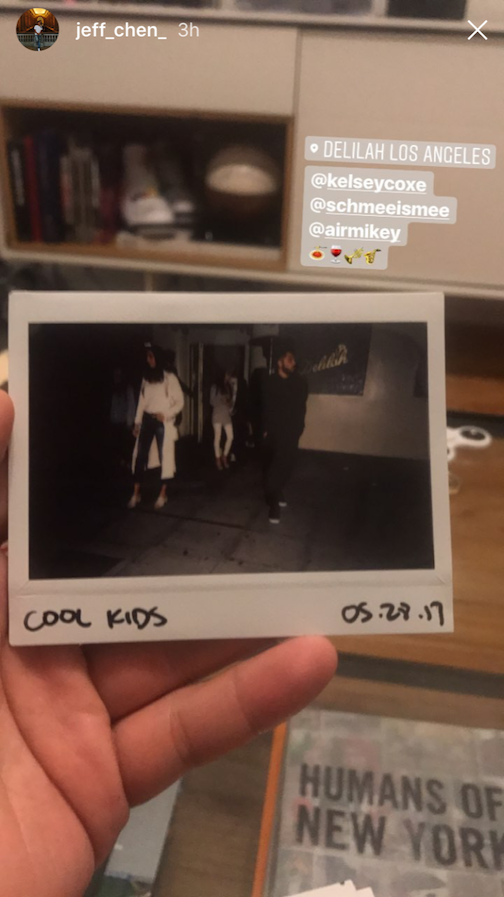 Delilah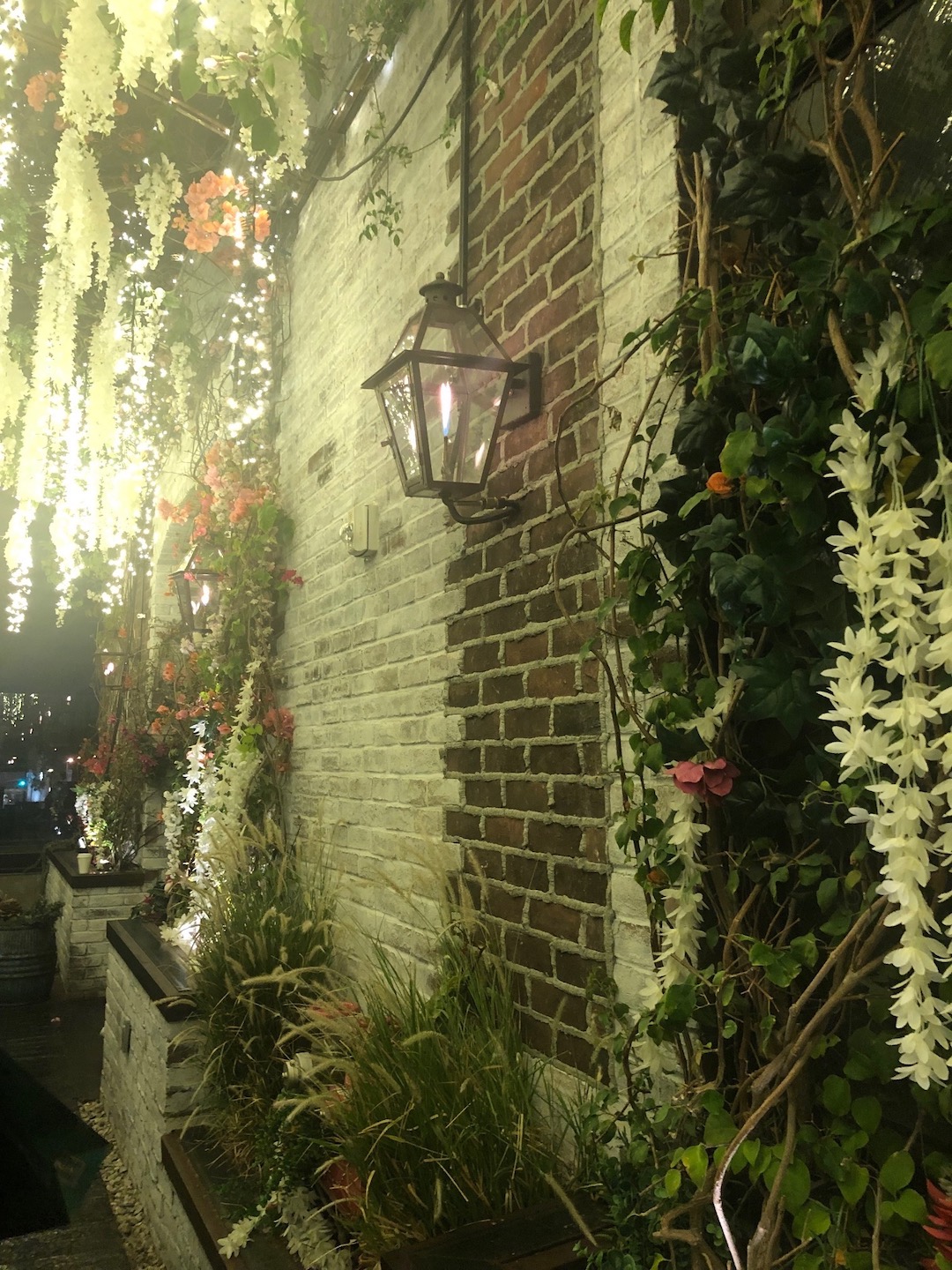 Catch LA
TO DRINK
Like food, drinks are plenty in LA. Some favorites:
EP & LP
Bungalow
Doheny Room
TO STAY
SKIP the SLS. Unfortunately the cons outway the pros here for us ladies. Cons: bad lighting and mirror space, cute bathtub that overflows every time you shower. Pros: drivers accessible during the day and apples in the lobby :). My 2 favorite hotels I've stayed at are: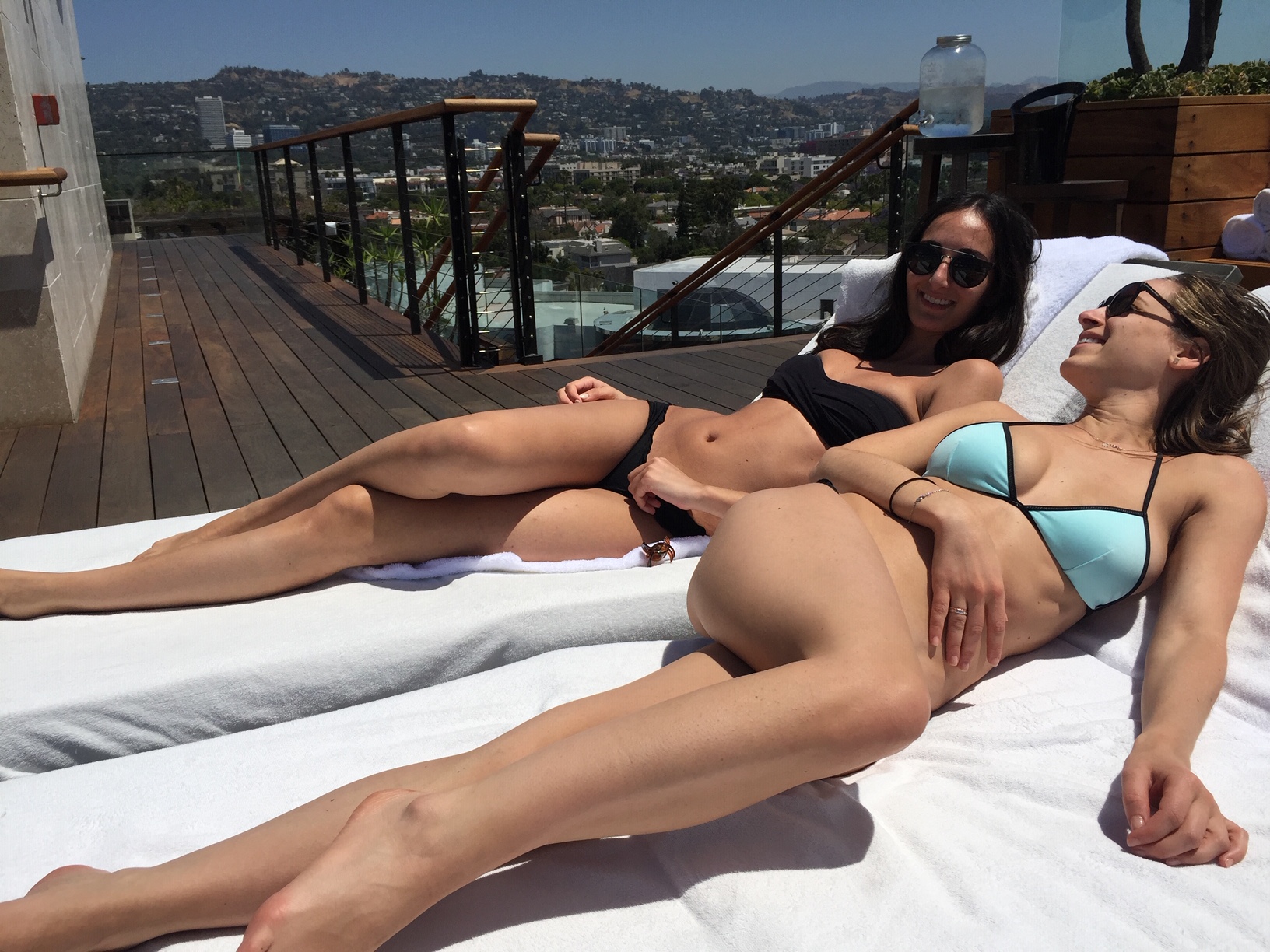 The Sixty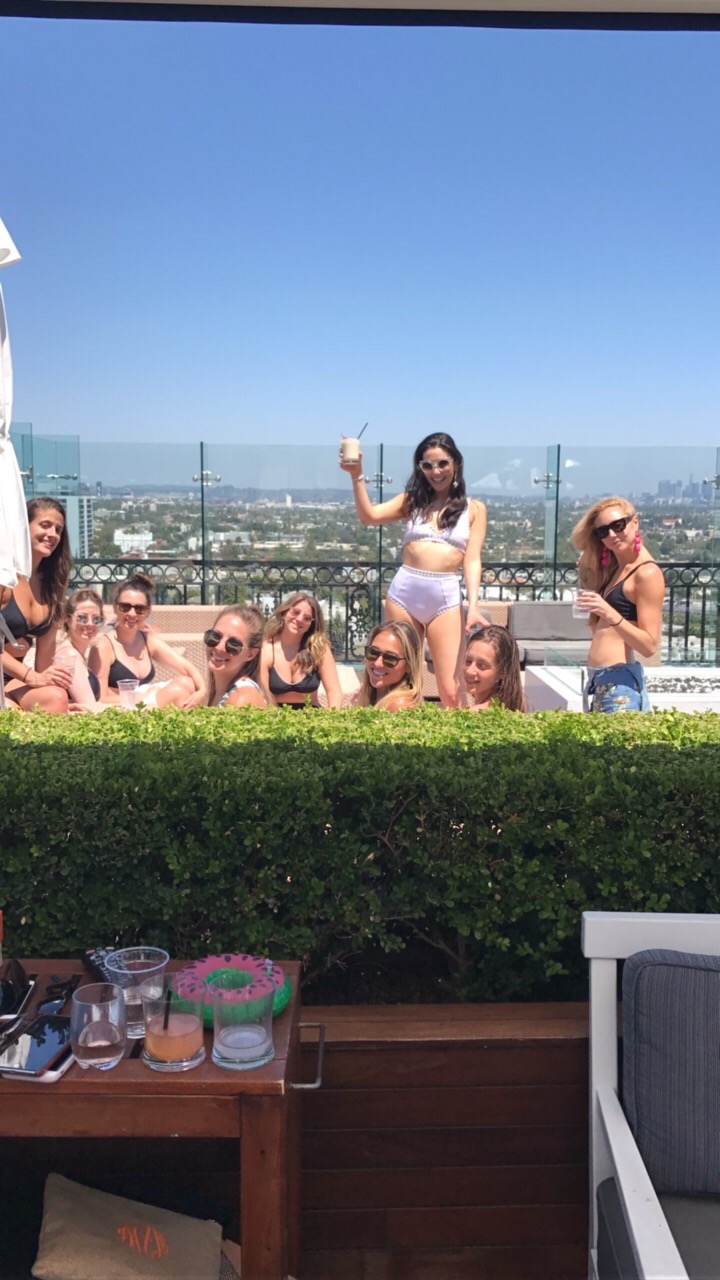 The London West Hollywood
TO WEAR
Dress to impress!