Explore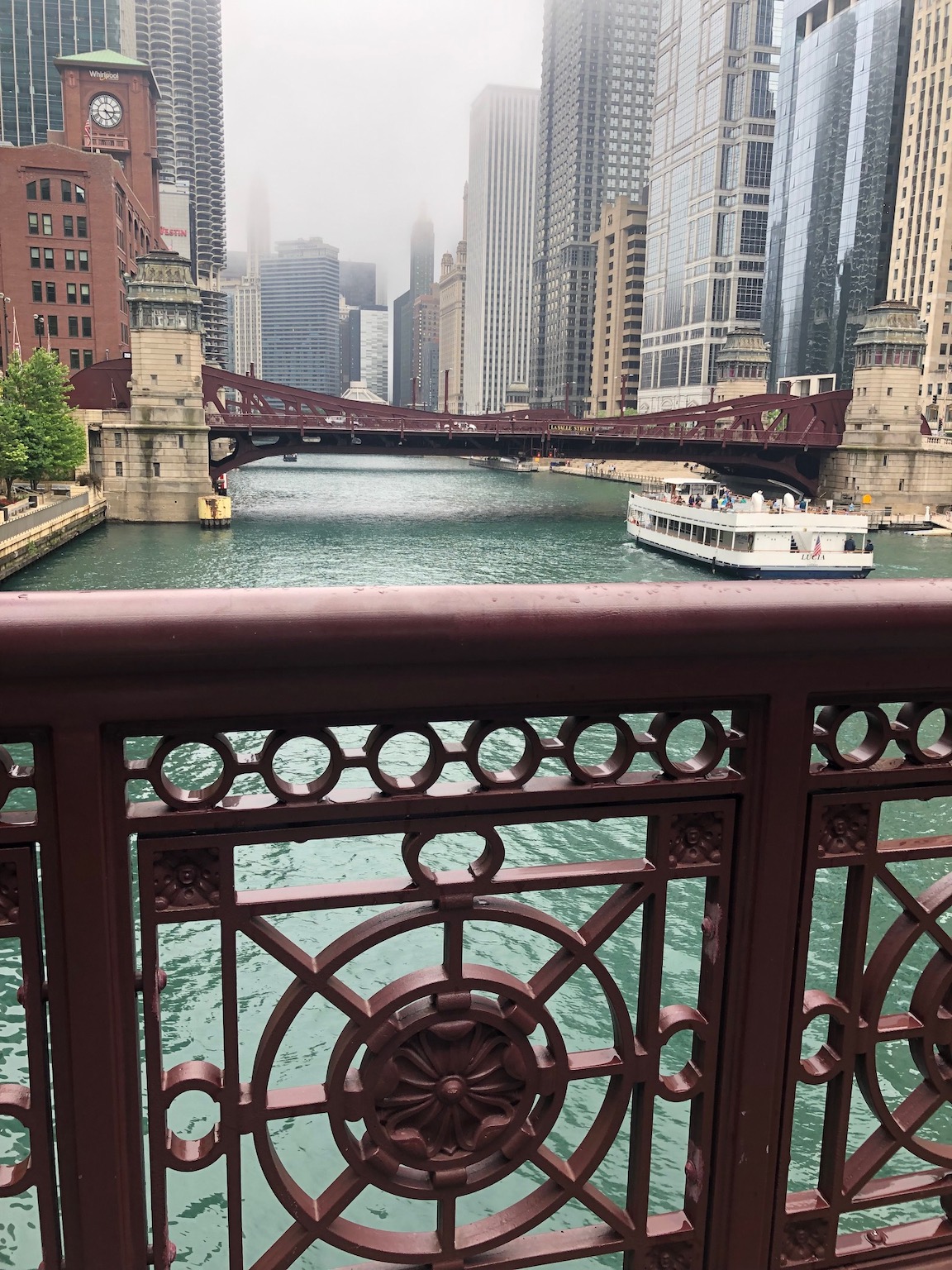 The Musts: Chicago
Another place I've been to twice and loved more the second time around: Chicago!
TO DO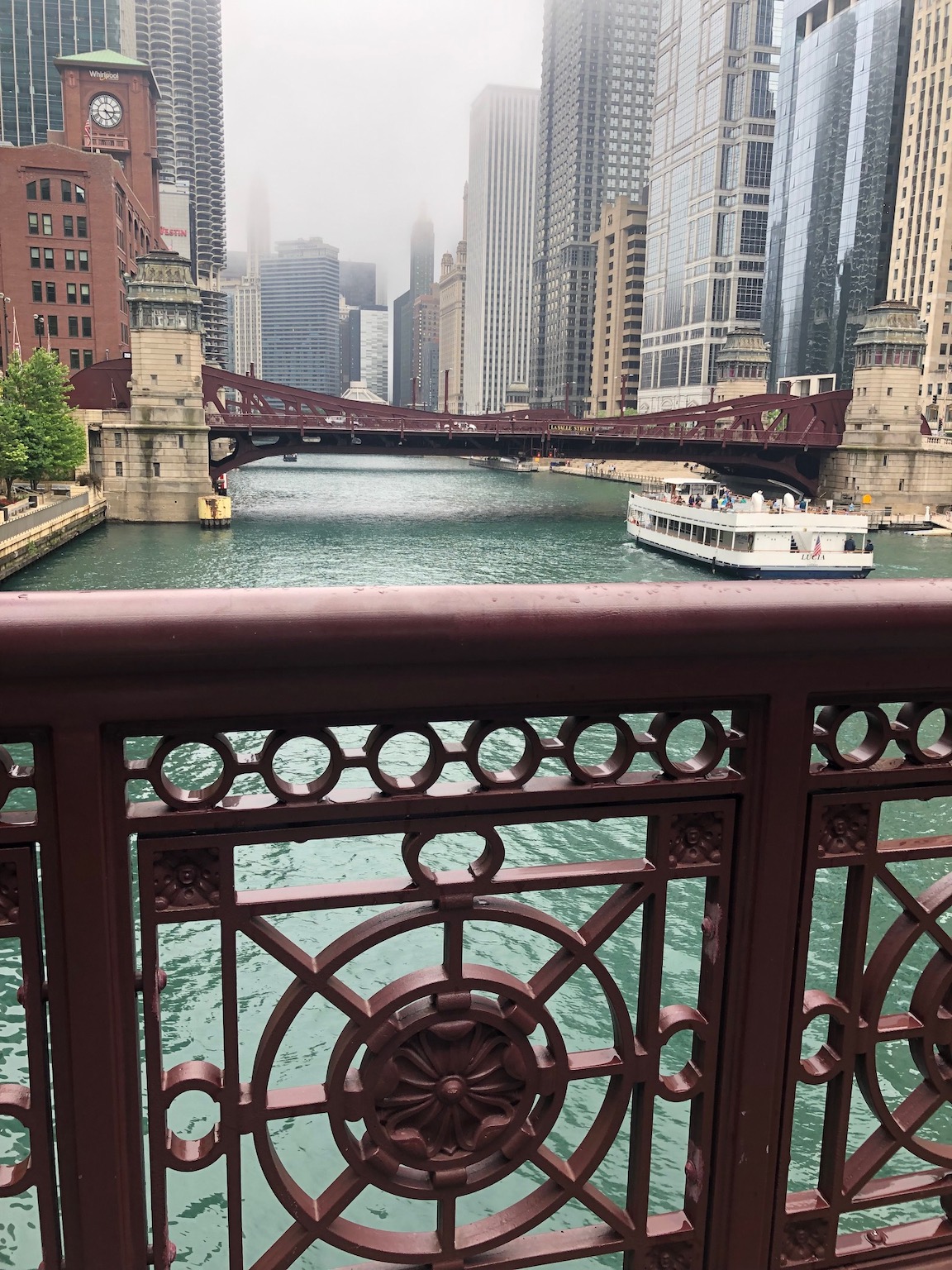 The River
Conveniently situated in downtown's North River neighborhood. If you get the chance to come here on a warm summer day, I would. Better yet, go for happy hour. Even with drizzle, the outdoor cafe's were buzzing and it's a vibe.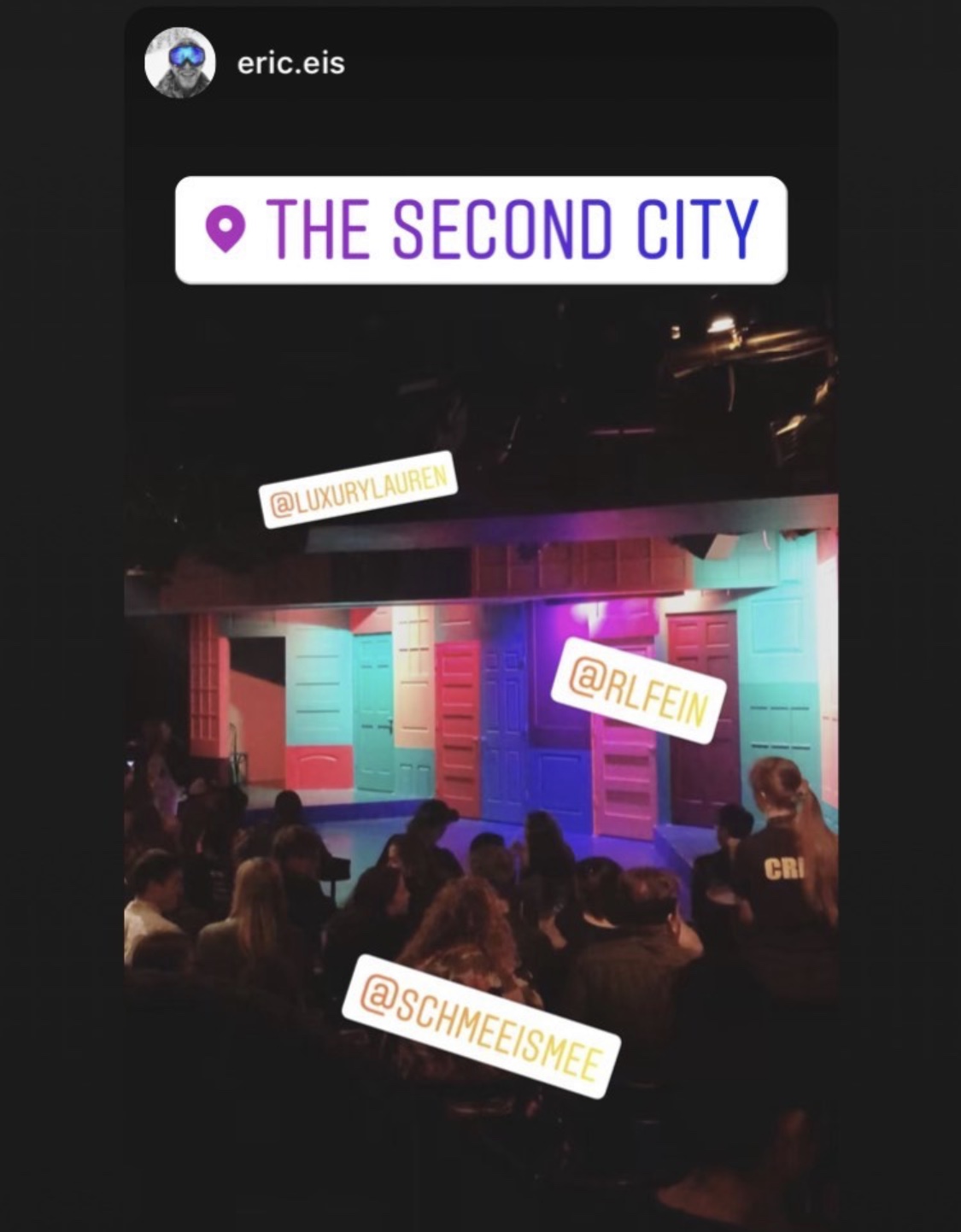 The Second City
I went to "Grinning from Fear to Fear" [2 written scenes and 1 improv] and it.was.hilarious. I'd bet money on all of their other feature shows being just as amazing. And yes, this is where Vince Vaughn went in "The Breakup".
TO EAT
Cabra
I had the best (only) Peruvian dinner I've ever had on top of the Hoxton Hotel, compliments of Top Chef's Stephanie Izard. Order everything, except the himachi tiradito - go tuna here.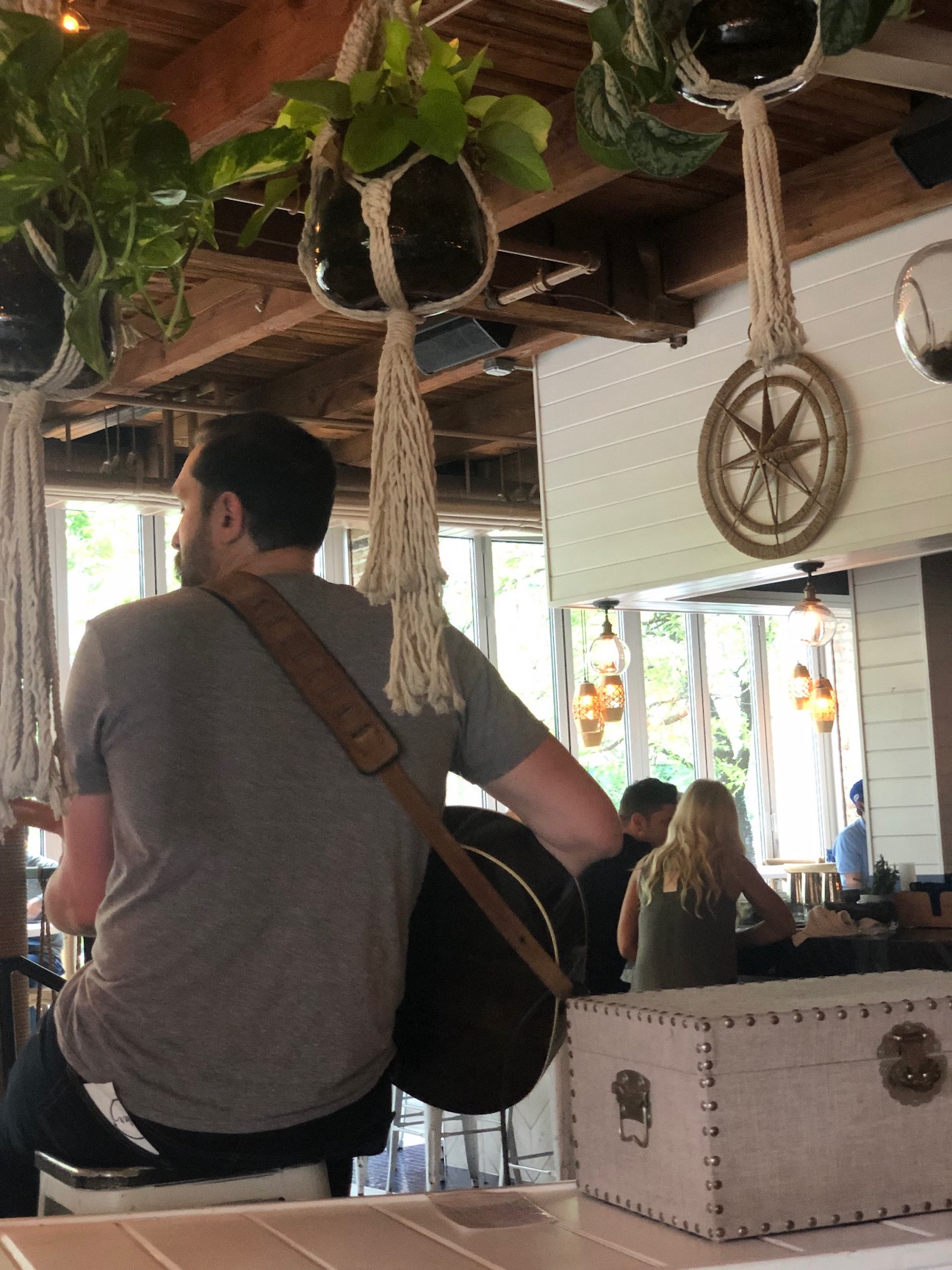 Hampton Social
The cutest brunch spot! Okay, okay - Chicago is all about "cute" places to eat. I chose this place over Somerset (better food) and I'm happy I did because it actually belongs in the Hamptons + live music.
Paradise Park
This place is pretty young, BUT, maybe thats the fun in it. Embrace the gimics like: Prosecco's with popsicles, a bathtub full of White Claw, and Instagram worthy backdrops! Neighborhood: Wicker Park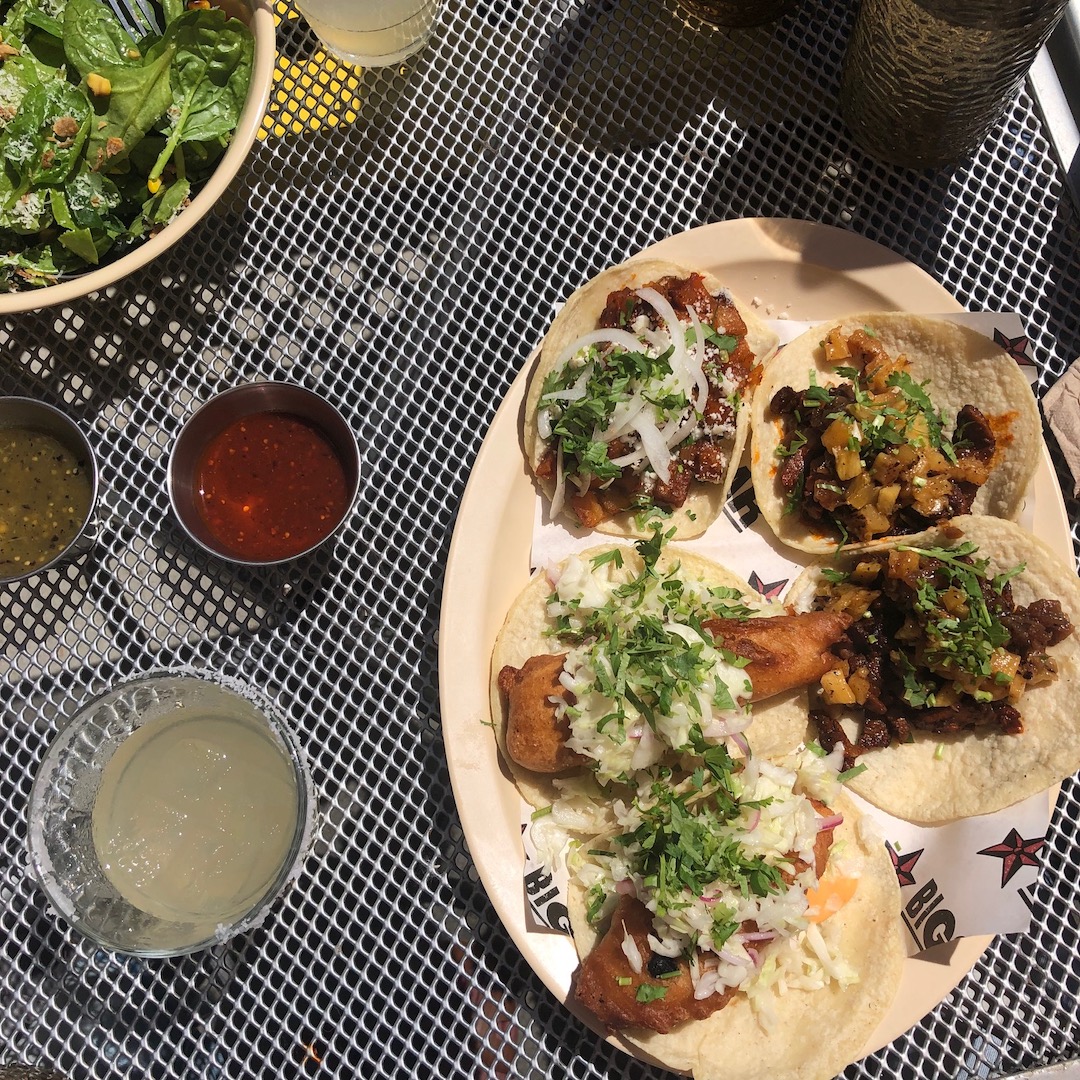 Big Star
SKIP
Do not eat here unless your starving, and even then, just order the chips. Bottomless and oddly similar to origital Fritos. Neighborhood: Wicker Park
TO DRINK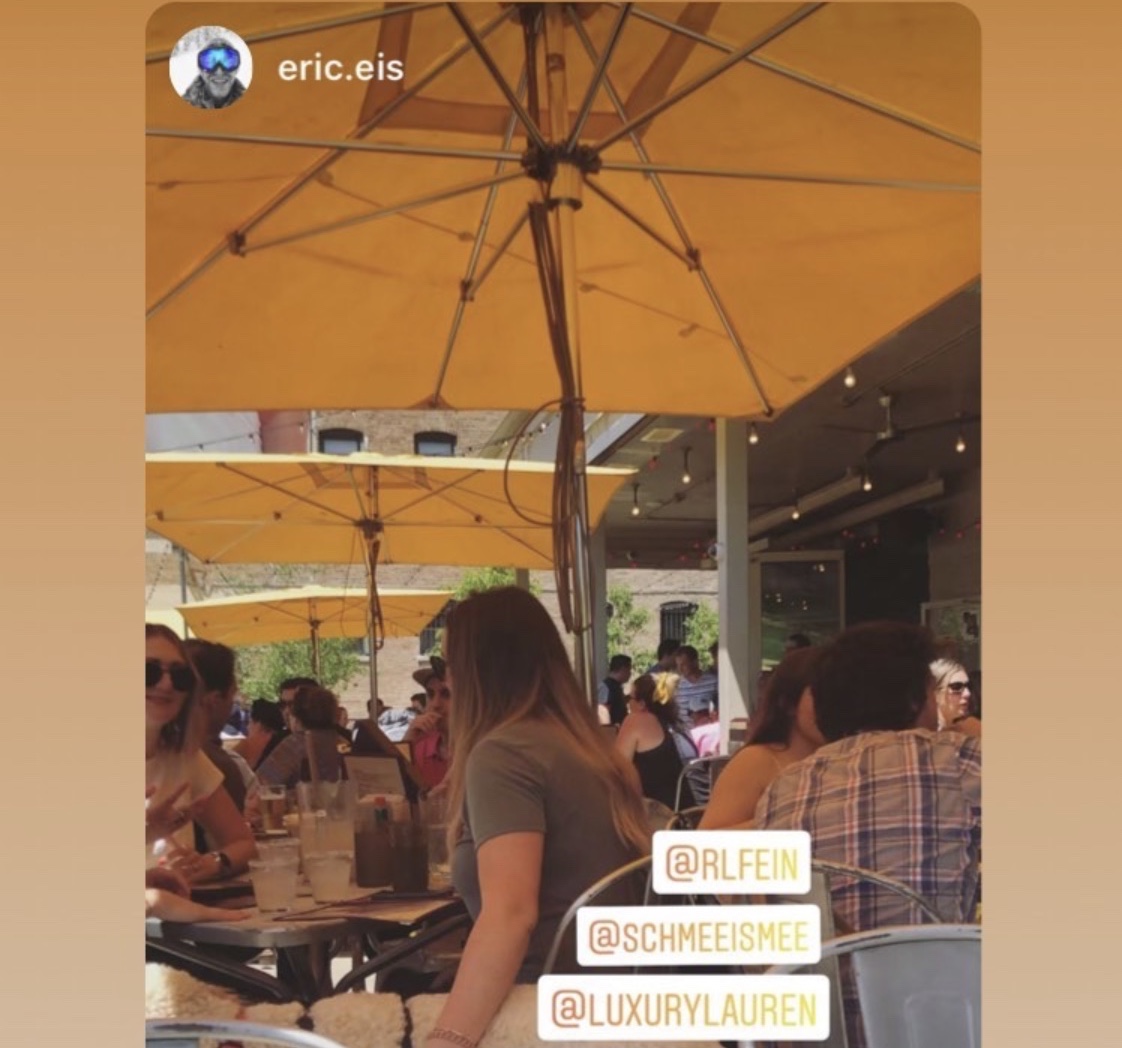 Big Star
The food might not be good here, but the drinks are strong. Careful with those pitchers of margarita! Neighborhood: Wicker Park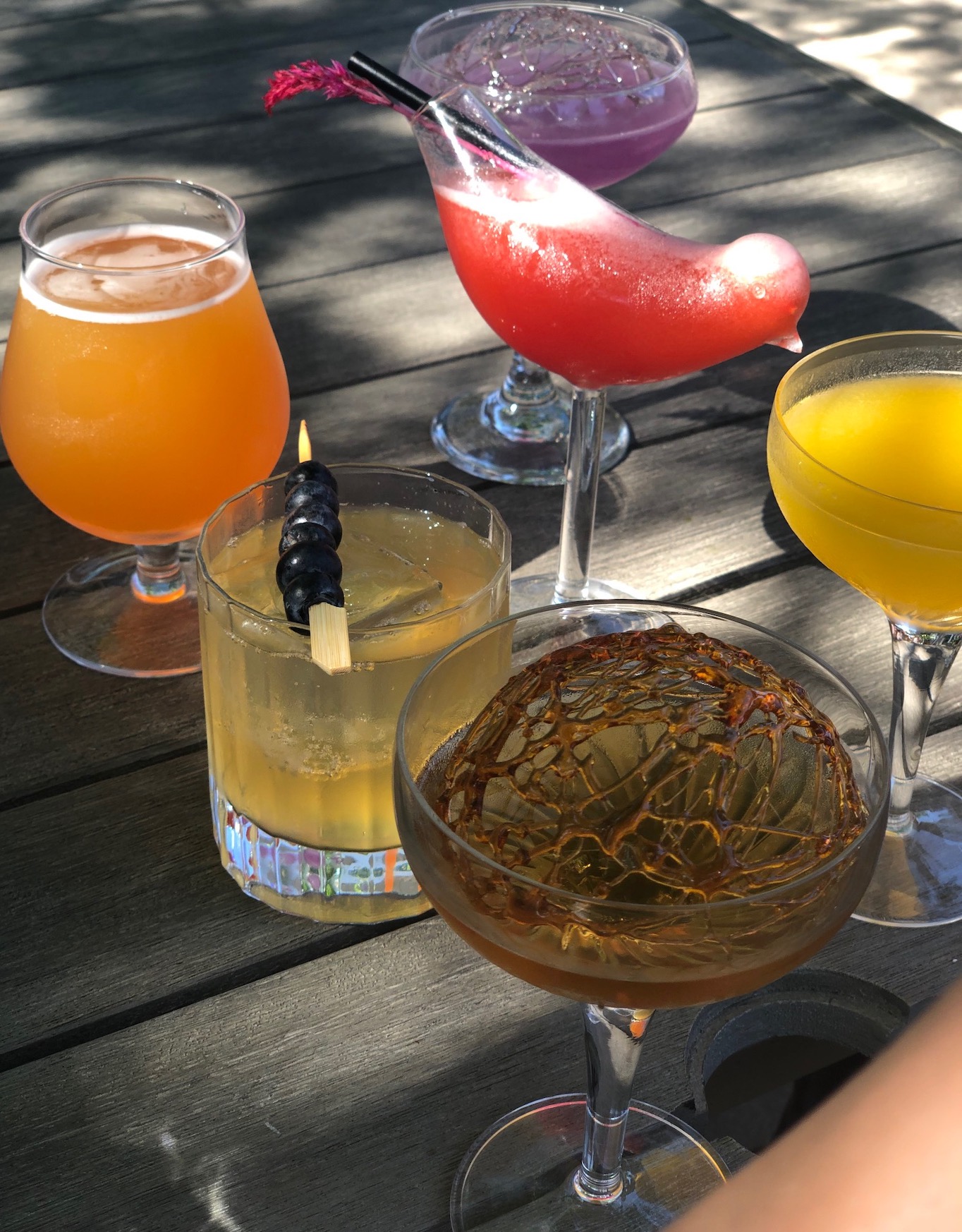 Machine
Correction, Machine: Engineered Dining & Drink*. So you can guess what's going on here right? Neighborhood: Wicker Park
TO WEAR
Layers are the name of the game here. Even in the summer, temperatures drop quickly at night.