Explore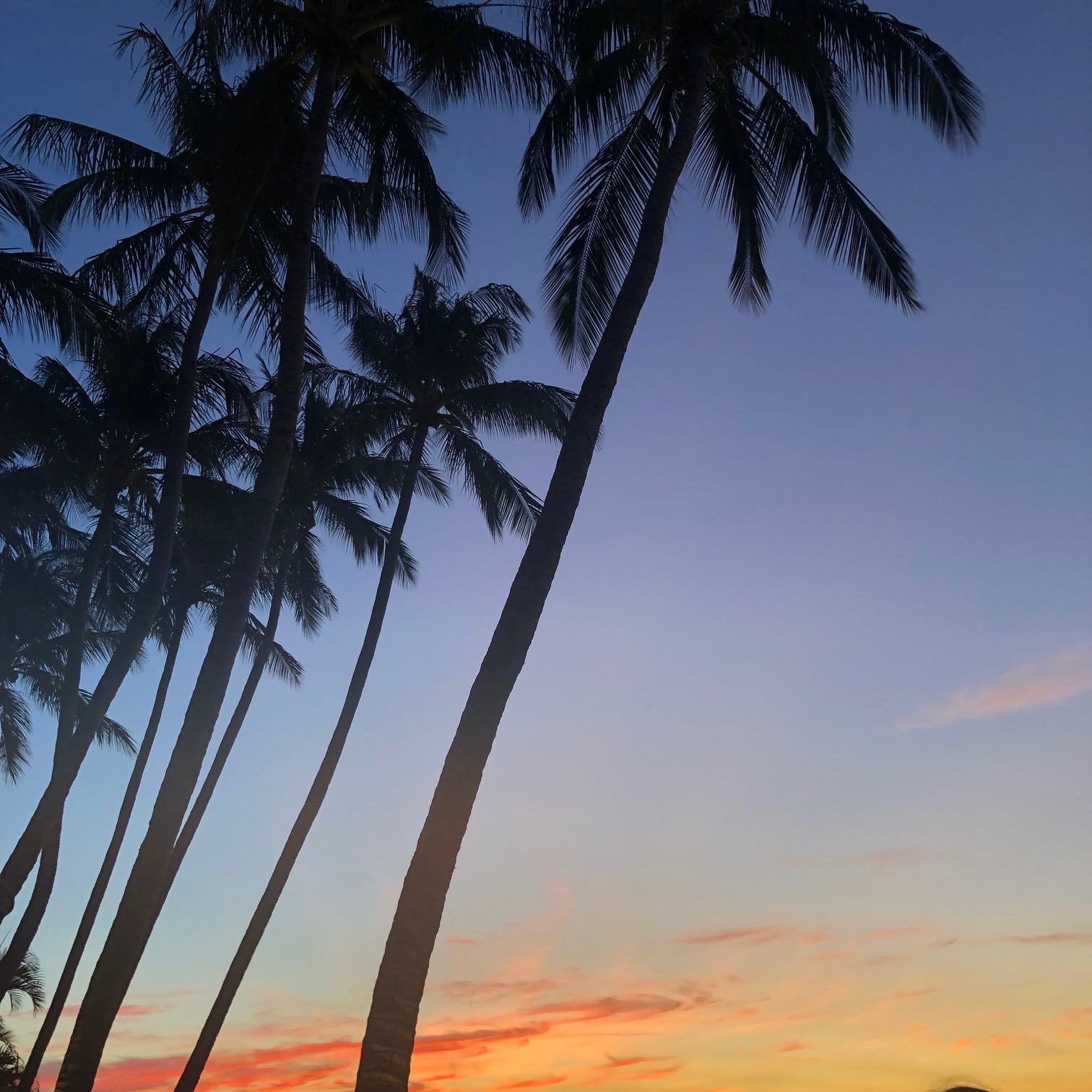 The Musts: Costa Rica
I am OBSESSED with Costa Rica. I've only been twice: once to Santa Teresa to ring in the new year and once to Tamarindo for a yoga & adventure retreat with Ketanga Fitness (Check them out - Britney is an amazing yoga instructor and Stacy an amazing planner!). Although the activities are the same both places, they have a different vibe - Santa Teresa much more remote and Tamarindo more built up. I felt safer in Tamarindo and more adventurous and free in Santa Teresa. And I highly recommend them both.
*If you chose Santa Teresa, know that most places only take cash
TO DO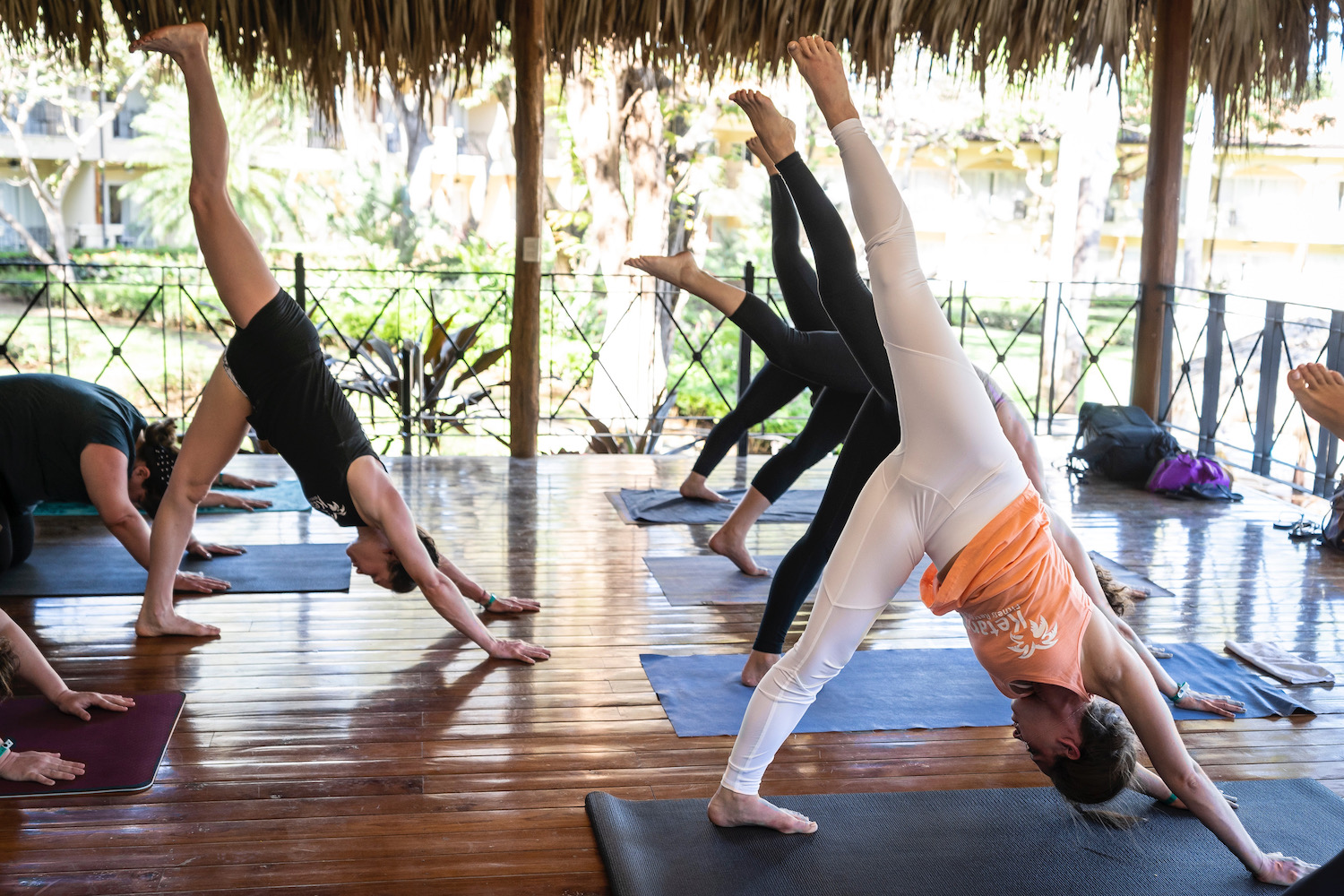 Yoga
Santa Teresa: Horizon + privates
Tamarindo: Ketanga Fitness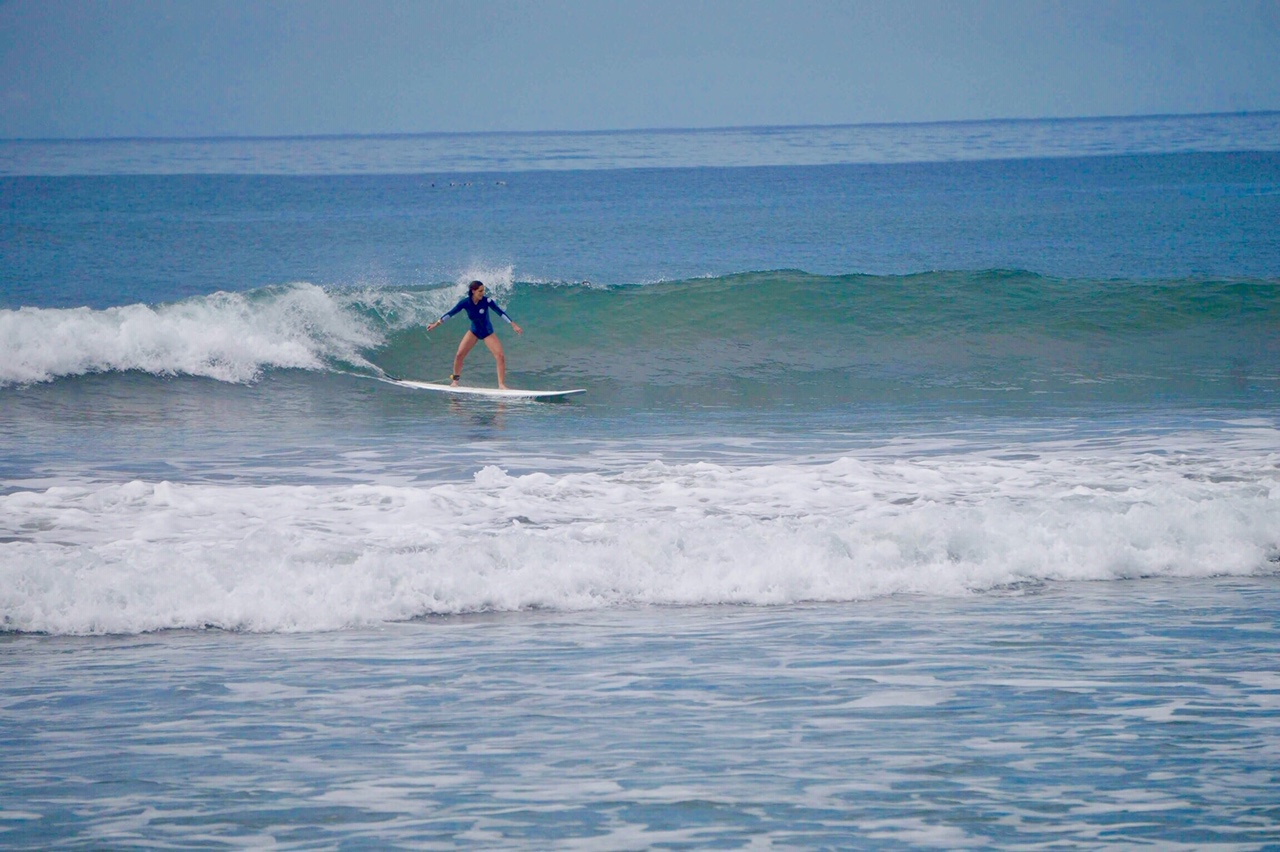 Surfing
Santa Teresa: Privates w/ Richard
Tamarindo: Iguana Surf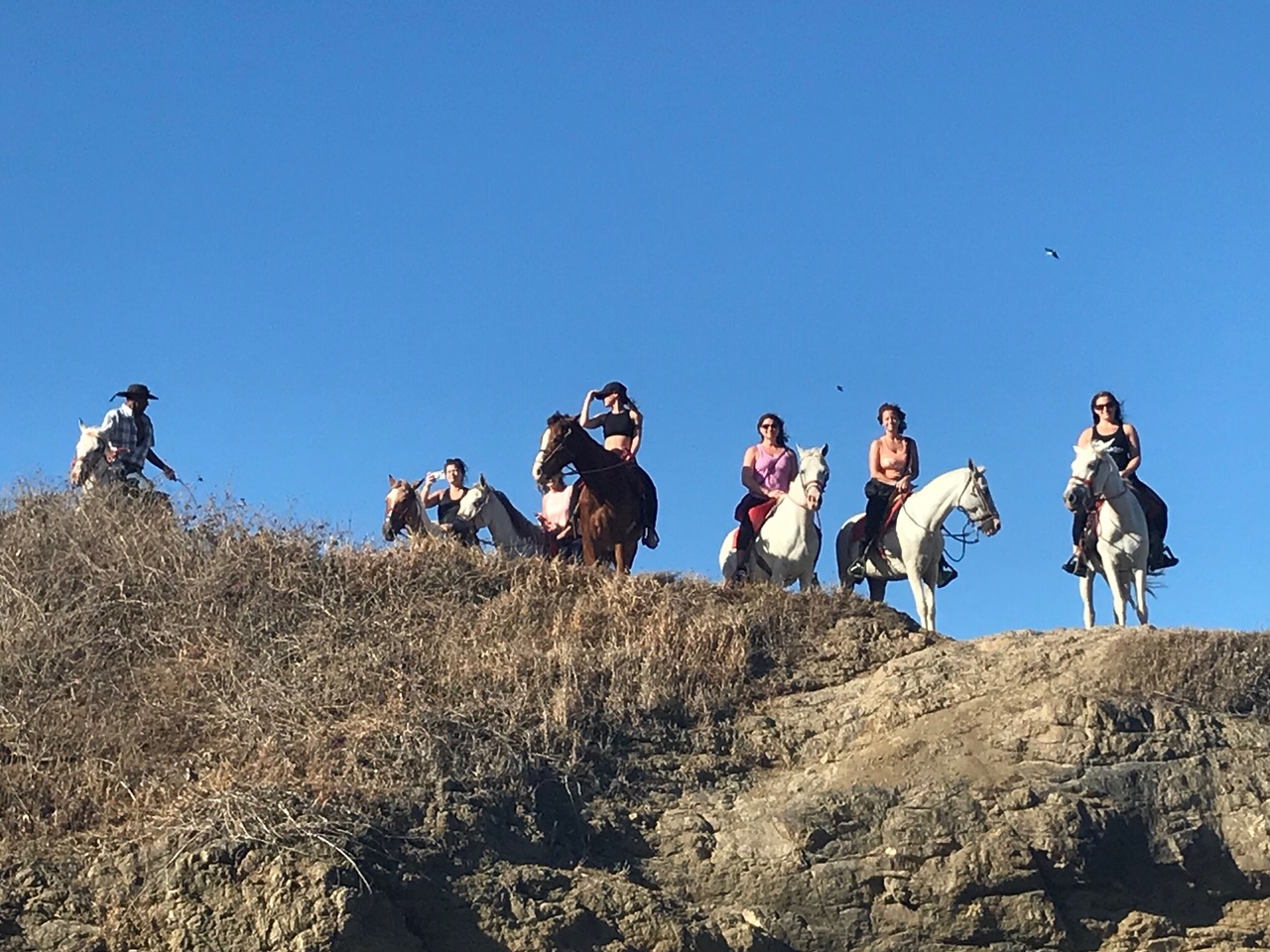 Horseback Riding
Santa Teresa: Privates w/ Adrian
Tamarindo: w/ Pablo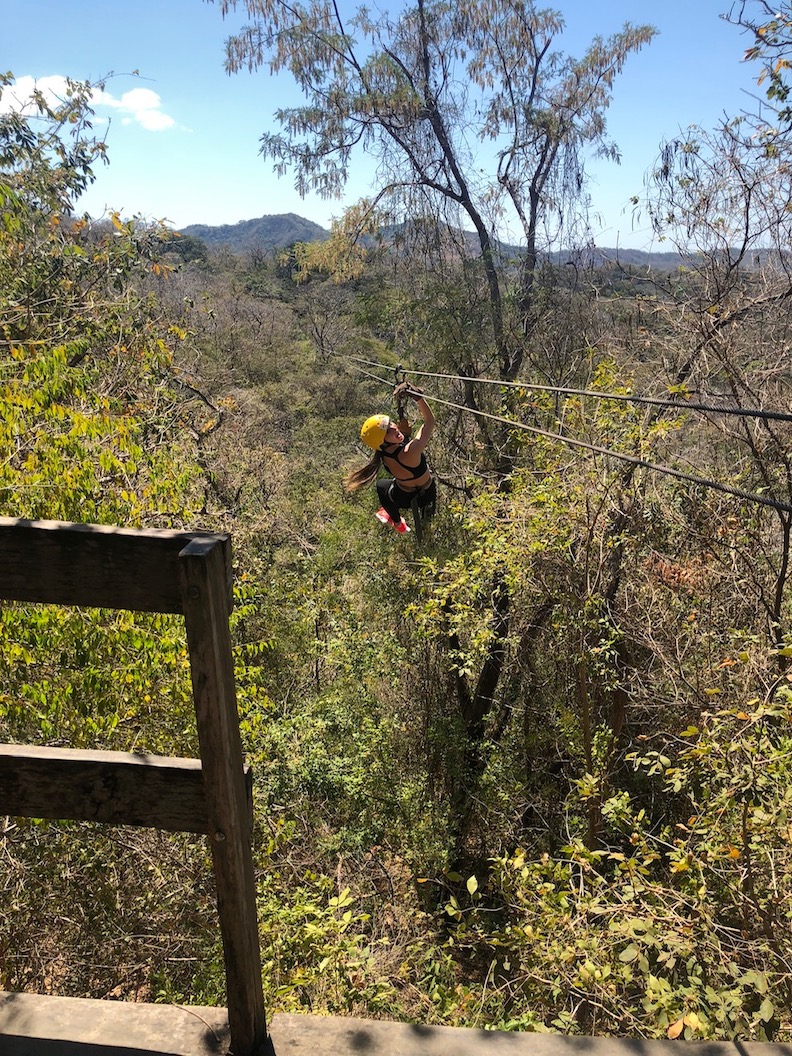 Zip Lining
Tamarindo: Canopy Pura Aventura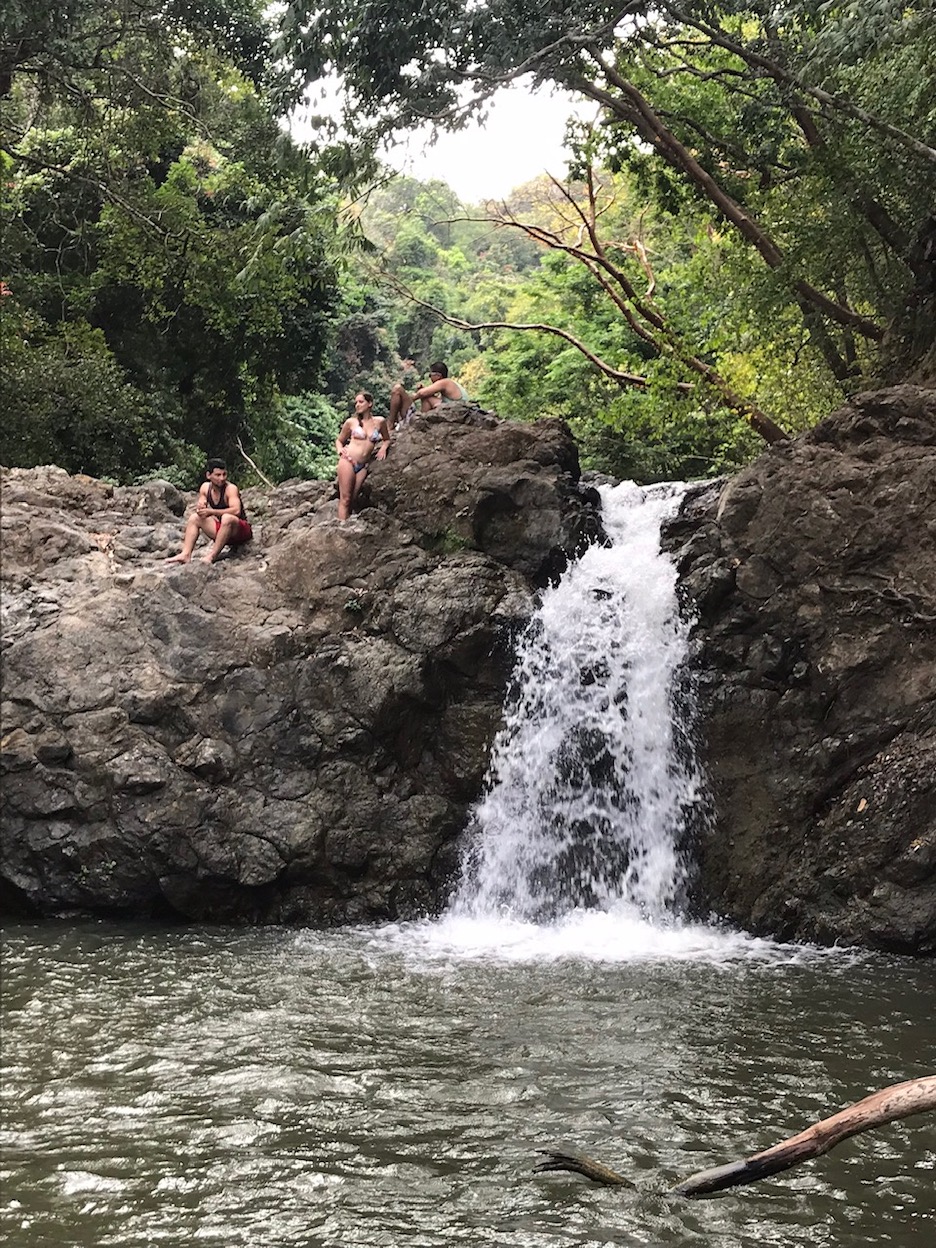 Hiking
Santa Teresa: Take your ATV 30 min to jump off the waterfalls of Montezuma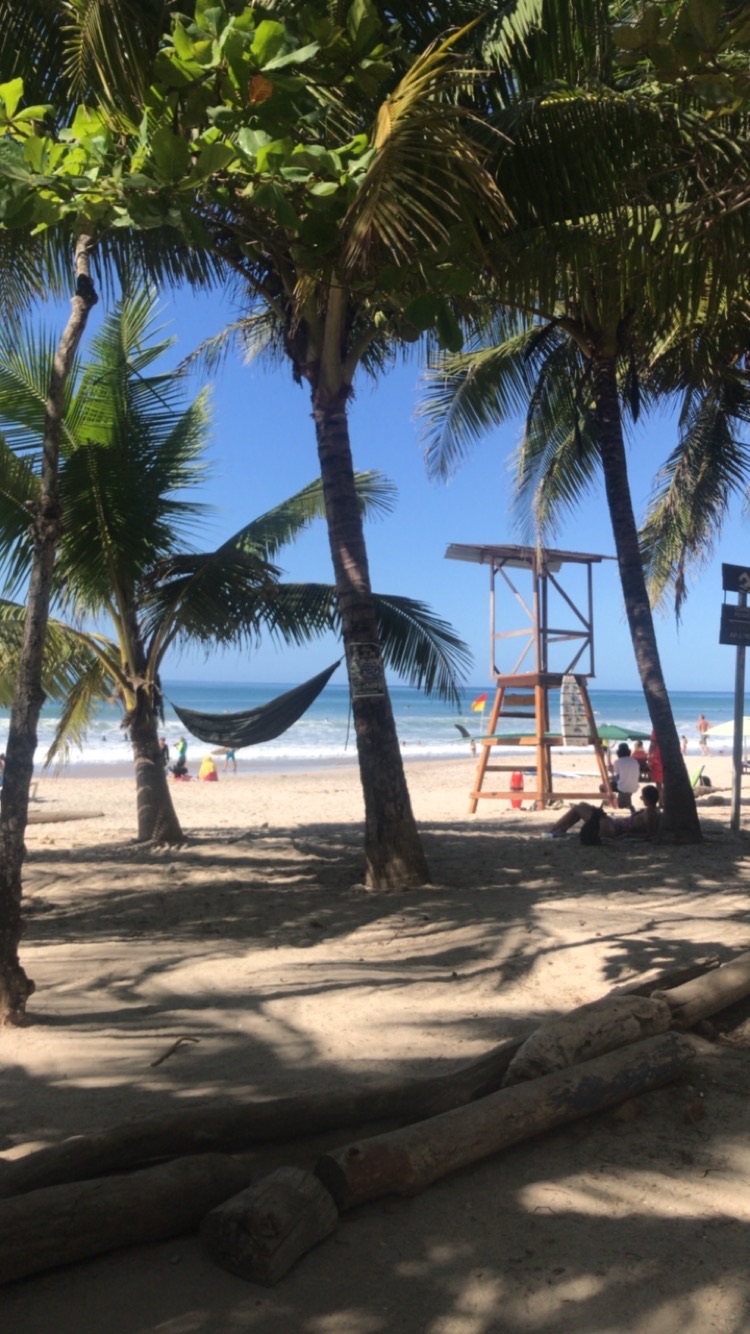 Beach
Venture to Playa Hermosa in Santa Teresa. But can you really go wrong with a beach?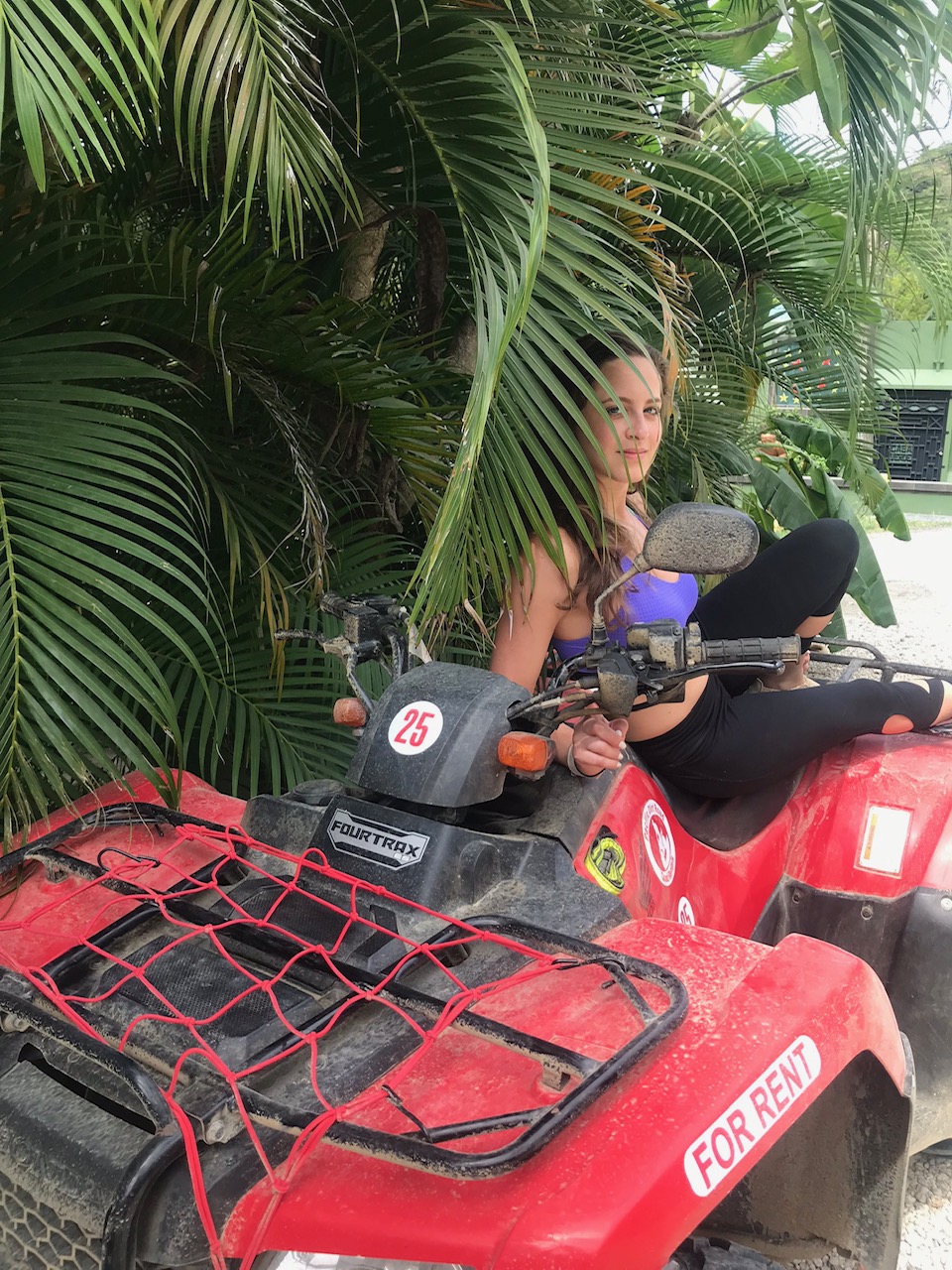 ATV
Santa Teresa: A small lot between Hotel Santa Teresa & Jobbies Longboards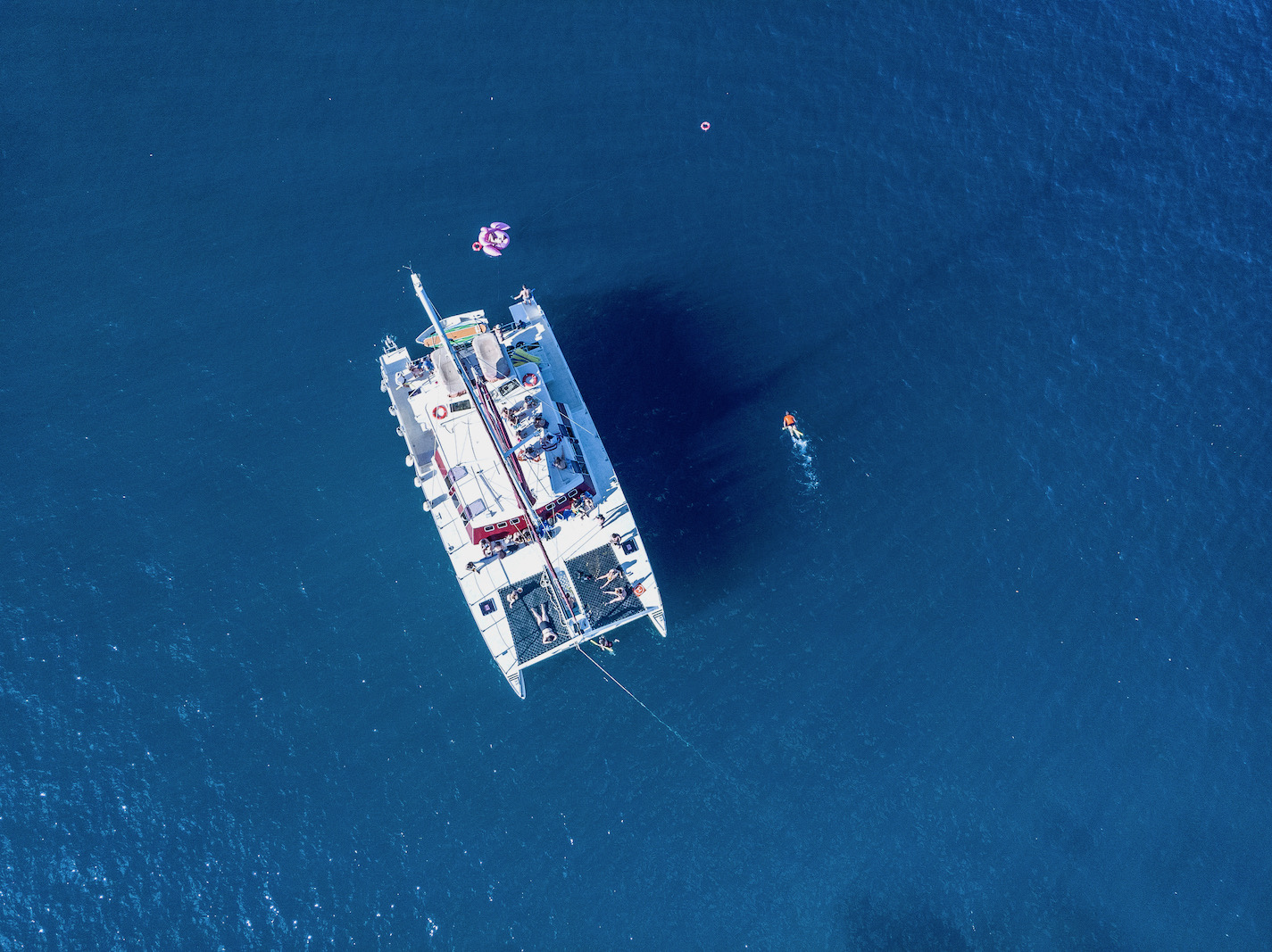 Catamaran
Tamarindo: Marlin del Ray
Great for drones + jumping into the water
TO EAT
Obviously go for fish when you're in Costa Rica. It's fresh AF. PS - not every restaurant looks the same in Costa Rica, just my favorites :)
Santa Teresa: Katana
By far the best ambiance and food in Santa Teresa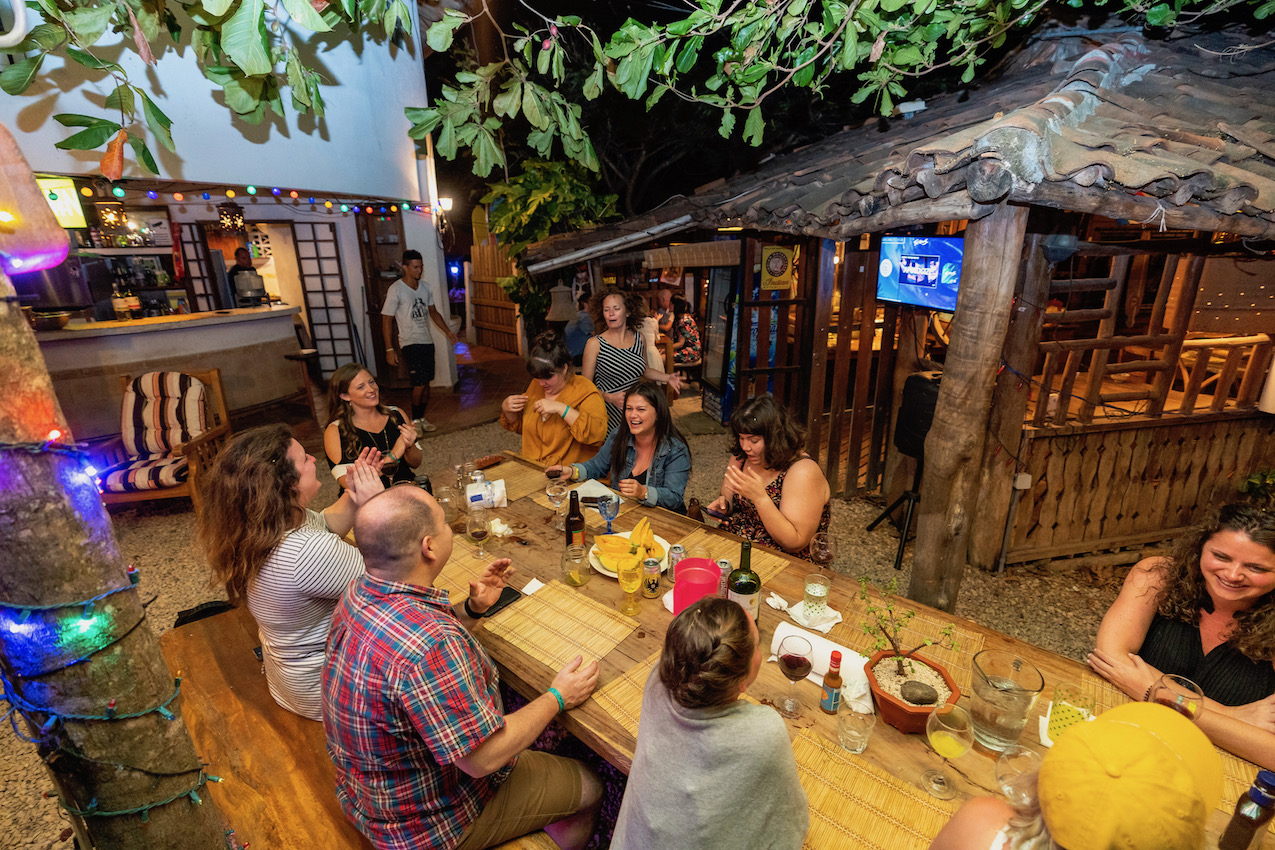 Tamarindo: Black Stallion Cafe
Family style dinner and a nice ride up the mountain to see the stars
Tamarindo: Bamboo Sushi Club
It doesn't feel like you should be getting sushi in Costa Rica, but do it.
TO DRINK
Every day is an appropriate day for happy hour in Costa Rica. And if you're looking to go out later, the whole town goes to the one place each night. Ask a local every day and they'll let you know!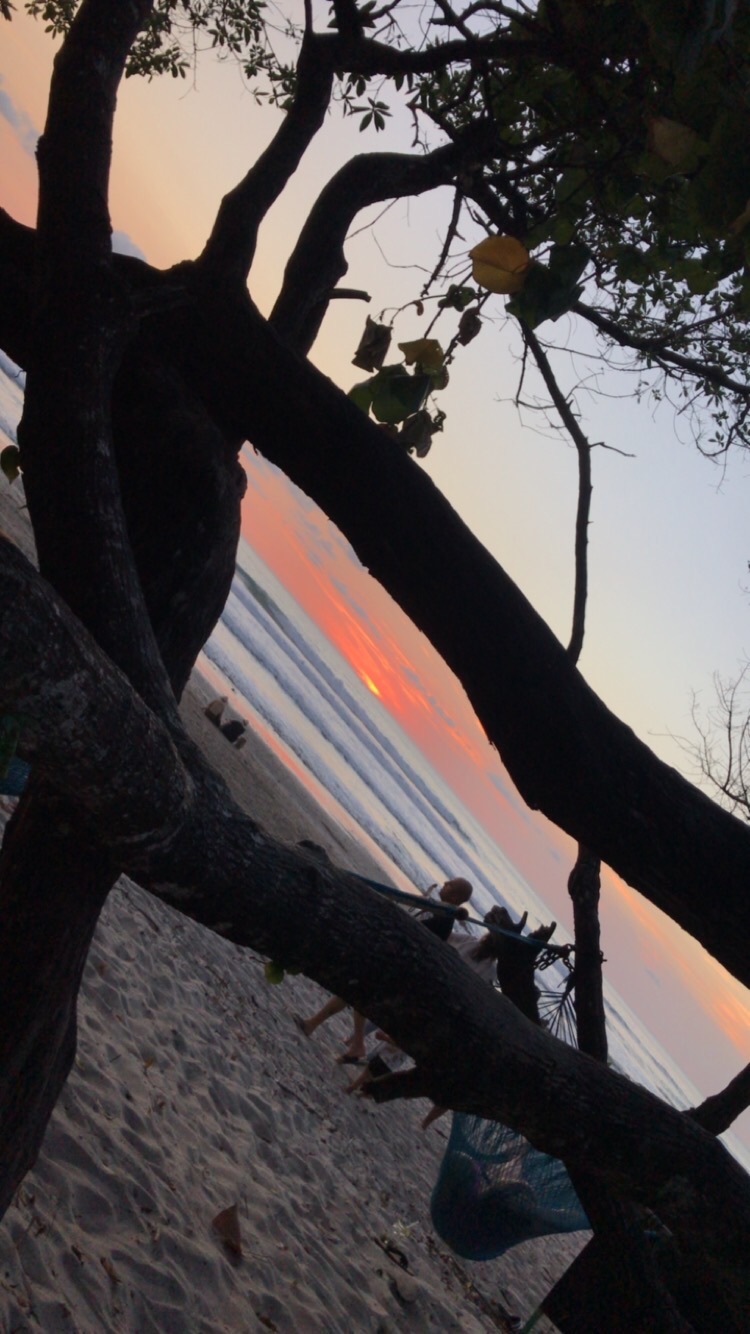 Santa Teresa: Banana Beach
Sunset drinks and bonfires. Need I say more?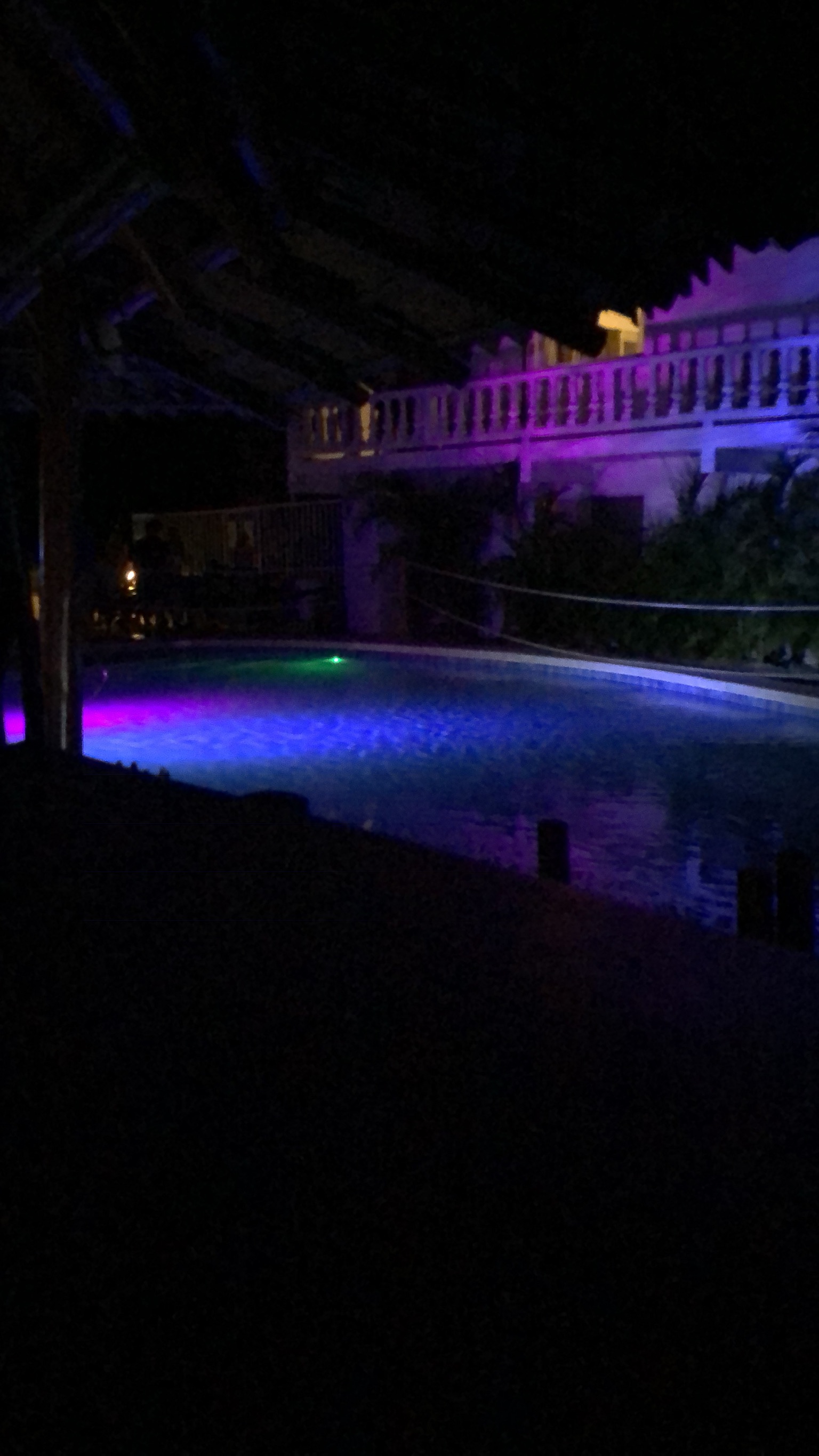 Tamarindo: Crazy Monkey Bar
Get local, or not. There's a live salsa band in one area and dj in the other.
TO WEAR
Bathing suits, workout clothes, shorts, and cotton dresses should do the trick! Definitely invest in a one piece wetsuit. Mine is from RipCurl.
ALWAYS WEAR FLATS! No one is wearing heels/wedges + it would be impossible to walk in them.