Explore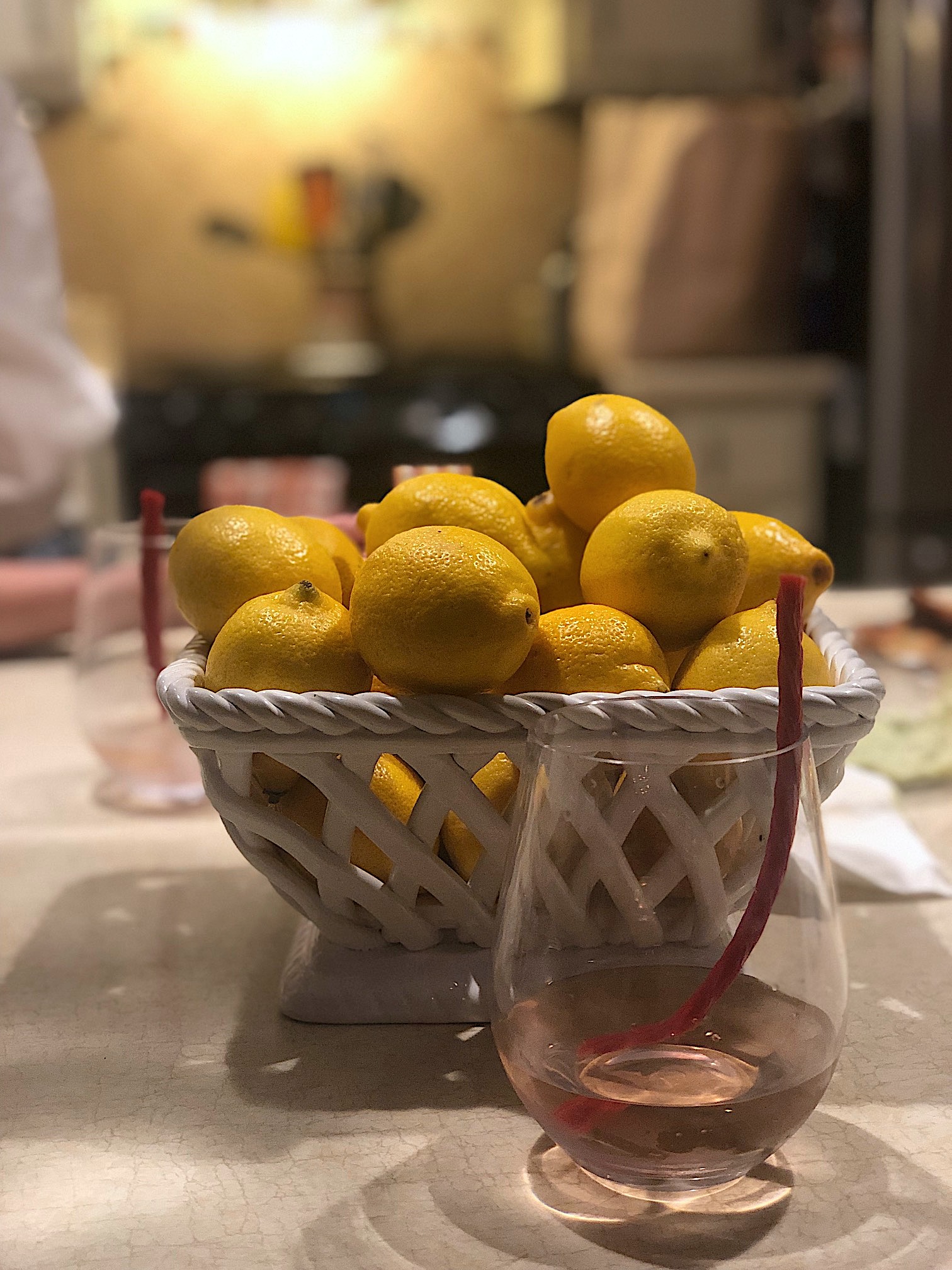 Elevate | Your Dinner Party
I don't host in my own home, but I am the best damn sous chef/assistant host around. The key is making sure everything is beautiful, delicious, and full of liquor. And it's okay to ask for help. Here are the first people I would ask:
GRAZING BOARDS
Hii pretty. Get in my mouth. ← What you want your guests to be saying as they walk through your doors. Kenzie will definitely deliver. I'm pretty sure she only eats wine and cheese, so I couldn't think of a better person to take over the responsibility of a charcuterie board.
COCKTAIL EXPERIENCE
Post-charcuterie, if you're going the sit down dinner route, don't make your guests work for their cocktails. Make their cocktails work for them. Deena is a master at cocktail pairings (tailored by guest!) and can help with the total dinner experience.