Explore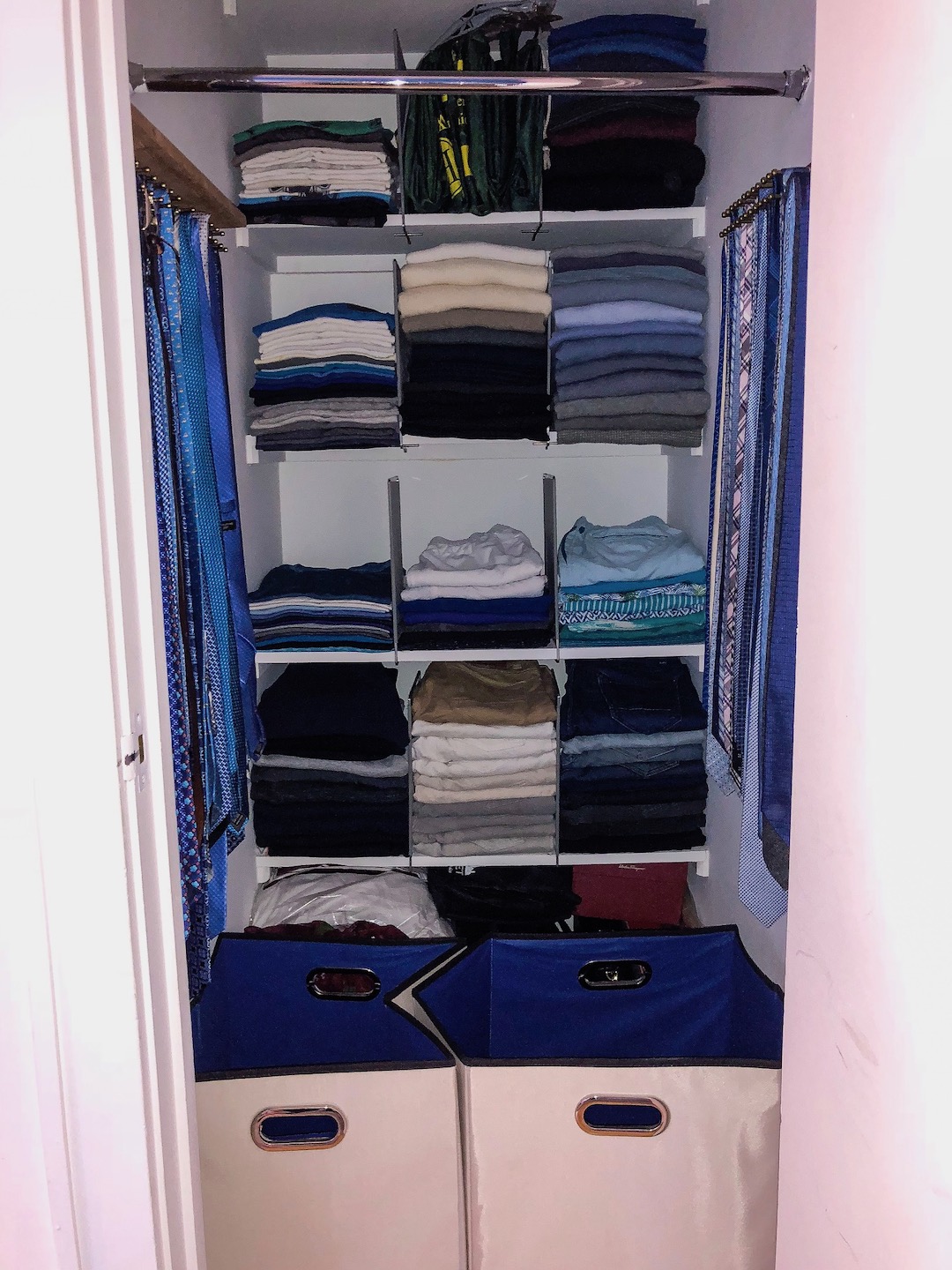 DIY Shelves
To know me is to know I'm obsessed with shelves. Two in particular: Ikea's Billy Bookcase and The Container Store's 31" Stackable Shelf. Here are some outtakes with my favorites:
IKEA'S BILLY BOOKCASE
While I'm a bigger fan of the 79 1/2" H unit, a lot of the times it does not fit the space. The 41 3/4" H unit is a great alternative, and stacking 2 side by side is an option as well.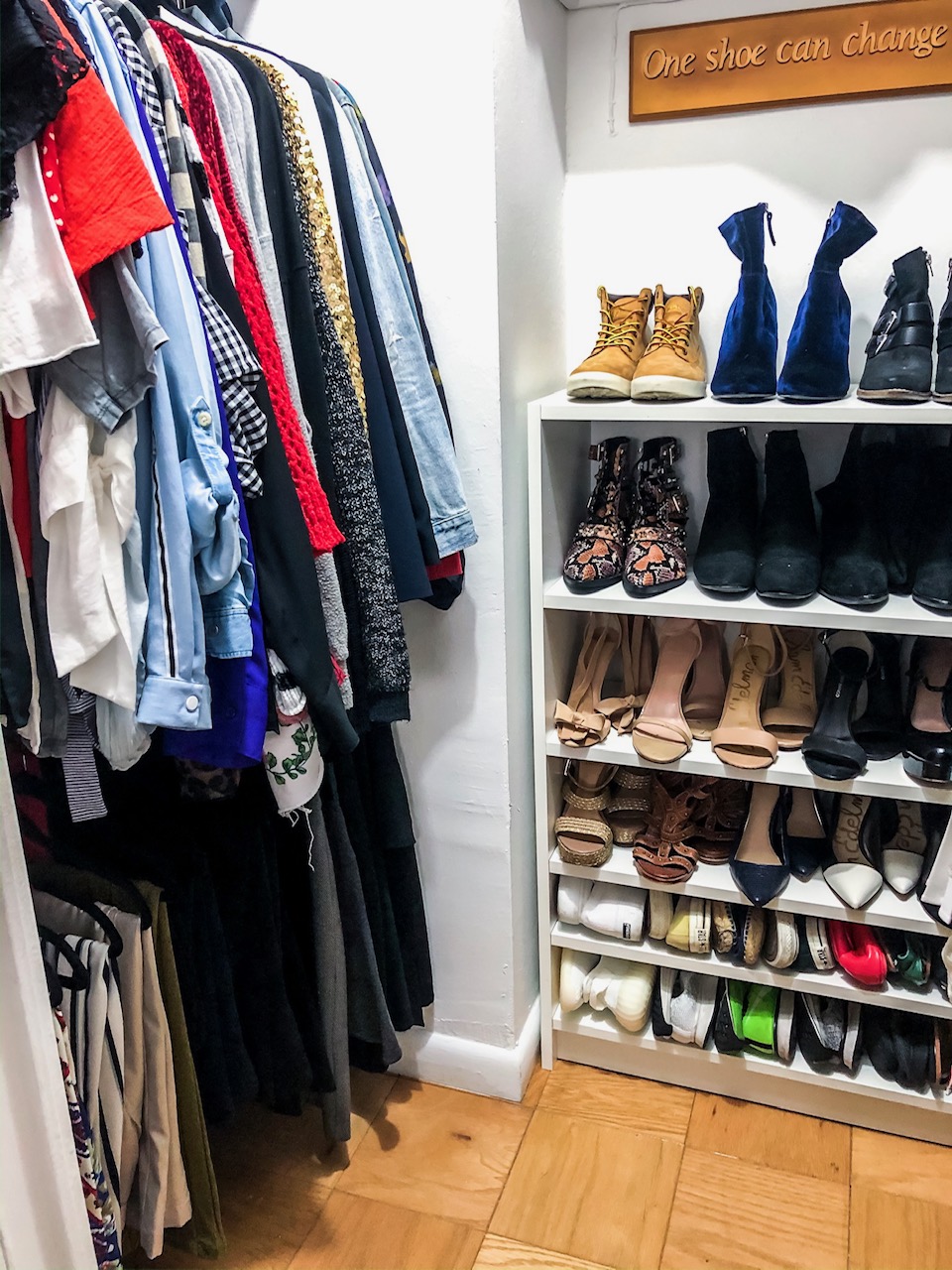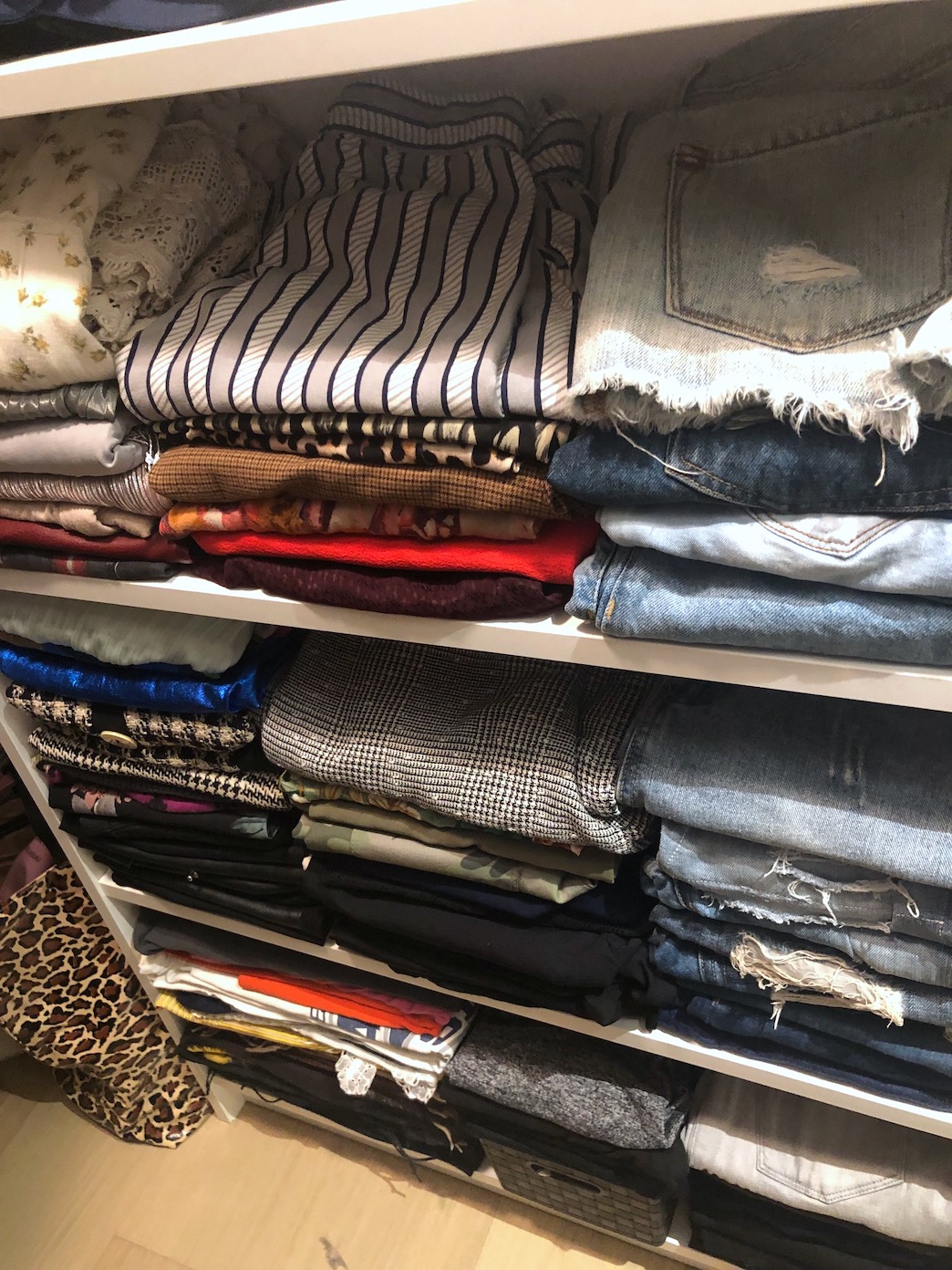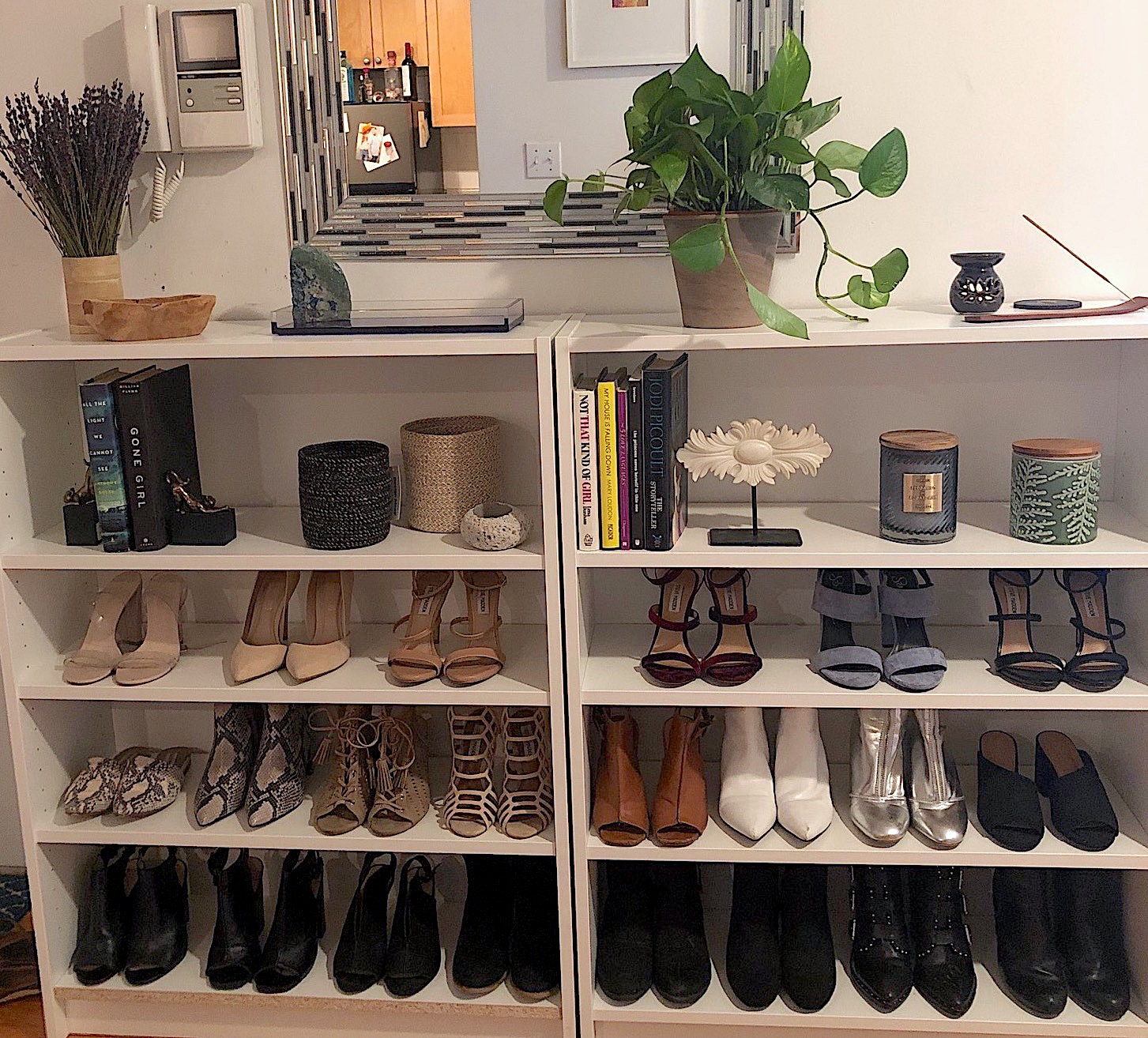 TARGET'S 31" STACKABLE SHELF
If you only wear heels higher than 4" and need a shoe shelf, this is not the one for you. It's beyond me why no one has picked up on making these shelves higher, but until someone does, we'll be using this for flats, clothes, and other miscellaneous items.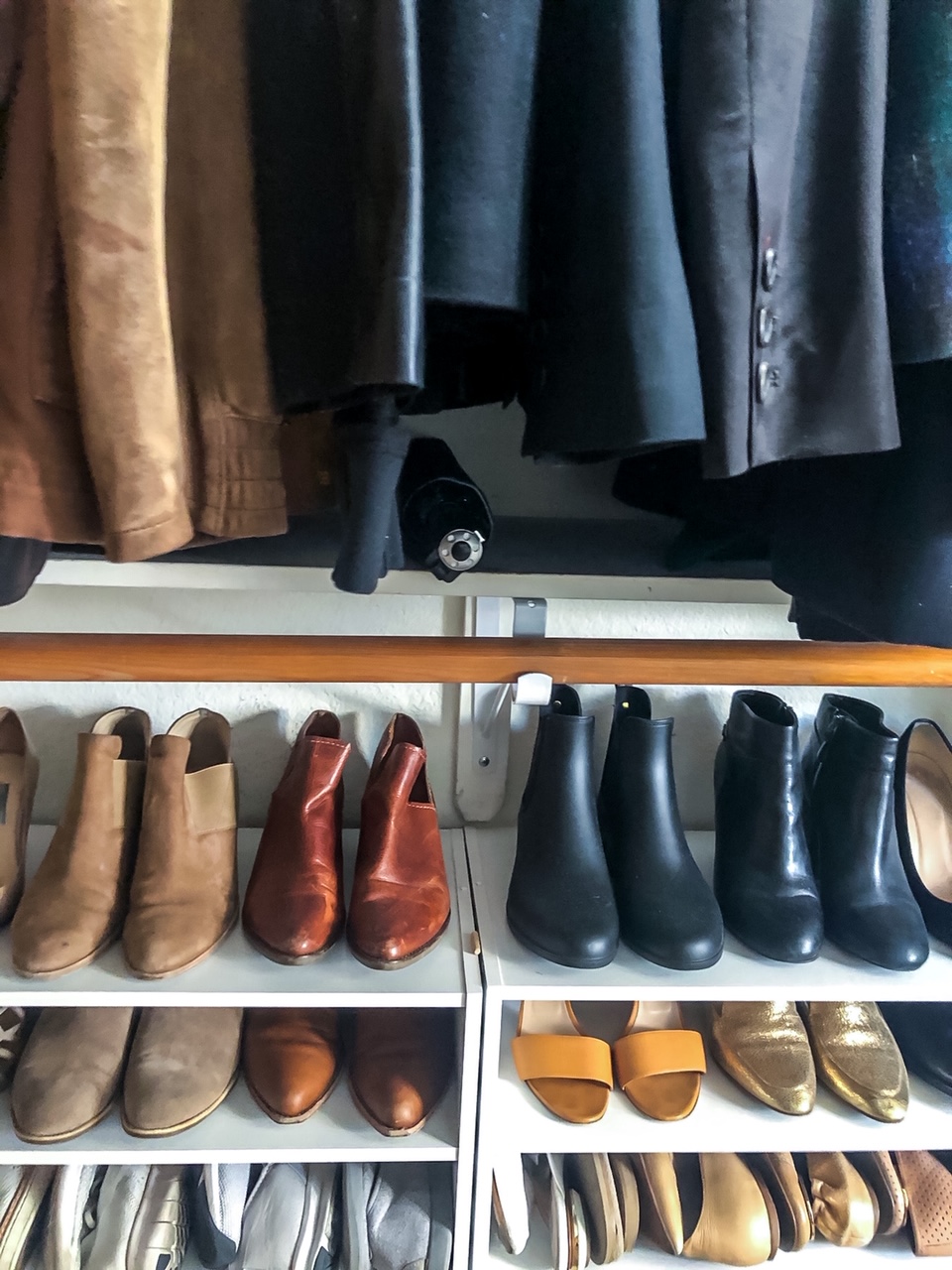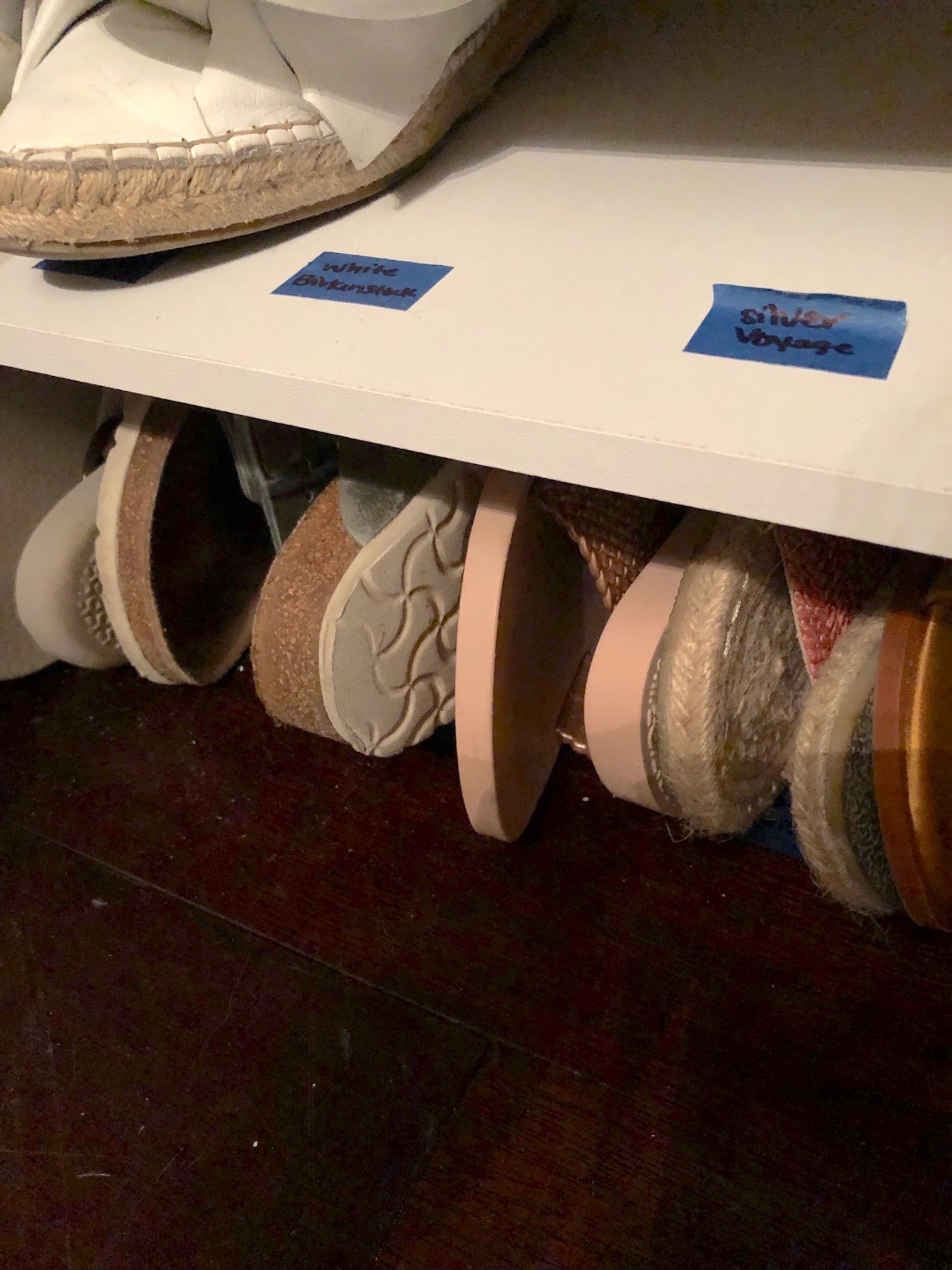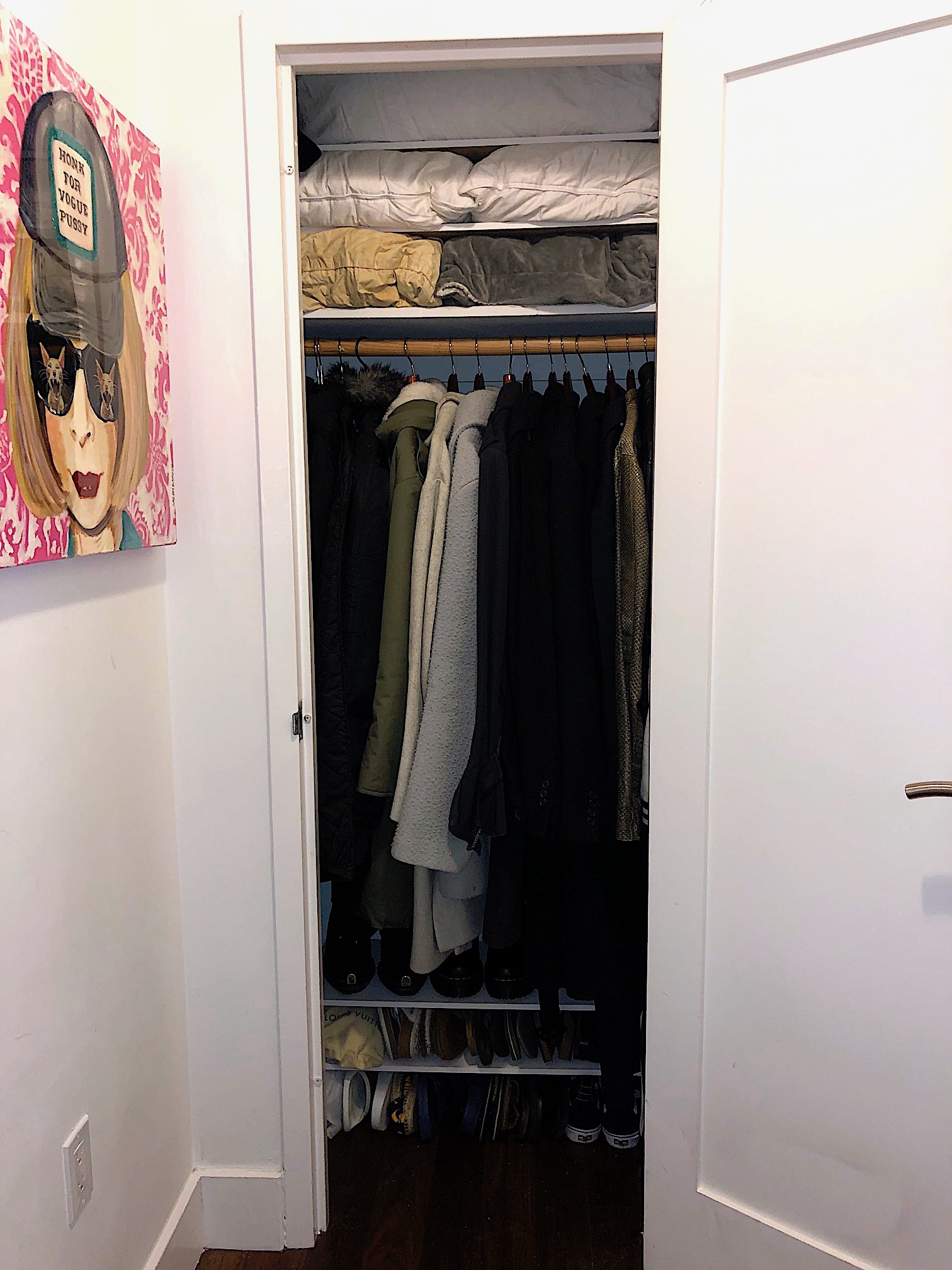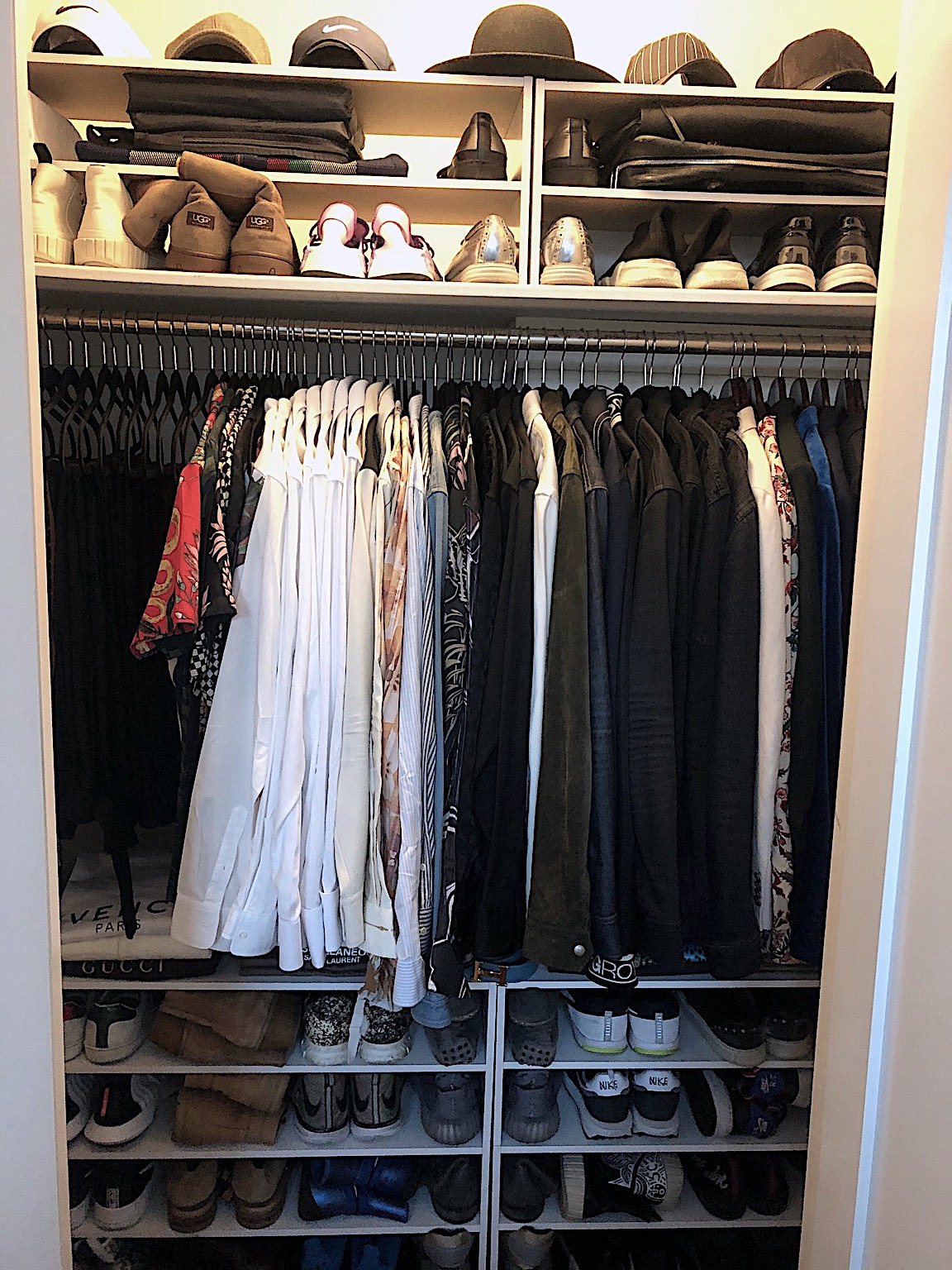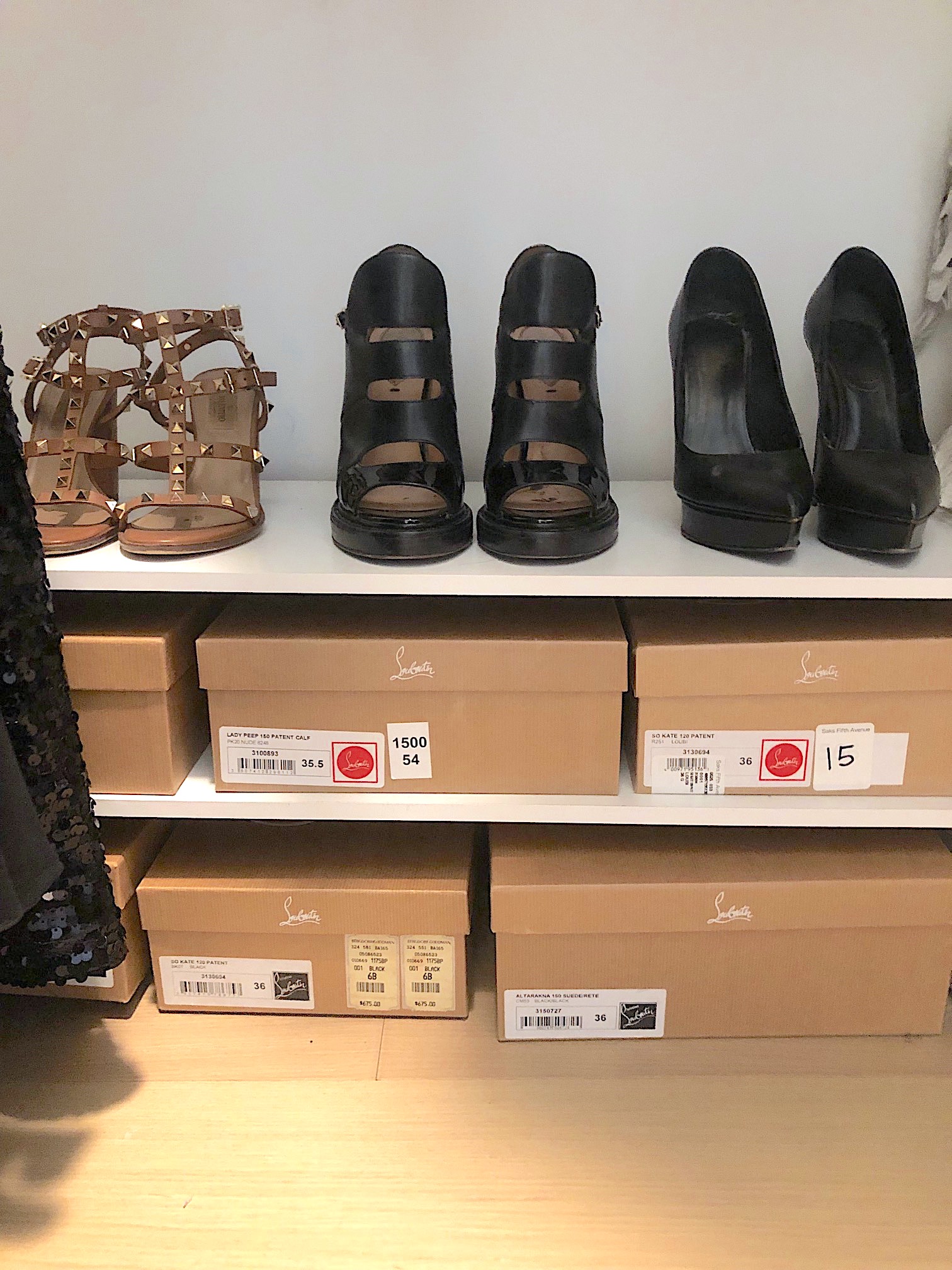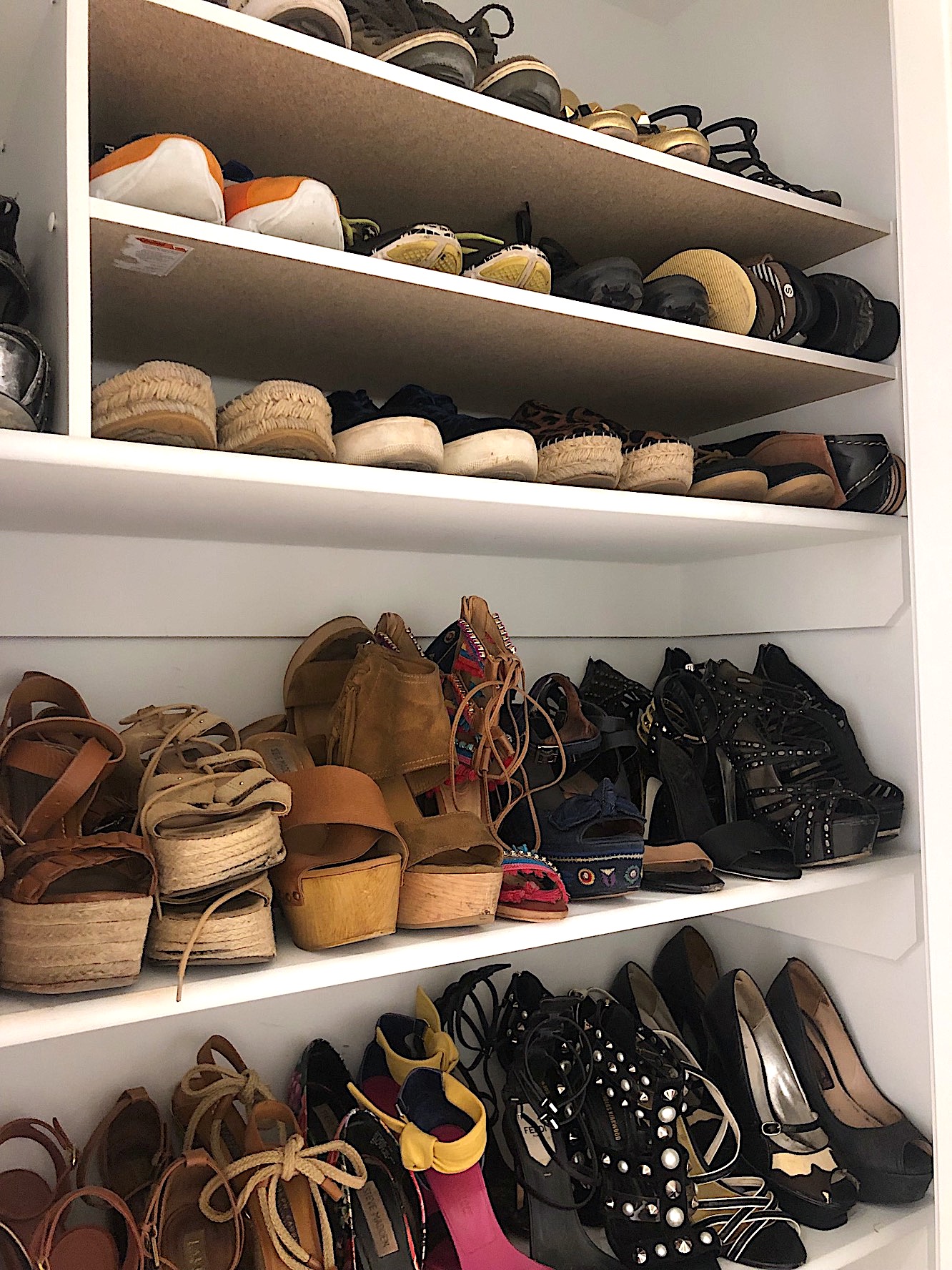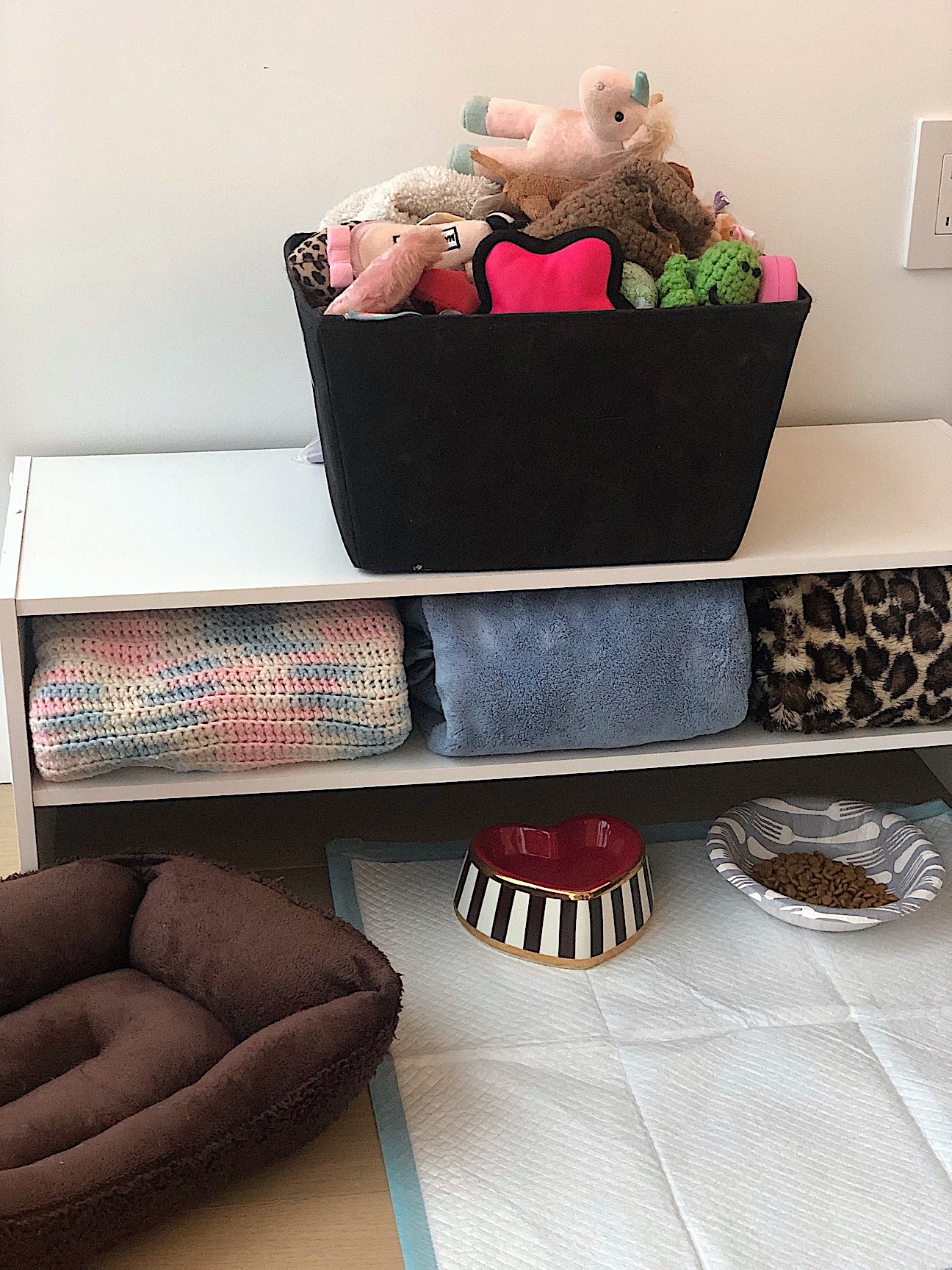 You Might Also Like