simply keeping things neat.
WHAT IS THE LEAH MARI METHOD?
Who has time for a full closet, yet alone home, clean out? And are we supposed to be tidy just once or twice a year? CC: spring cleaning.
The Leah Mari Method is a new method for the lazy...I mean busy and social. I see you overachievers and parents too.
We'll create habits that take up seemingly none of your time and keep you tidy 24/7.
HOME
Live light
Every week, do this with one item:
throw
donate
post for sale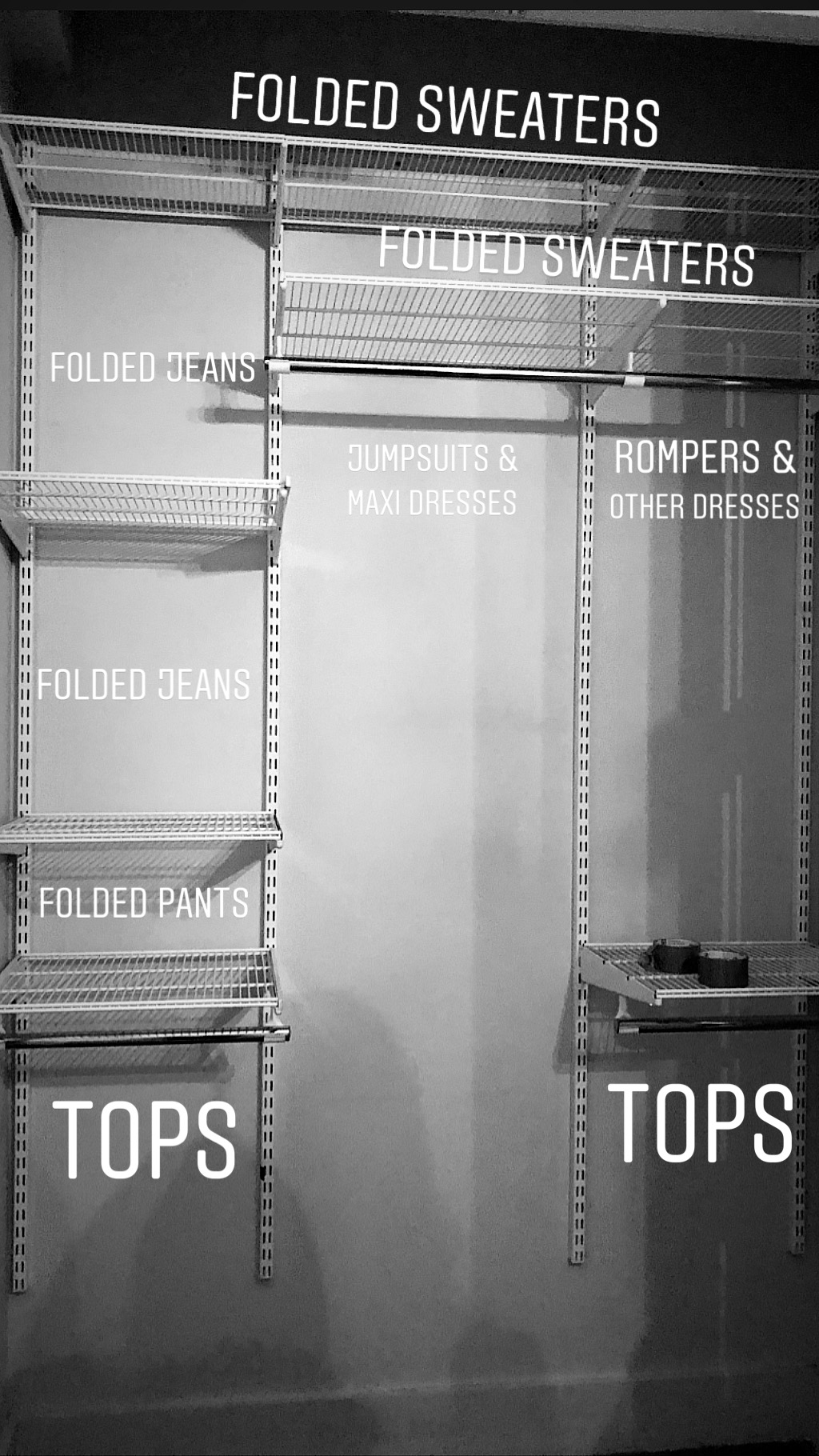 TRAVEL
Pack light
Plan to your itinerary for ease:
carrying bags
finding outfits
unpacking
ARE YOU AN OVERPACKER?
Lucky for you, we're working on a foolproof digital packing tool to make a perfect packer out of you
PACKING TOOL COMING SOON!
In the meantime, follow along on our Instagram "packing" highlight @schmeeismee and below:
TESTIMONIALS
"You are really really good. Everyone should do for a living what they are really good at:-)"
-Yoni M.
"Wow impressive"
-Nicole F.
"How??"
-Victor M.
"Are you human"
-Samantha R.
"Where do I buy all of these things?!"
-Tabitha E.
"👏"
-Michael F.
BOOK A CONSULTATION
Click here to email lguecia@gmail.com for a home, office, and/or travel consultation
PRODUCT SPOTLIGHT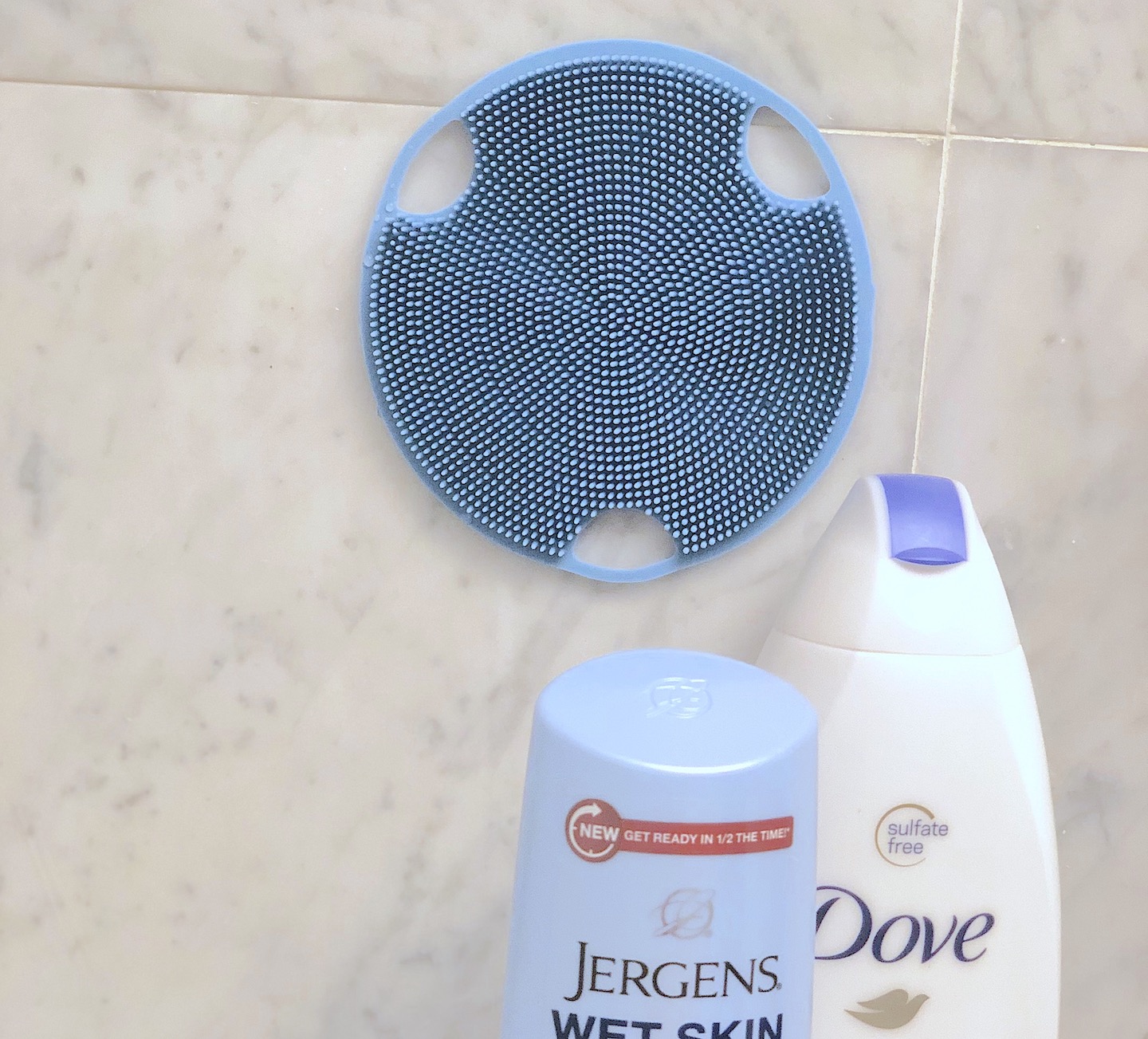 BOIE USA Body Scrubber
I am suuuch a germ-a-phobe you have no idea. From what I've read (and I hate reading), this is way more sanitary to put on your body. They last 6 months (I'll be the judge of that) and it saves so much space in your shower/storage. Wins all around.
Trader Joe's Mini Succulents
More reading alert! I read that succulents emit something to make you happy. Trader Joe's has these cute little guys that don't cost much of your money or space. If I had a desk, these would be on it.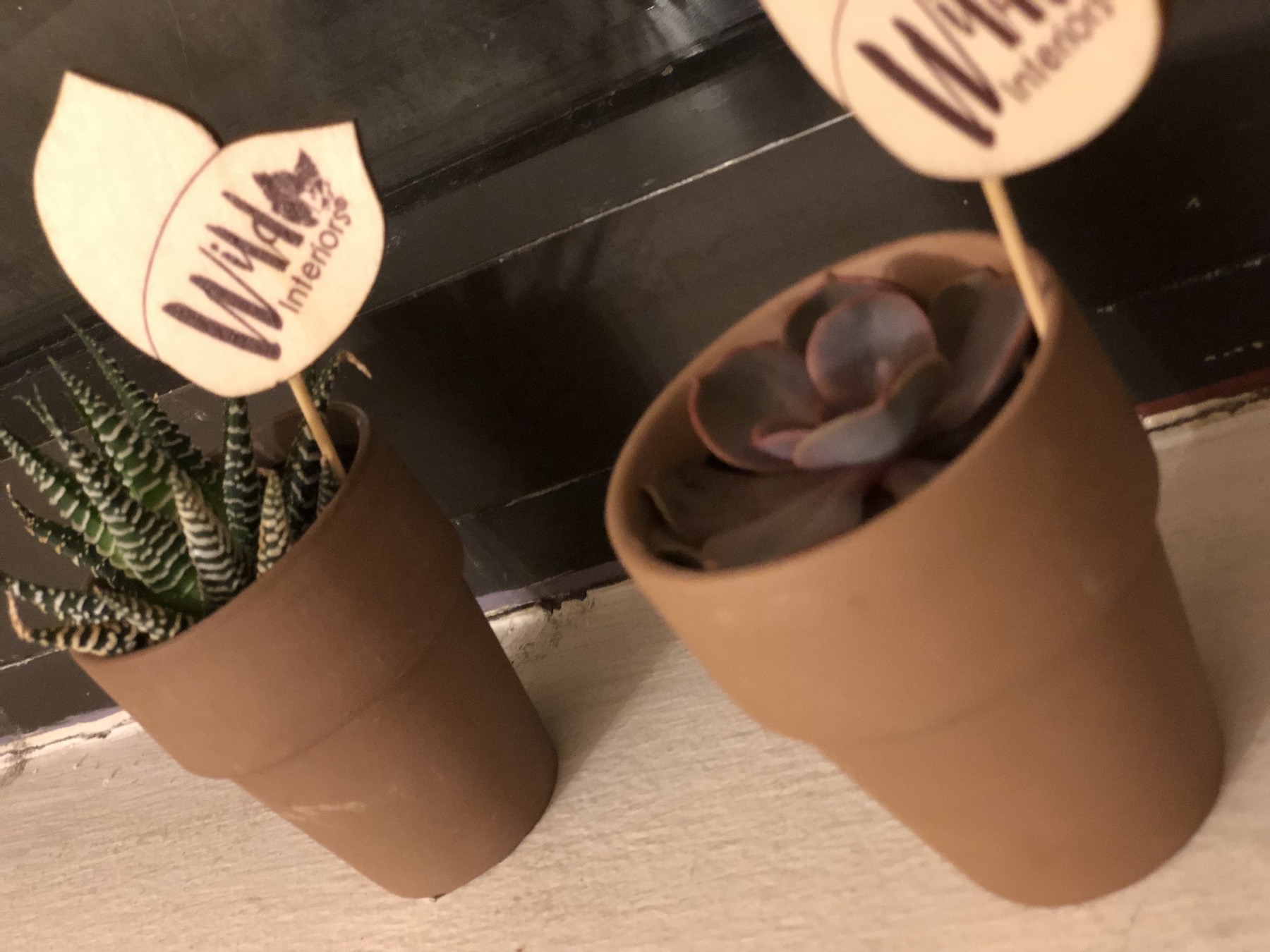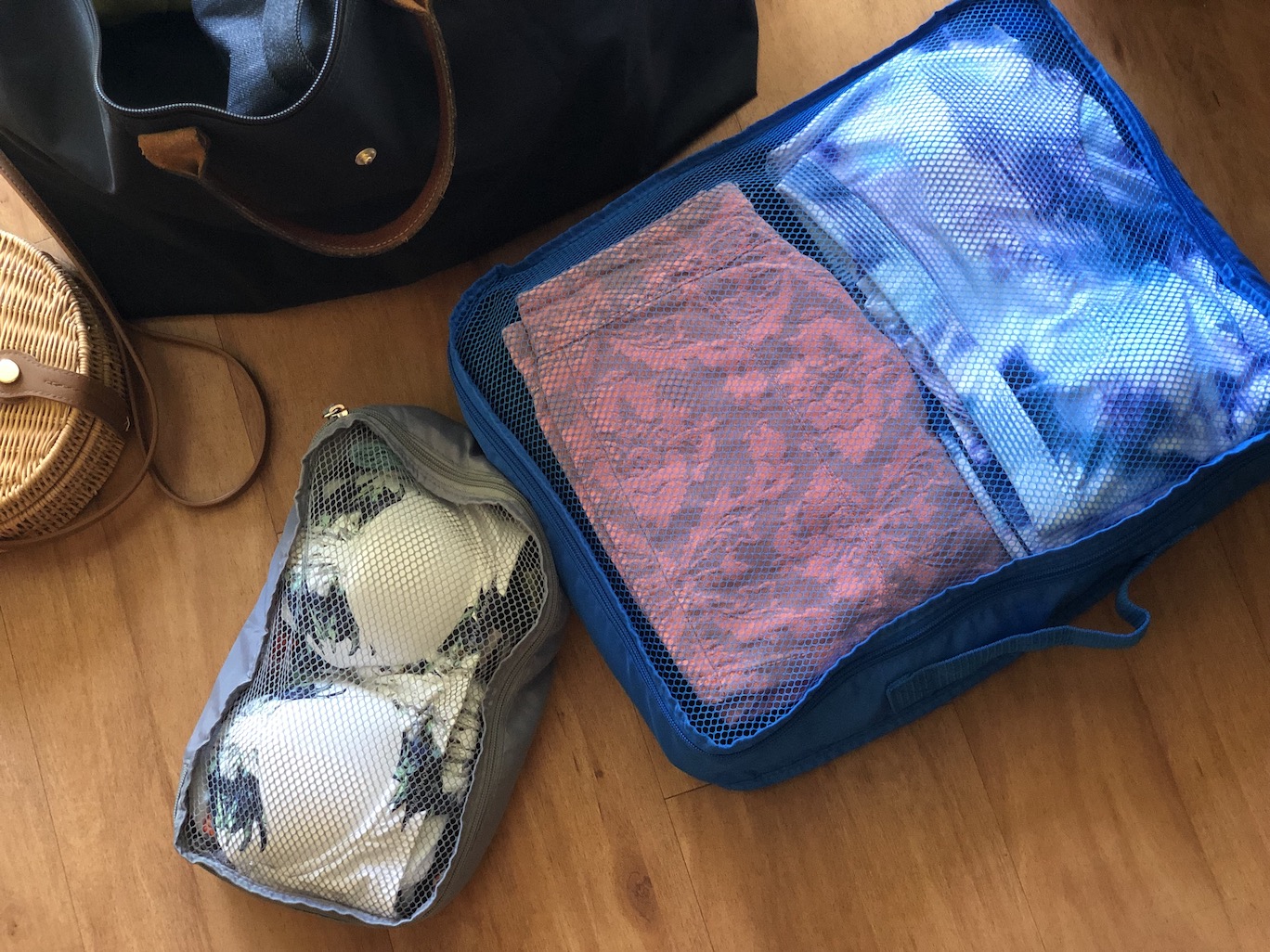 French Toast 3pc Packing Cube Set - Large
I literally do not travel anywhere without these, period.
STAY IN TOUCH