on a mission to help you perfect folds and reduce clutter/excess baggage so you can live life more freely
HOME & TRAVEL ORGANIZATION
Kick clutter, kick bad habits, and kick chores.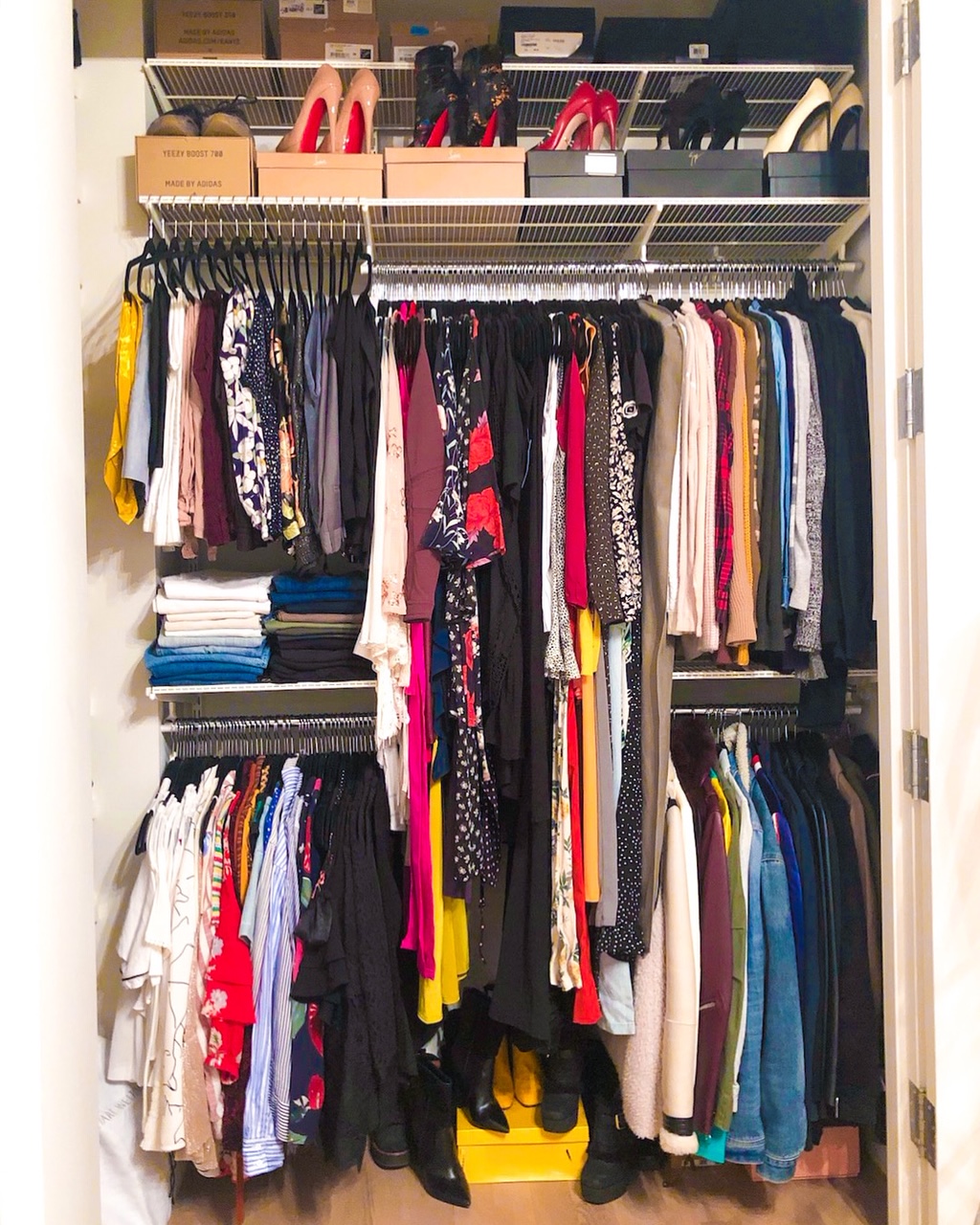 HOME
Every week, do this with one item:
throw
donate
post for sale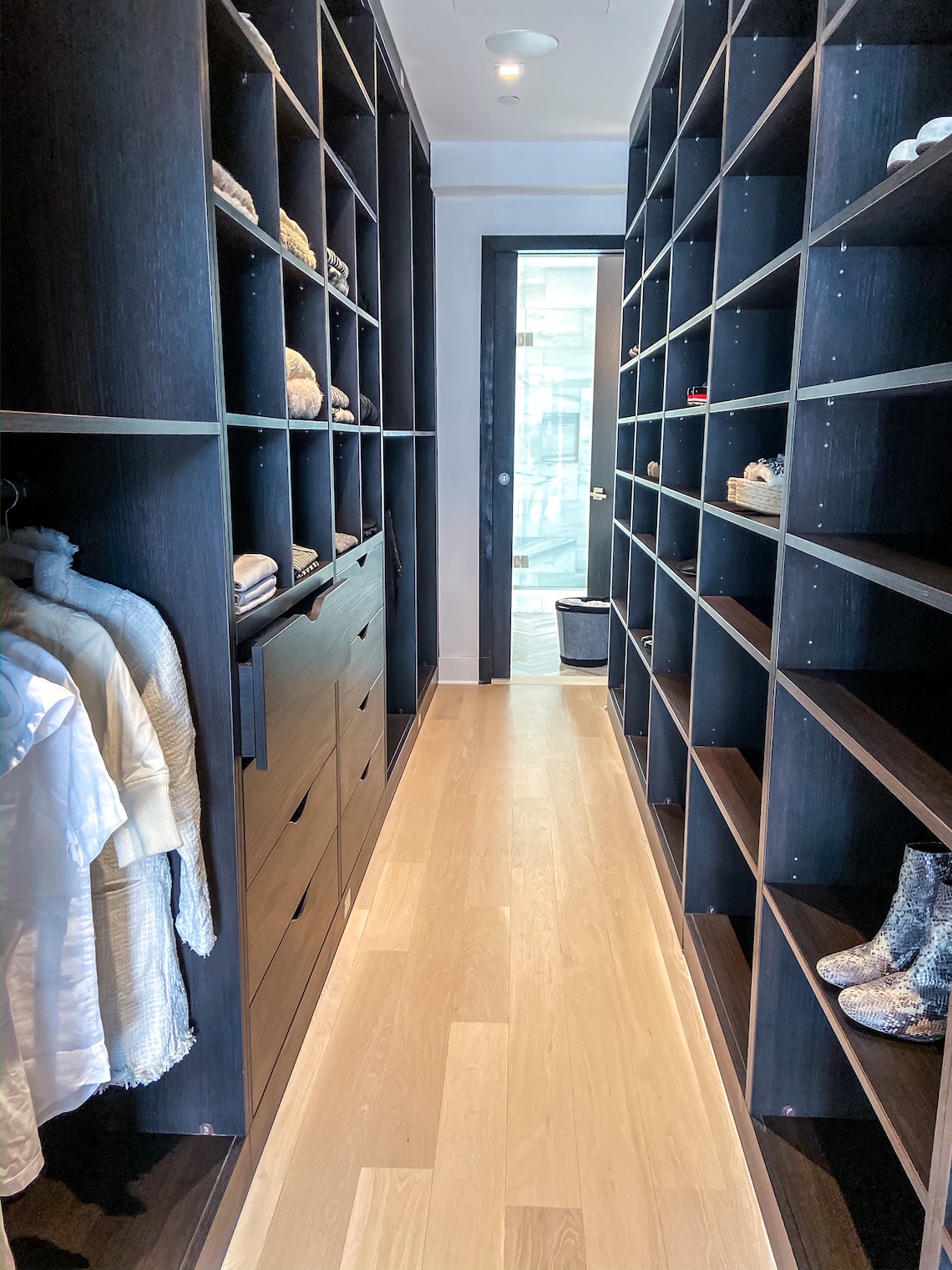 PARTNERS
Let us get that for you:
mini moves
luggage transport
sustainable fashion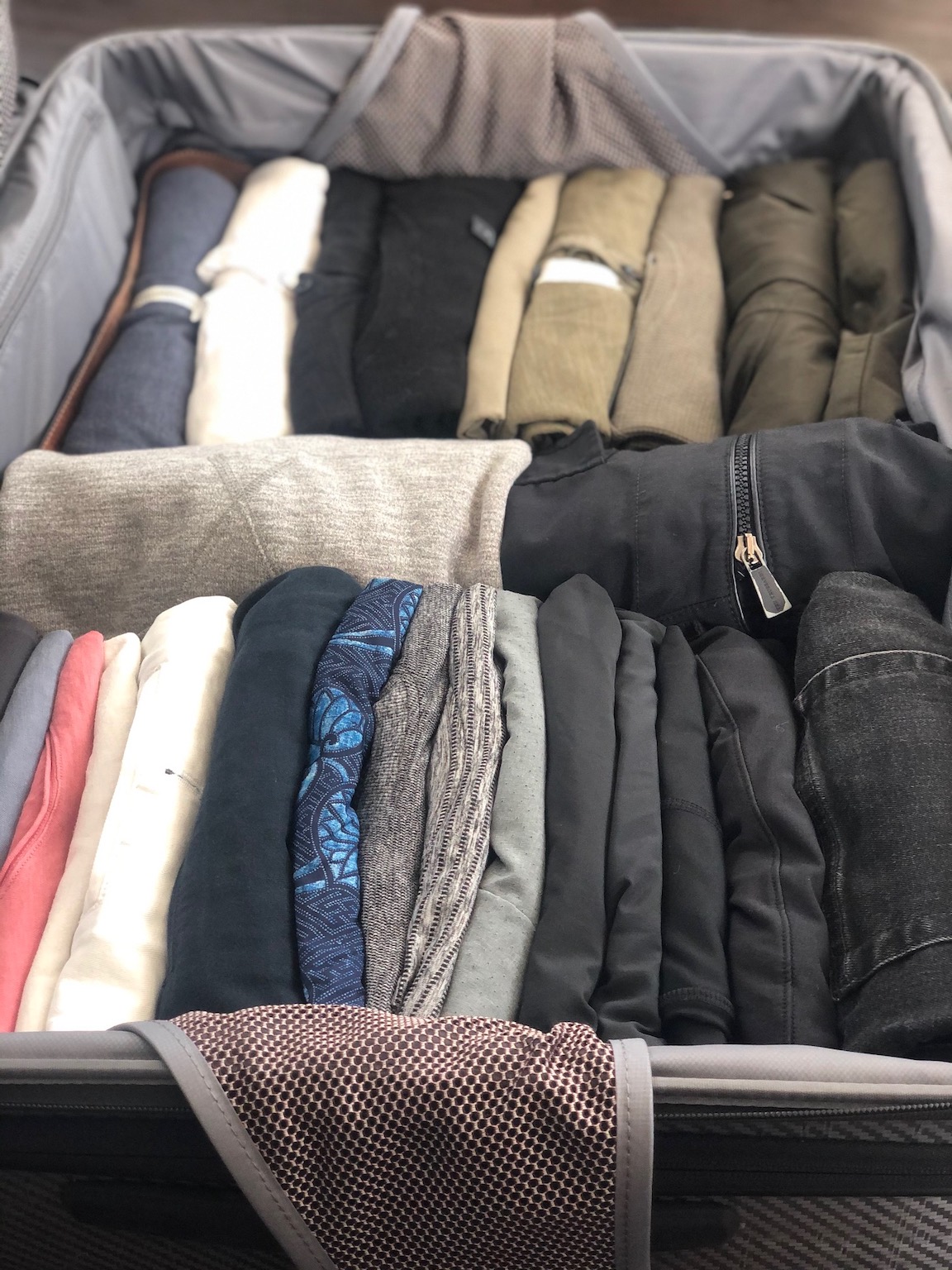 TRAVEL
Plan to your itinerary for ease:
carrying bags
finding outfits
unpacking
ARE YOU AN OVERPACKER?
Lucky for you, we're working on a foolproof digital packing tool to make a perfect packer out of you. Coming Soon!
In the meantime, follow along on our Instagram "packing" highlight @schmeeismee and below:
SERVICES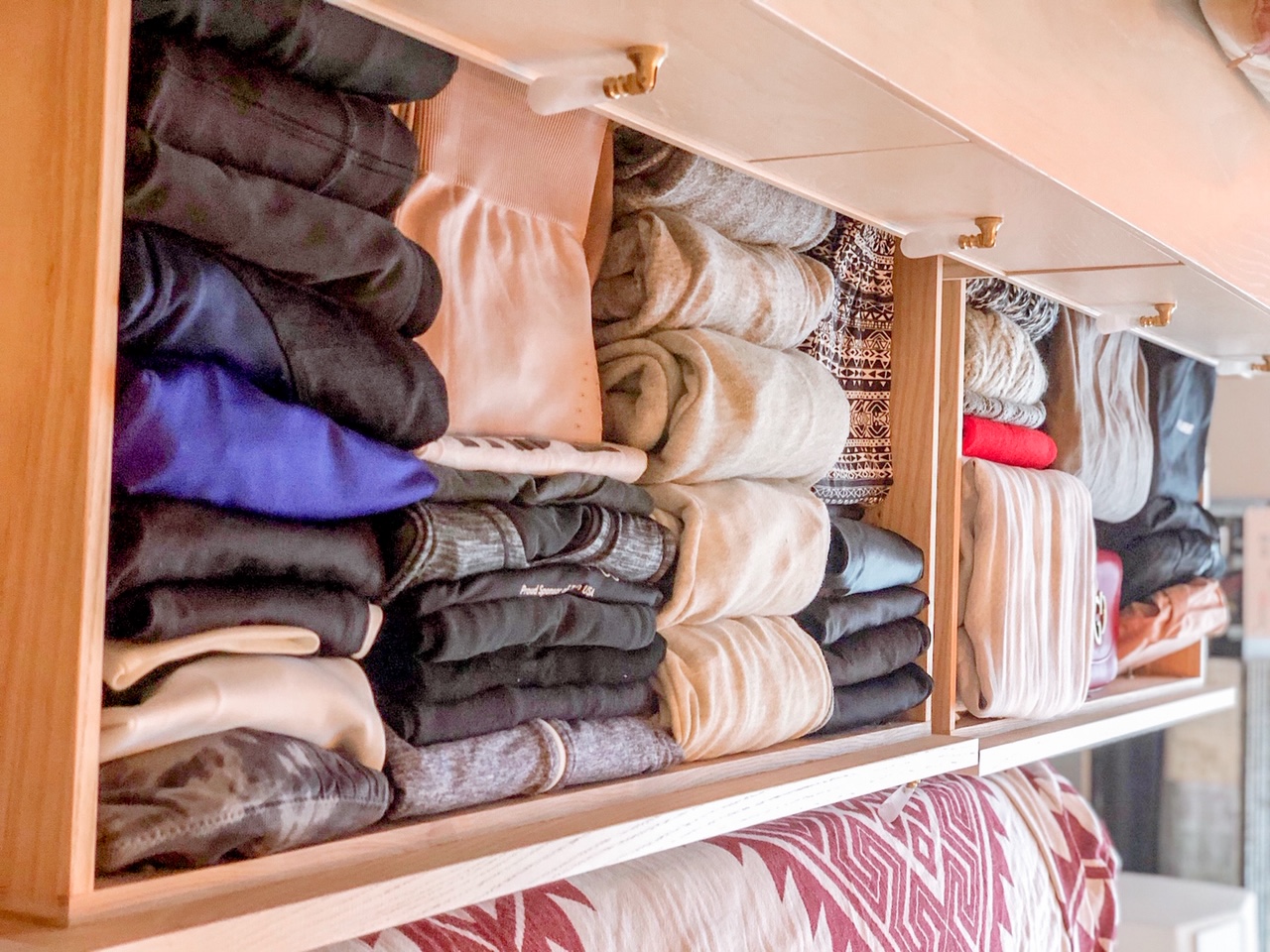 Consultation

Declutter

Pack

Unpack
Organization

Product Shop

Walk Through

Upkeep Tips
TIPS + TOOLS
SHOP PRODUCT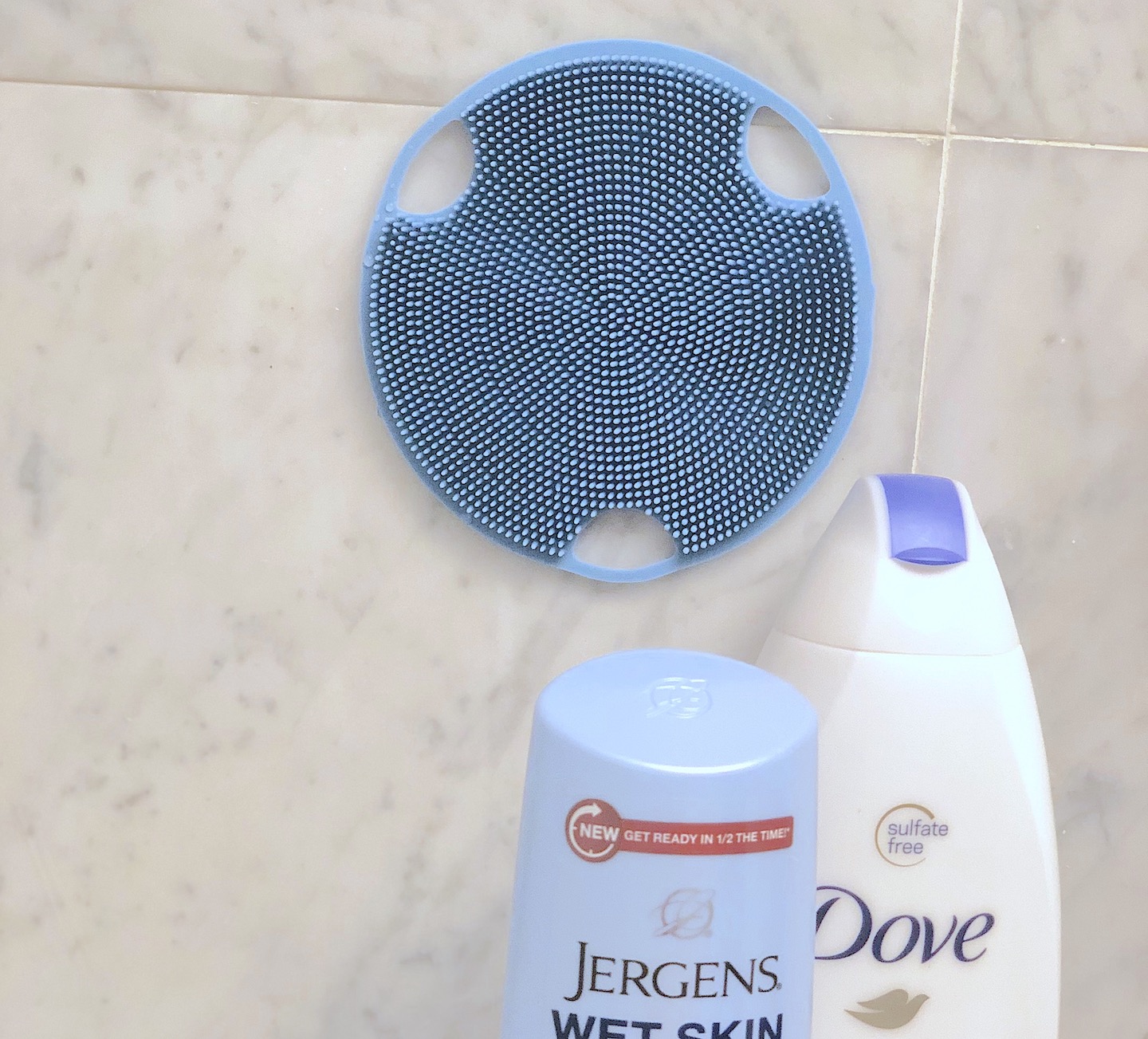 BOIE USA Body Scrubber
I am suuuch a germ-a-phobe you have no idea. From what I've read (and I hate reading), this is way more sanitary to put on your body. They last 6 months (I'll be the judge of that) and it saves so much space in your shower/storage. Wins all around.
Packing Cube Set
I don't recommend you travel anywhere without these, period.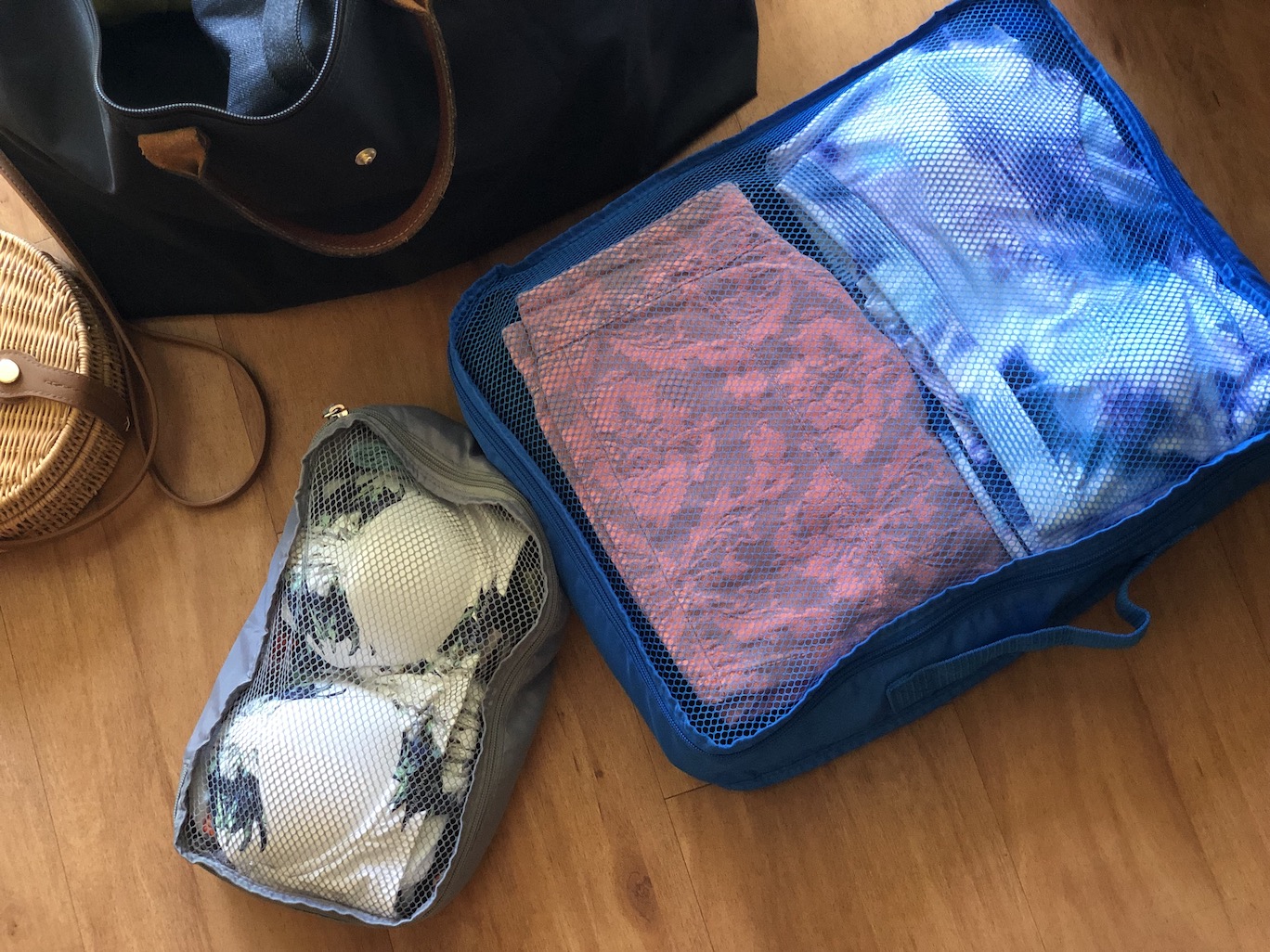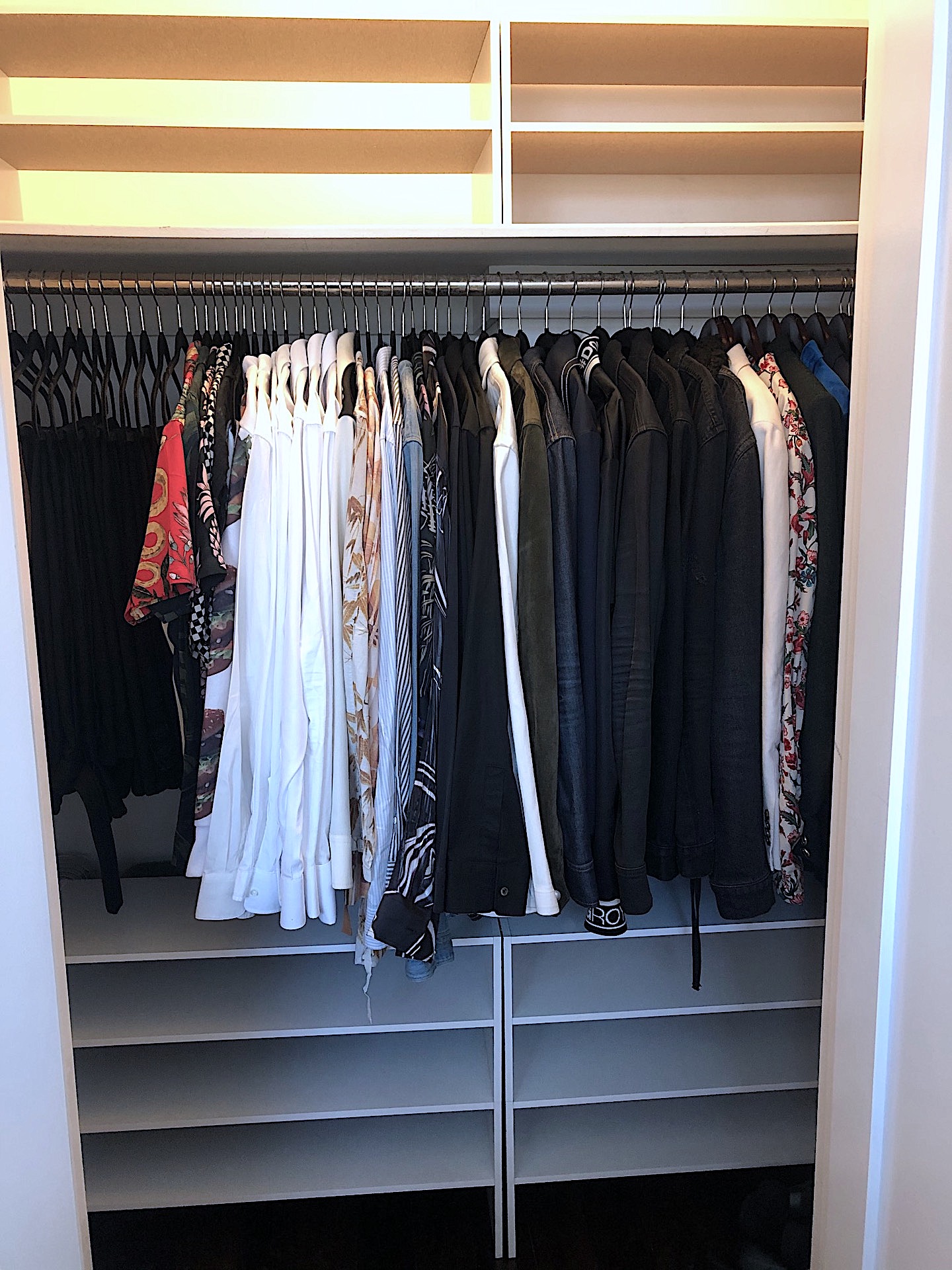 Stackable Shelves
It's crazy how much product people buy these days for organization. You gotta keep it simple people. These shelves are the most impactful items, ever. They seamlessly integrate and elevate your space.
TESTIMONIALS
"You are really really good. Everyone should do for a living what they are really good at:-)"
-Yoni M.
"Wow impressive"
-Nicole F.
"How??"
-Victor M.
"Are you human"
-Samantha R.
"👏"
-Michael F.
"This is just too organized to be true. I love coming home to a more organized home! Thank you!"
-Marissa F.
"I'm never packing myself for a trip again."
-Lauren E.
"Packing/saving me!
-Cylia B.
"Great trip! Back home we come. Thanks for helping us keep our things just to what we needed!"
-Samantha & Jason A.
"Thank you so much my family said it's amazing!!!!!! Looked amazing from what I could see on FaceTime. Can't wait to come home
-Rachel C.
"I'm so happy I could cry!! Legit life changing. I woke up in a dream because my closet and life feel organized now
-Jaclyn H.